Accor ALL
Get 3x points in the Middle East and Africa
Sun Jan 31 2021 00:00:00 GMT+0000 (Coordinated Universal Time)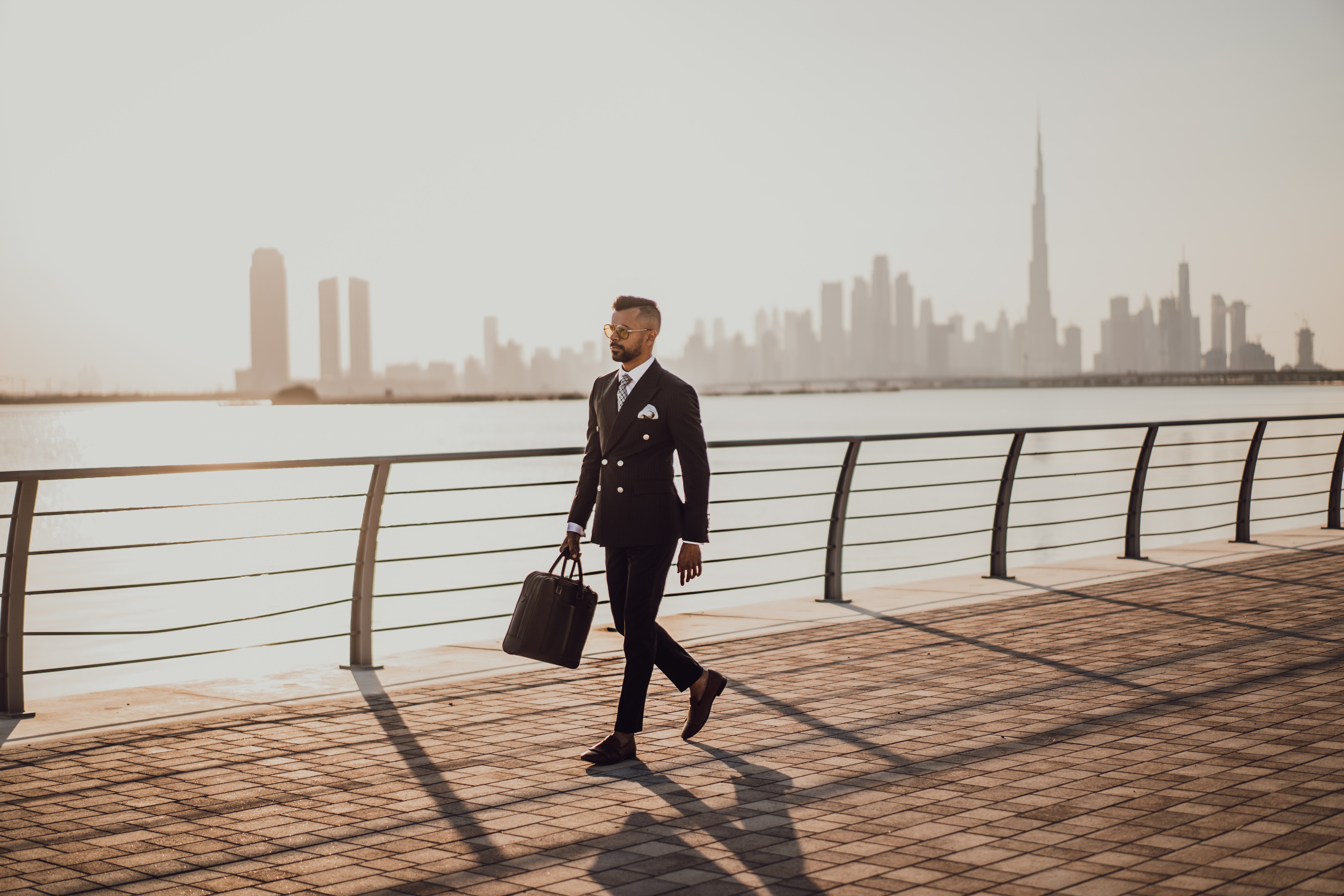 Book before 15th November, 2020 for stays up to 31st January, 2021. Valid on all point earning rates.
Register By:
November 15, 2020
Book By:
November 15, 2020
Stay By:
January 31, 2021
View Offer
Please Note: Content on this page is for information purposes only and we do not guarantee the accuracy or timeliness of the same.
Disclosure: Some links on this page might be affiliate links.
If you are planning to stay in the Middle East and Africa, you can earn 3x reward points on all point earning rates. You need to register for the offer first.
This offer can be used 3 times per member during the offer period.
You need to register and book by 15th November 2020 (Central European Time) for stays up to 31st January 2021.
Participating Countries
Algeria, Bahrain, Benin, Cameroon, Democratic Republic of Congo, Egypt, Equatorial Guinea, Ghana, Ivory Coast, Jordan, Kenya, Kuwait, Lebanon, Madagascar, Mauritius, Morocco, Namibia, Nigeria, Oman, Pakistan, Qatar, Rwanda, Saudi Arabia, Senegal, Seychelles, South Africa, St Helena Ascension and Tristan,Tanzania, Tunisia, United Arab Emirates
Good to know
In case of multiple rooms booked, you will receive eligible points and nights for the room which you vacate first.
Stays must be booked directly via Accor (via the official Accor websites, the Accor All mobile apps, the ALL call centre, directly at a hotel) or through a traditional travel agency whose booking system is automatically connected to the Accor booking office. Stays booked via a reseller, tour operator or third-party online travel agent (such as expedia.com, booking.com, etc.) will not be eligible for this offer.
Any stay partly or entirely paid with ALL - Accor Live Limitless Reward points will not be eligible to receive this offer.