IHG Rewards
Kimpton Global Sale: Get 20% off at Kimptons worldwide.
Sat Sep 14 2019 00:00:00 GMT+0000 (Coordinated Universal Time)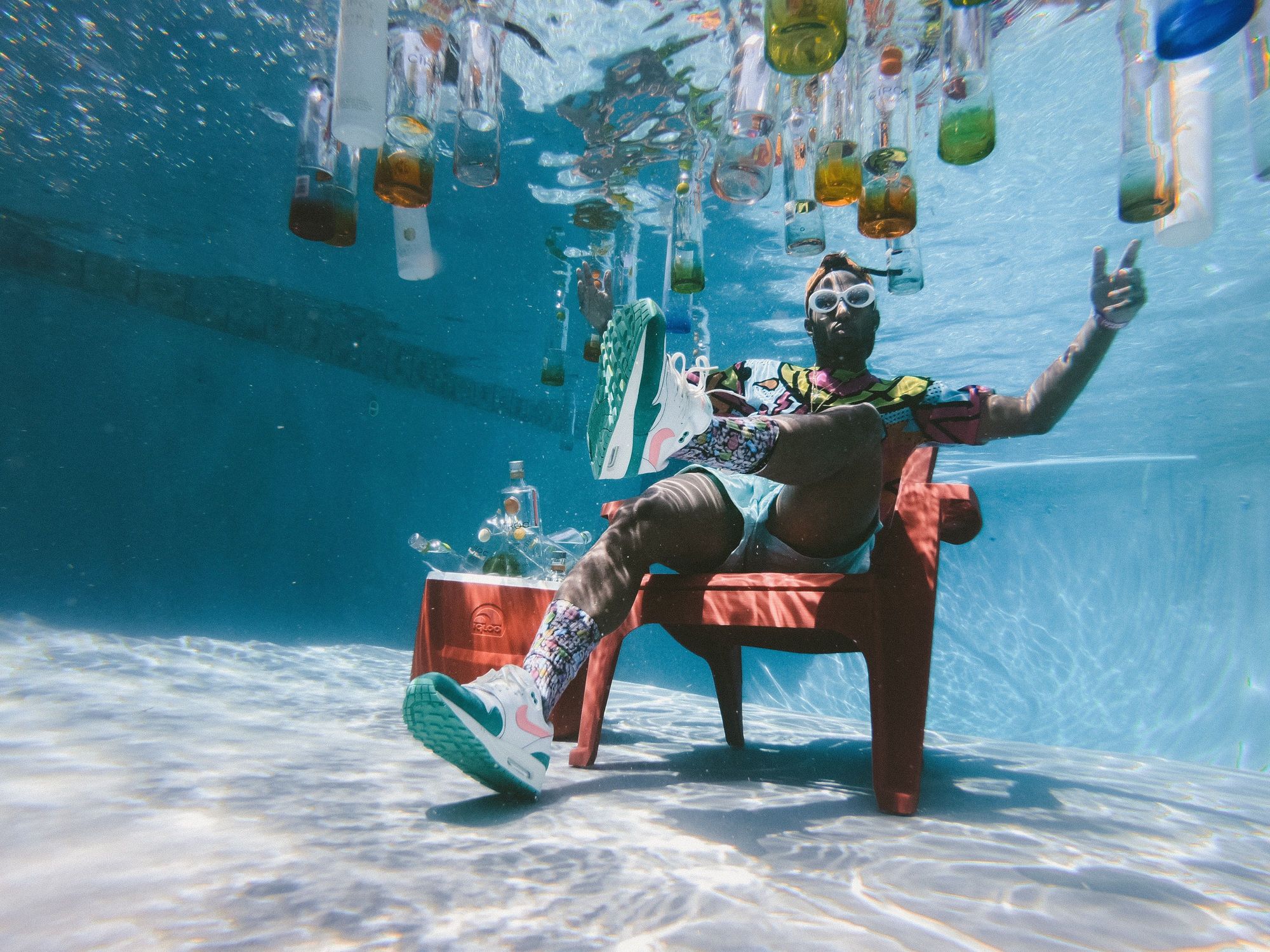 Get 20% off or more at participating Kimpton Hotels worldwide with Kimpton Global Sale. IHG Rewards members get extra discount.
Register By:
July 30, 2019
View Offer
Please Note: Content on this page is for information purposes only and we do not guarantee the accuracy or timeliness of the same.
Disclosure: Some links on this page might be affiliate links.
If you are planning to stay at a Kimpton this summer, you can get 20% off or more by booking during the Kimpton Global Sale. You need to book at least 3 days in advance. These rates are prepaid and non-refundable. IHG Club members can get a further discount by booking the 'Your Rate' after logging in to your account.
The stay includes all amazing Kimpton Perks, including a free $10 'Raid-the-bar' credit for elite members and Spa benefits.
List of Kimpton Hotels with offers.
Nashville | Midtown
At least 20% off
7 days/week
---
Seattle | Waterfront
At least 20% off
7 days/week
---
Miami | South Beach
Kimpton Angler's Hotel South Beach
At least 20% off
Sun - Thu
---
Savannah | Historic District
At least 25% off
7 days/week
---
San Francisco | Japantown
At least 20% off
7 days/week
---
Santa Barbara | Downtown
At least 20% off
Sun - Thu
---
Winston-Salem | Downtown
At least 20% off
7 days/week
---
Washington | Dupont Circle
Kimpton Carlyle Hotel Dupont Circle
At least 20% off
7 days/week
---
Edinburgh | New Town
At least 20% off
7 days/week
---
Taipei | Da An
At least 20% off
7 days/week
---
Amsterdam | City Centre
At least 20% off
7 days/week
---
Washington | Downtown
At least 20% off
7 days/week
---
Miami | Downtown Waterfront
At least 20% off
7 days/week
---
London | Bloomsbury
At least 20% off
7 days/week
---
Washington | Capitol Hill
At least 20% off
7 days/week
---
Washington | Glover Park
At least 20% off
7 days/week
---
Santa Barbara | Goleta
At least 20% off
Sun - Thu
---
Chicago | Downtown
At least 20% off
Thu - Sun
---
Chicago | Downtown
At least 20% off
Thu - Sun
---
Denver | Union Station
At least 20% off
7 days/week
---
New York | Chelsea
At least 20% off
Thu - Sun
---
Washington | Dupont Circle
At least 20% off
7 days/week
---
Baltimore | Inner Harbor
Kimpton Hotel Monaco Baltimore
At least 20% off
7 days/week
---
Chicago | Downtown
At least 20% off
7 days/week
---
Denver | Downtown
At least 20% off
7 days/week
---
Philadelphia | Downtown
Kimpton Hotel Monaco Philadelphia
At least 20% off
7 days/week
---
Pittsburgh | Downtown
Kimpton Hotel Monaco Pittsburgh
At least 20% off
Sun - Thu
---
Portland | Downtown
At least 20% off
7 days/week
---
Salt Lake City | Downtown
Kimpton Hotel Monaco Salt Lake City
At least 25% off
7 days/week
---
Seattle | Downtown
At least 20% off
7 days/week
---
Washington | Downtown
Kimpton Hotel Monaco Washington DC
At least 20% off
7 days/week
---
Los Angeles | Beverly Hills
Kimpton Hotel Palomar Beverly Hills
At least 20% off
7 days/week
---
Chicago | Downtown
At least 20% off
7 days/week
---
Philadelphia | Downtown
Kimpton Hotel Palomar Philadelphia
At least 20% off
7 days/week
---
Phoenix | Downtown
At least 20% off
7 days/week
---
San Diego | Downtown
Kimpton Hotel Palomar San Diego
At least 20% off
7 days/week
---
Washington | Dupont Circle
Kimpton Hotel Palomar Washington DC
At least 20% off
7 days/week
---
Austin | Downtown
At least 20% off
7 days/week
---
Portland | Downtown
Kimpton Hotel Vintage Portland
At least 20% off
7 days/week
---
Seattle | Downtown
At least 20% off
7 days/week
---
New York | Hell's Kitchen
At least 20% off
Thu - Sun
---
Milwaukee | Third Ward District
At least 20% off
7 days/week
---
Alexandria | Old Town
At least 20% off
7 days/week
---
Boston | Cambridge
At least 20% off
7 days/week
---
Washington | Downtown
At least 20% off
7 days/week
---
New York | Theater District
At least 20% off
Thu - Sun
---
Boston | Downtown
At least 20% off
7 days/week
---
Boston | Downtown
At least 20% off
7 days/week
---
Atlanta | Airport Business District
At least 20% off
7 days/week
---
Seattle | Downtown
At least 20% off
7 days/week
---
Portland | Waterfront
At least 20% off
7 days/week
---
Washington | Dupont Circle
At least 20% off
7 days/week
---
Palm Springs | Downtown
At least 20% off
7 days/week
---
Toronto | Annex
At least 20% off
Thu - Mon
---
Sacramento | Downtown
At least 20% off
7 days/week
---
Cleveland | Downtown
At least 20% off
Sun - Thu
---
Grand Cayman | Seven Mile Beach
At least 20% off
7 days/week
---
Huntington Beach | Oceanfront
At least 20% off
Sun - Thu
---
San Francisco | Union Square
Kimpton Sir Francis Drake Hotel
At least 20% off
7 days/week
---
San Diego | Gaslamp Quarter
At least 20% off
7 days/week
---
Miami | Oceanfront
At least 20% off
7 days/week
---
Manchester | Manchester Village
At least 20% off
7 days/week
---
Washington | Dupont Circle
At least 20% off
7 days/week
---
Charlotte | City Center
At least 20% off
Thu - Mon
---