IHG Rewards
Kimpton Hotels: Up to 25% off on 3+ night stays
Fri Dec 31 2021 00:00:00 GMT+0000 (Coordinated Universal Time)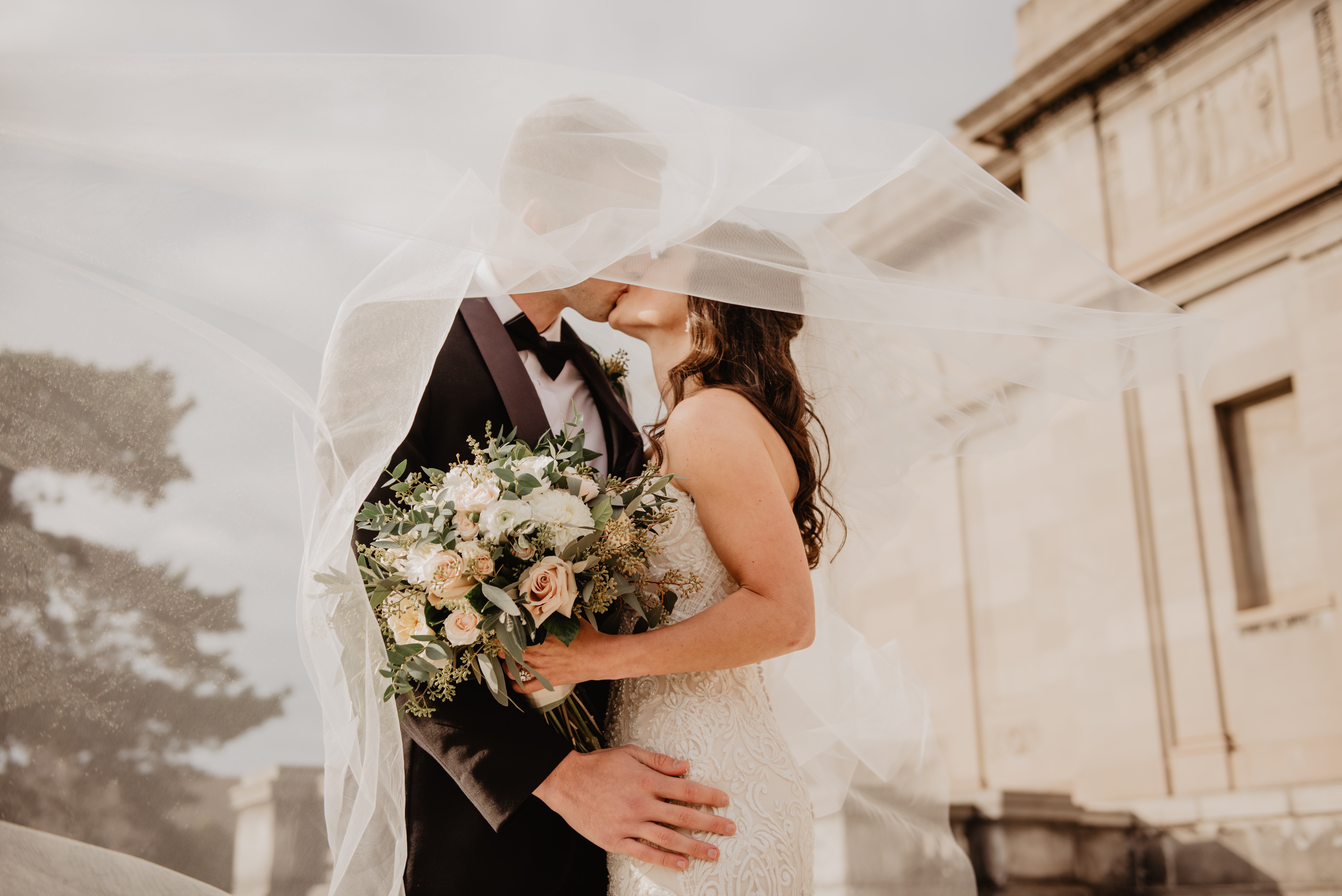 Available at all Kimpton hotels in the US. Valid till December 31st, 2021.
Book By:
December 31, 2021
Stay By:
December 31, 2021
View Offer
Please Note: Content on this page is for information purposes only and we do not guarantee the accuracy or timeliness of the same.
Disclosure: Some links on this page might be affiliate links.
Kimpton's new Stay Longer and Save promotion can help you save anywhere between 15% and 25% when you stay for 3 nights or longer.
It's a good deal if you are looking for a staycation or a work-cation. Personally I find Kimpton hotels to be the perfect choice for a long term stay given the focus on wellbeing, community and, of course, the famous Kimpton perks.
You need to book a minimum of 3 days in advance to benefit from the offer. One night deposit is required at the time of booking.
You can check current prices on the promotion page here.
List of cities with Kimpton Hotels in the US
Asheville, North Carolina
Atlanta, Georgia
Austin, Texas
Baltimore, Maryland
Boston, Massachusetts
Bozeman, Montana
Charlotte, North Carolina
Chicago, Illinois
Cleveland, Ohio
Dallas, Texas
Denver, Colorado
Huntington Beach, California
Key West, Florida
Los Angeles, California
Manchester, Vermont
Miami, Florida
Milwaukee, Wisconsin
Nashville, Tennessee
New Orleans, Louisiana
New York City, New York
Palm Springs, California
Philadelphia, Pennsylvania
Phoenix, Arizona
Pittsburgh, Pennsylvania
Portland, Oregon
Sacramento, California
Salt Lake City, Utah
San Diego, California
San Francisco, California
Santa Barbara, California
Savannah, Georgia
Seattle, Washington
Vero Beach, Florida
Washington, District of Columbia