Radisson Rewards
25% off in Europe, the Middle East, Africa and Asia Pacific
Sun May 23 2021 00:00:00 GMT+0000 (Coordinated Universal Time)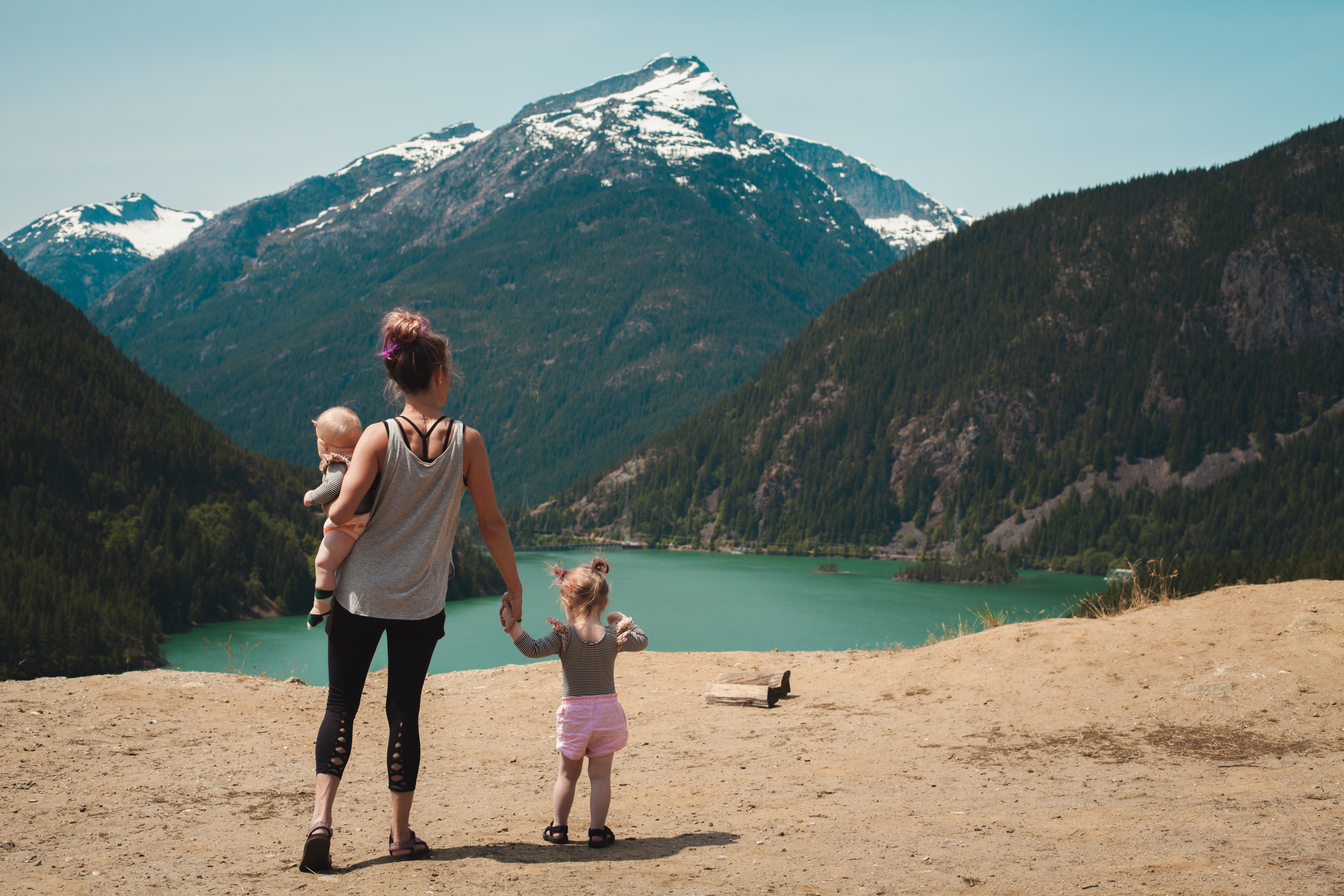 Save up to 25% at Radisson hotels at aprticipating properties in select regions. Stays are fully cancellable up to 24 hours before arrival.
View Offer
Please Note: Content on this page is for information purposes only and we do not guarantee the accuracy or timeliness of the same.
Disclosure: Some links on this page might be affiliate links.
Radisson's Spring Sale is live for stays booked till April 4th and completed by May 23rd.
You can save up to 25% at participating Radisson properties in Europe, the Middle East, Africa and Asia Pacific. This rate is for members only. Non-members discount is capped at 15%. However, you can always join Radisson Rewards for free and book.
Free Cancellation
Radisson is offering free cancellation for all bookings made under this offer as long as you cancel up to 24 hours before arrival time.
Free Cancellation is very important as it does not make sense to book a non-refundable rate in the current situation. With 2nd and even 3rd wave in certain countries, you never know which city will go into a lockdown when. Or if you would be able to fly to your destination.
Breakfast Included (Mostly)
Spring Sale rate includes breakfast at most properties except for a few Edwardian hotels. Check before you book.
Safety Certification
Radisson is actively promoting its hotels as safety certified. You will need to check if the property you are planning to visit is certified.
Even without the certification, it's reassuring that a hotel is actively taking steps to ensure safety during the pandemic. However, I won't hold my breath as things might vary from property to property.
Participating Hotels
Radisson Collection
Radisson Blu
Radisson RED
Radisson
Park Inn by Radisson
Park Plaza