IHG Rewards
Kimpton Dallas: 20% off plus 2000 bonus points
Wed Dec 30 2020 00:00:00 GMT+0000 (Coordinated Universal Time)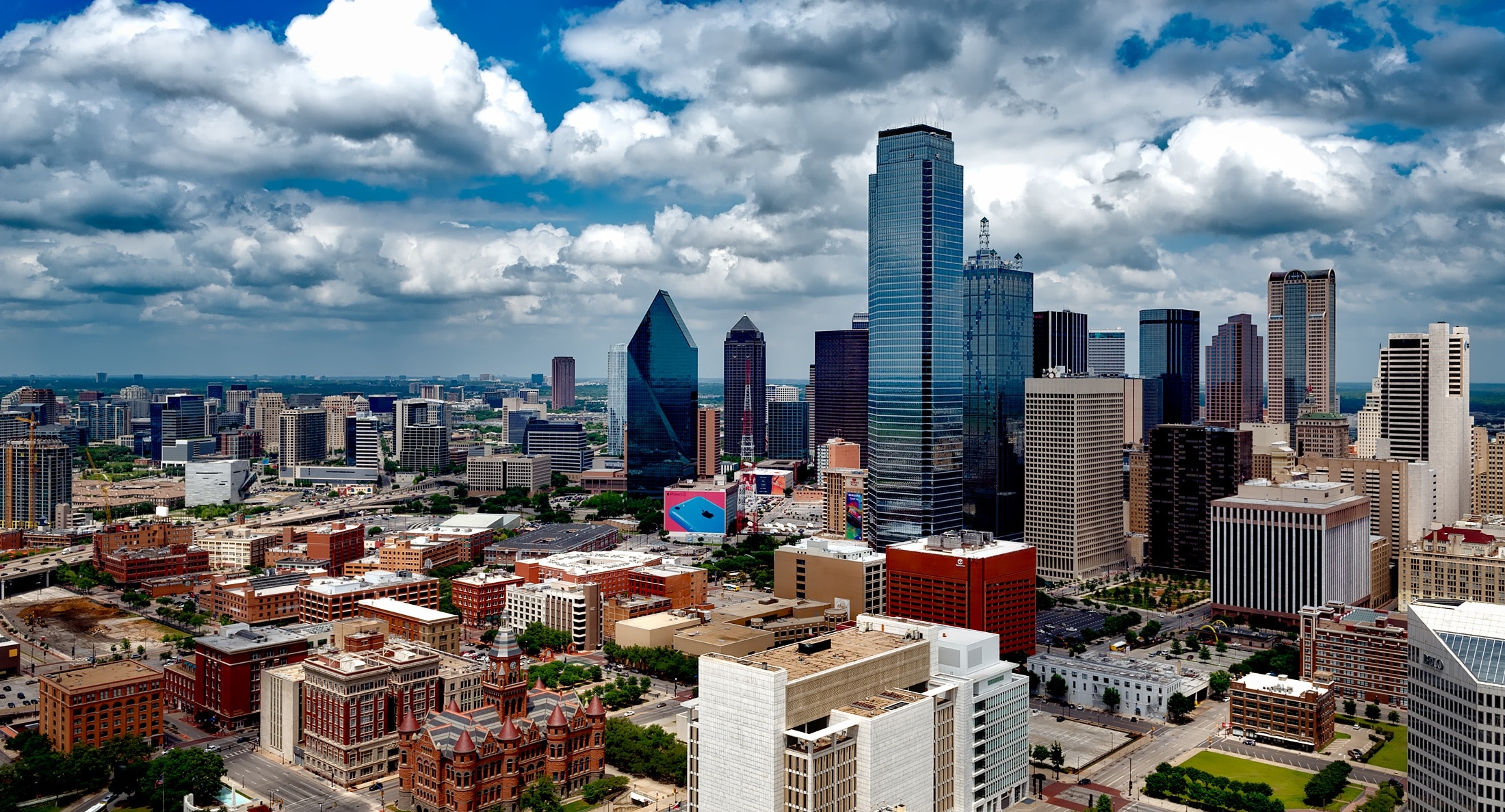 Kimpton Dallas New Hotel Opening Offer - Get up to 20% off plus 2000 bonus reward points.
Book By:
September 8, 2020
Stay By:
December 30, 2020
View Offer
Please Note: Content on this page is for information purposes only and we do not guarantee the accuracy or timeliness of the same.
Disclosure: Some links on this page might be affiliate links.
Brand New Kimpton Pittman Hotel has a grand opening offer for stays this year. If you book by September 8th, you can get:
Up to 20% off on best flexible rate
2000 bonus IHG reward points
This promotion is valid for stays between August 12th 2020 to December 30th 2020. It's good to see that IHG is optimistic about New Year Eve celebrations. Fingers crossed :)
Kimpton is well known for its cool and interesting list of perks. However, given the situation, not everything would be available this year.
Some of the available perks include yoga mats in room, complimentary coffee and tea services, bar credits etc.