Accor ALL
10% off on Accor Plus Memberships in India with HDFC cards
Mon Dec 30 2019 00:00:00 GMT+0000 (Coordinated Universal Time)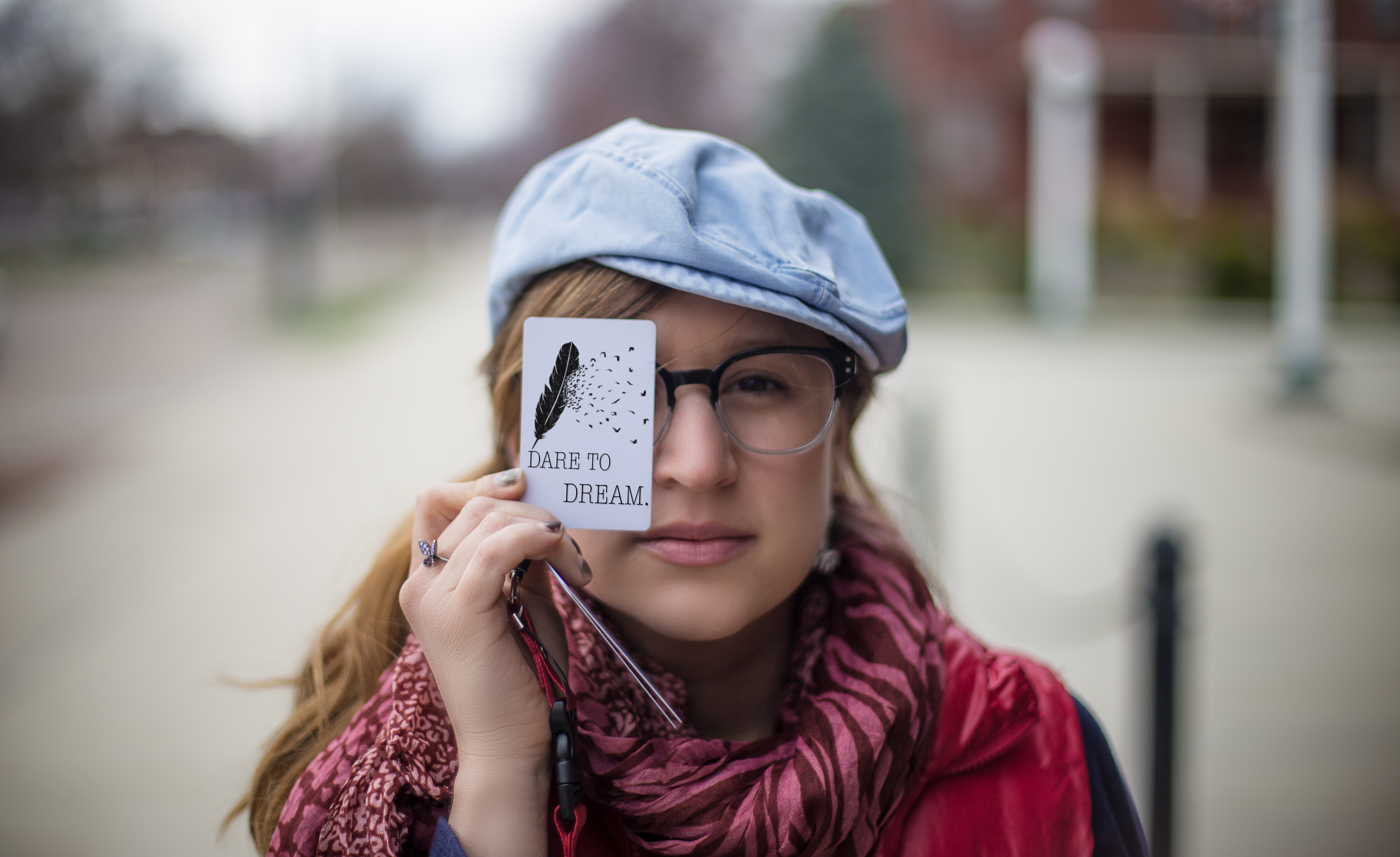 Get 10% discount on Accor Plus Combo memberships in India, if you buy them with a HDFC debit or credit card.
View Offer
Please Note: Content on this page is for information purposes only and we do not guarantee the accuracy or timeliness of the same.
Disclosure: Some links on this page might be affiliate links.
Accor Plus is a dining program of Accor that offers a host of stay benefits also across Asia Pacific. You can read about the Accor Plus program in detail here.
Accor has tied up with HDFC bank in India and is offering a 10% discount on the purchase of Combo Memberships, i.e. a primary and a supplement card. This offer is valid till December 31st 2019. However, HDFC partnerships often get extended several times in a row so there are good chances it might be available beyond 31st December as well.