Accor ALL
2x reward points at IBIS Budget in Poland
Thu Apr 09 2020 00:00:00 GMT+0000 (Coordinated Universal Time)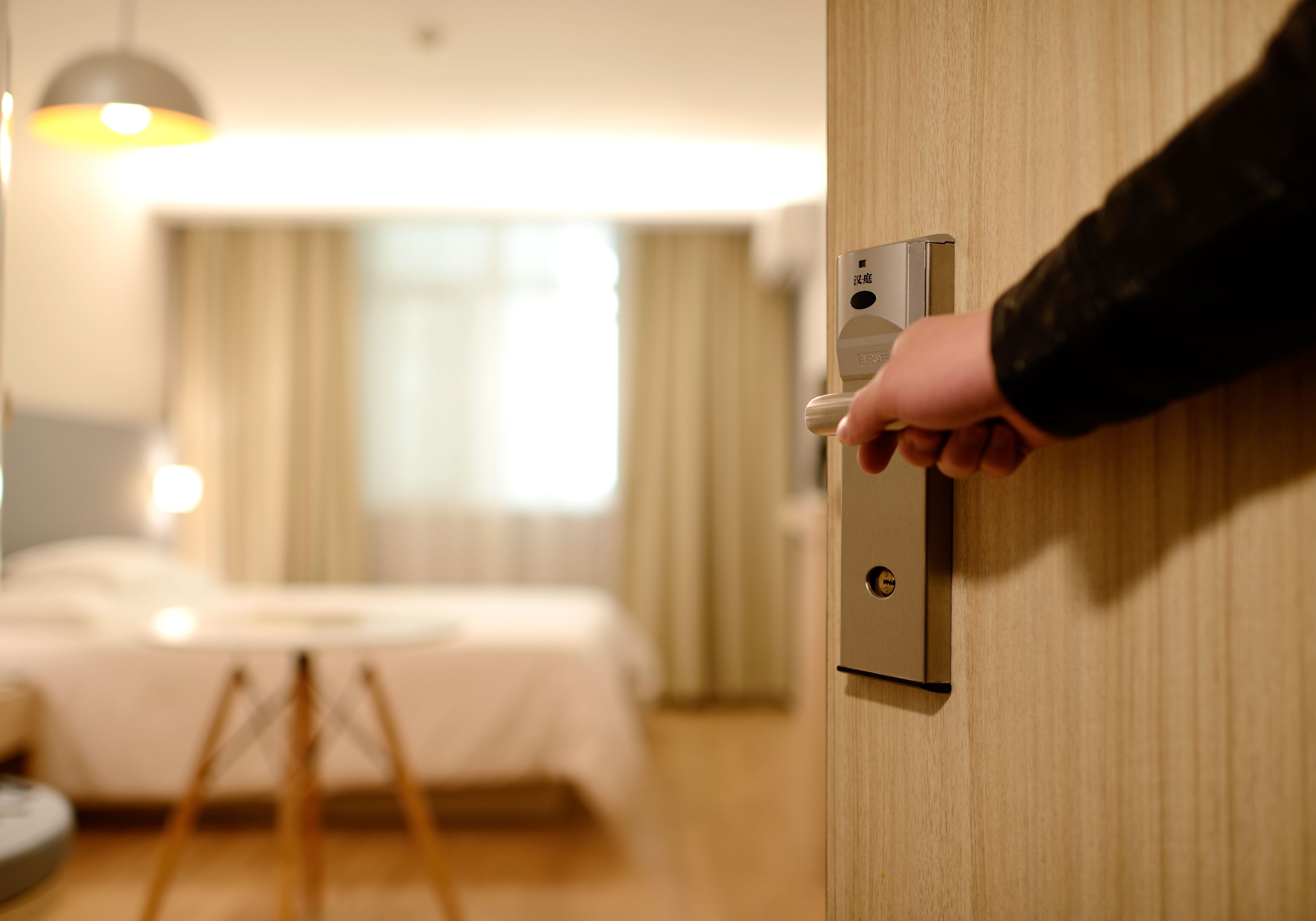 One of the rare promotion or offer for Ibis Budget hotel, which are normally not included in any point earning promotions.
Register By:
April 8, 2020
View Offer
Please Note: Content on this page is for information purposes only and we do not guarantee the accuracy or timeliness of the same.
Disclosure: Some links on this page might be affiliate links.
In a rare opportunity for guests who prefer staying at Ibis Budget, you can now not only earn reward points, you can earn 2x points. Sadly, this offer is available only in Poland.
You need to register for the offer here first before booking
Participating IBIS Budget hotels in Poland
Cracow ibis budget Krakow Bronowice ibis budget Krakow Stare Miasto
Katowice ibis budget Katowice Centrum
Szczecin ibis budget Szczecin
Torun ibis budget Torun
Warsaw ibis budget Warszawa Centrum ibis budget Warszawa Reduta
Wroclaw ibis budget Wroclaw Poludnie ibis budget Wroclaw Stadion