Accor ALL
Copacabana: 1000 bonus points
Sun Jun 30 2019 00:00:00 GMT+0000 (Coordinated Universal Time)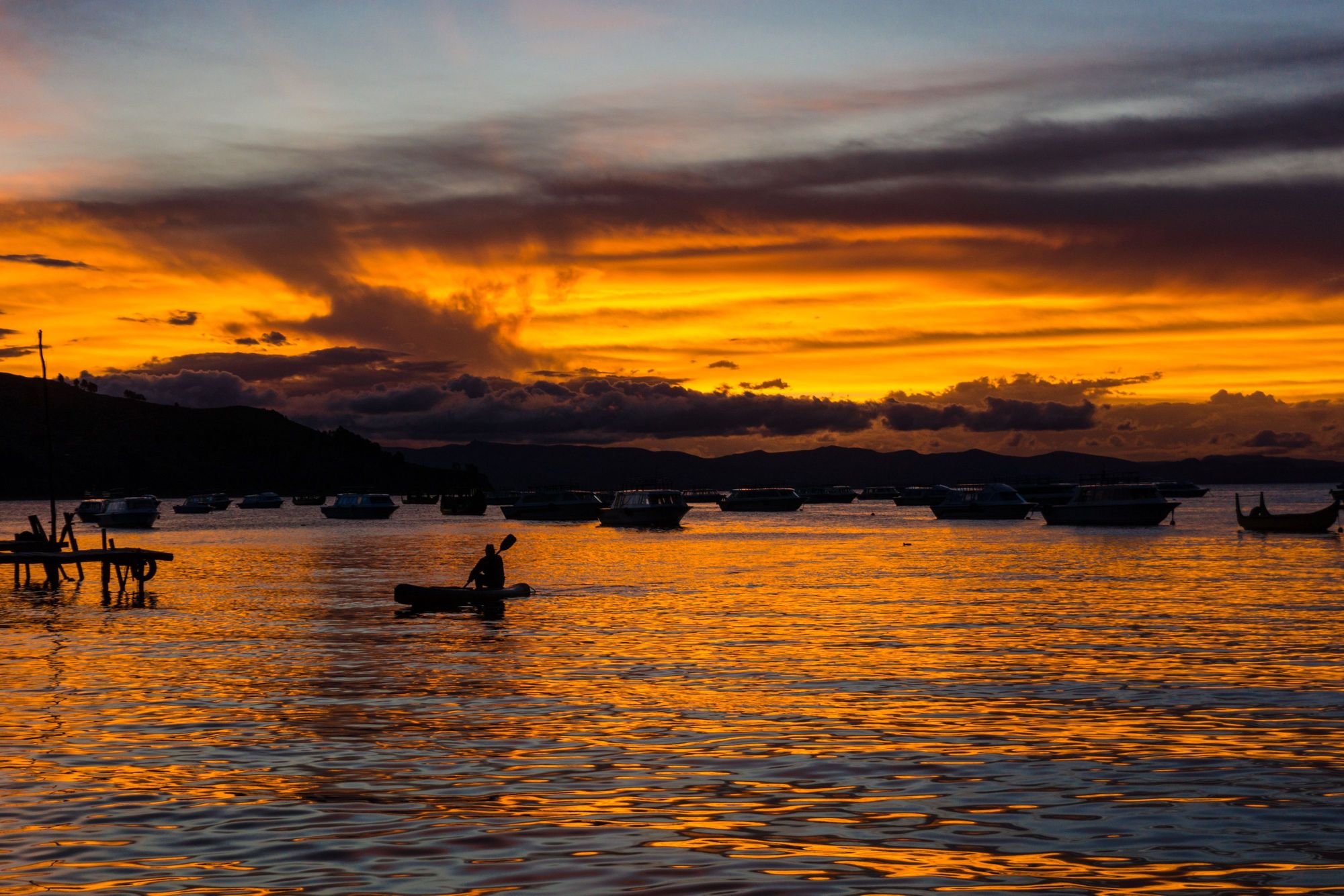 Accor Fairmont is opening in Copacabana and is offering 1000 bonus reward points for your first stay in Fairmont Copacabana in Brazil.
Book From:
December 16, 2018
View Offer
Please Note: Content on this page is for information purposes only and we do not guarantee the accuracy or timeliness of the same.
Disclosure: Some links on this page might be affiliate links.
Accor has been quite aggressive in Brazil lately. And another hotel seems to be opening soon. Accor's Fairmont Copacabana is scheduled to open on April 1st, 2019. (It's not a prank, hopefully :P ). And Accor is offering 1000 bonus reward points in case you are not the type to read reviews first and then decide. It's a different experience to stay in new hotels. This could be one such opportunity, if you happen to be in the city.
You need to register for the offer first.