Accor ALL
Earn 888 Reward points when you stay 2+ nights
Wed Mar 31 2021 00:00:00 GMT+0000 (Coordinated Universal Time)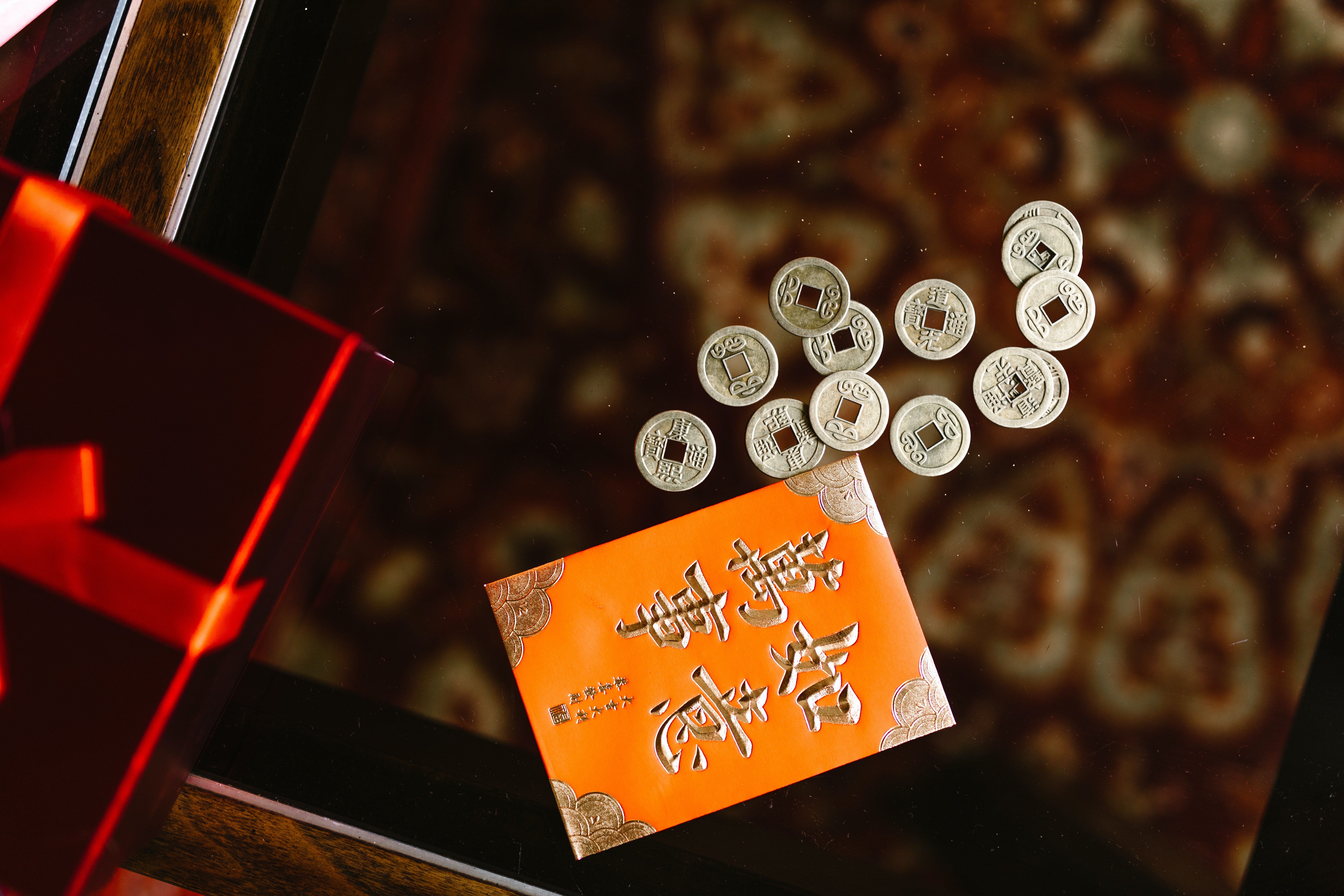 Register before Feb 28, 2021 and earn 888 Reward points at participating Accor Properties in Thailand, Vietnam, Singapore, Indonesia, Myanmar, Malaysia, Democratic Republic of Laos and Cambodia
Register From:
February 1, 2021
Register By:
February 28, 2021
Book By:
February 28, 2021
View Offer
Please Note: Content on this page is for information purposes only and we do not guarantee the accuracy or timeliness of the same.
Disclosure: Some links on this page might be affiliate links.
Accor is offering 888 reward points to welcome the Year of the Ox.
This offer is only available to Accor ALL members with an address in Thailand, Vietnam, Singapore, Indonesia, Myanmar, Malaysia, Democratic republic of Laos or Cambodia.
Eligible members must have received an email from Accor for this offer.
Steps to get 888 reward points
Register for the offer by Feb 28th 2021.
Book your stay for 2 or more nights by Feb 28th 2021.
Complete your stay by 31st March 2021.
Any stay partly or entirely paid with reward points will not be eligible to receive bonus (or any) points.
This offer is not available at certain ibis budget properties and properties being used as quarantine centers.