Hilton Honors
40% off on Sundays for AARP members when you stay for a long weekend
Tue Oct 07 2200 00:00:00 GMT+0000 (Coordinated Universal Time)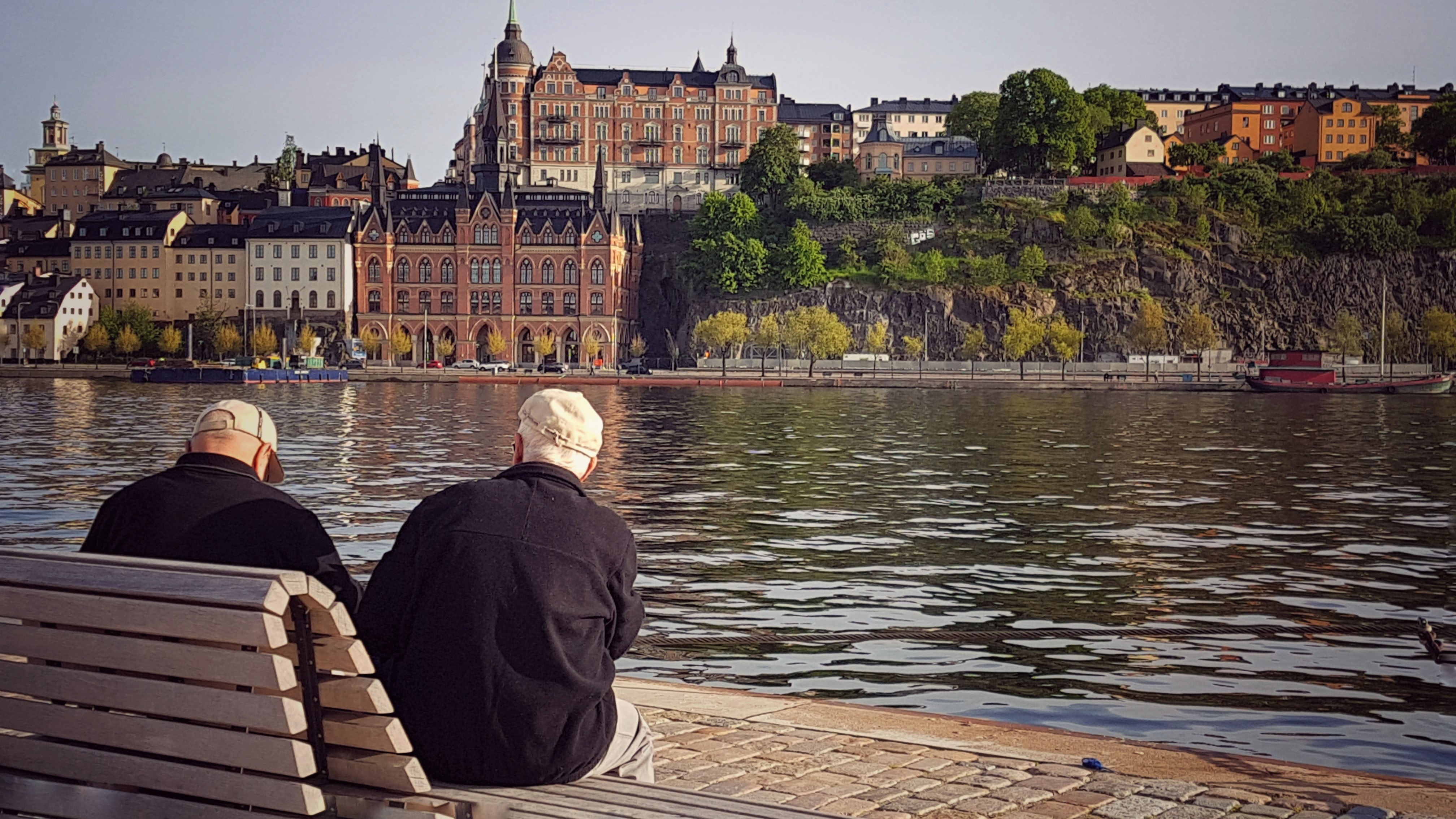 Get 40% off on Sundays when you stay for a long weekend (min 3 nights) at Hilton properties in North America or the Caribbean.
View Offer
Please Note: Content on this page is for information purposes only and we do not guarantee the accuracy or timeliness of the same.
Disclosure: Some links on this page might be affiliate links.
Hilton AARP Long Weekender Offer
AARP members can save a little (just a little, not much) for long weekend stays at Hilton properties. You also complimentary late checkout with your AARP membership.
Why a little?
Because the 40% discount is just for the Sunday night, not your entire stay. Being valid for stay of minimum 3 nights, the best you can get out of this offer is around 14%. In best case scenario.
How to get that discount?
The offer requires Thursday, Friday or Saturday arrival. Thursday arrivals require a minimum stay of 4 nights and a maximum stay of 5 nights. Friday arrivals require a minimum stay of 3 nights and a maximum of 4 nights. A Sunday night stay is required to receive any discount.