Hilton Honors
5000 points for 2 night stay at Waldorf Astoria or Conrad hotels.
Wed Dec 30 2020 00:00:00 GMT+0000 (Coordinated Universal Time)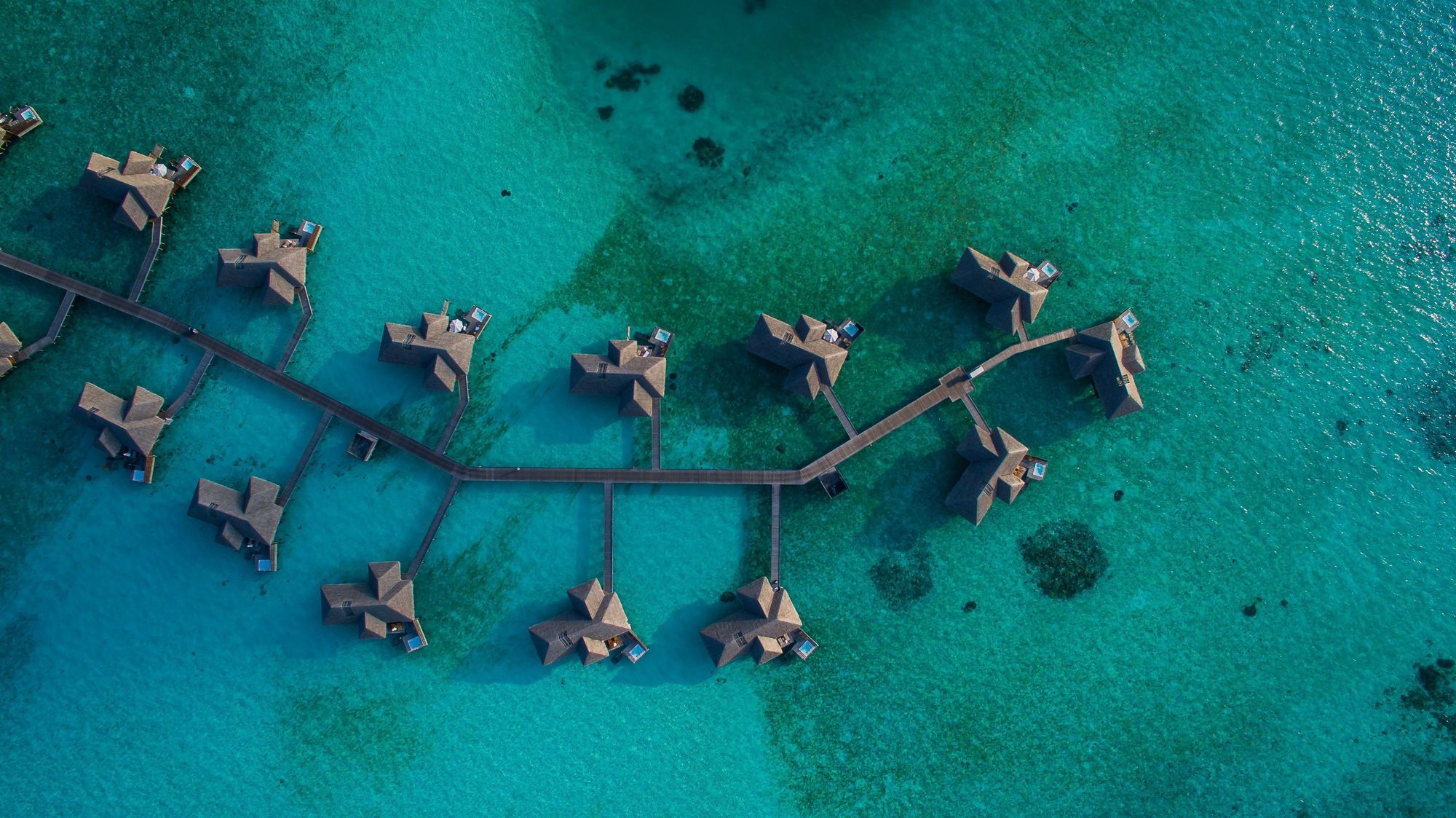 Targeted Offer: Members who received email for this offer from Hilton would get 5000 bonus points for a 2 night stay at any Waldorf Astoria or Conrad hotel.
View Offer
Please Note: Content on this page is for information purposes only and we do not guarantee the accuracy or timeliness of the same.
Disclosure: Some links on this page might be affiliate links.
If you were lucky enough to receive this targeted offer from Hilton, you are in for some good bonus points at Hilton Waldorf Astoria and Conrad hotels. A stay of 2 nights can get you 5000 bonus Hilton Honor points apart from the regular points earned. The offer is valid till December 31st, 2020. However, you need to register for the promotion first.
Can be used multiple times?
The official terms of the promotions states:
To receive 5,000 Bonus Points per stay, registered Hilton Honors must stay at least two consecutive nights at participating hotels during the Promotional Period ("Stay Requirement").
So it looks like this offer can be used multiple times. However, it hasn't being specifically mentioned so I wouldn't hold my breath.