Hilton Honors
Buy 10,000+ Hilton Honors Points and get 100% bonus points
Mon Nov 25 2019 00:00:00 GMT+0000 (Coordinated Universal Time)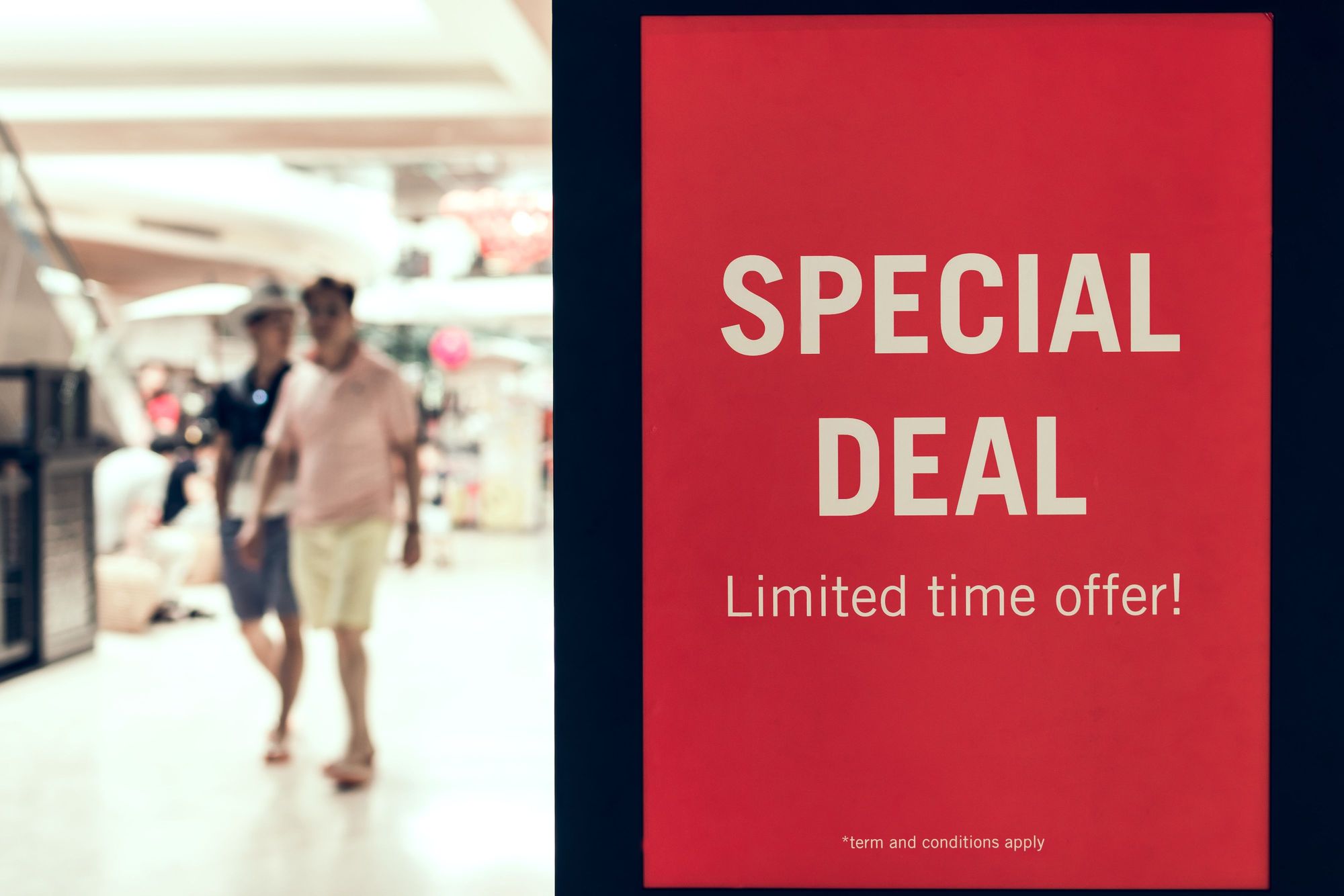 Earn 100% bonus points when you purchase 10,000 or more Hilton Honor points. You can buy up to 1600,000 points.
View Offer
Please Note: Content on this page is for information purposes only and we do not guarantee the accuracy or timeliness of the same.
Disclosure: Some links on this page might be affiliate links.
If you need to top up your Hilton Honors account for an upcoming stay, this is a good time. Hilton Honors is offering 100% bonus on points purchase. i.e. a straight discount of 50%. And with some pretty basic conditions:
You need to purchase a minimum of 10,000 points.
Available for purchases made between November 13, 2019, at 12:01am ET and November 26, 2019, at 11:59pm ET.
Through November 26, 2019 members may purchase a maximum of 160,000 points per calendar year.
All purchases are non-refundable.
At 0.005 USD per point, it might seem like a good deal. However, Hilton points are worth pretty low if you compare the number of points required vs cash rates. Do your calculations before buying.