Hilton Honors
Buy points. Get up to 100% extra free.
Mon Feb 25 2019 00:00:00 GMT+0000 (Coordinated Universal Time)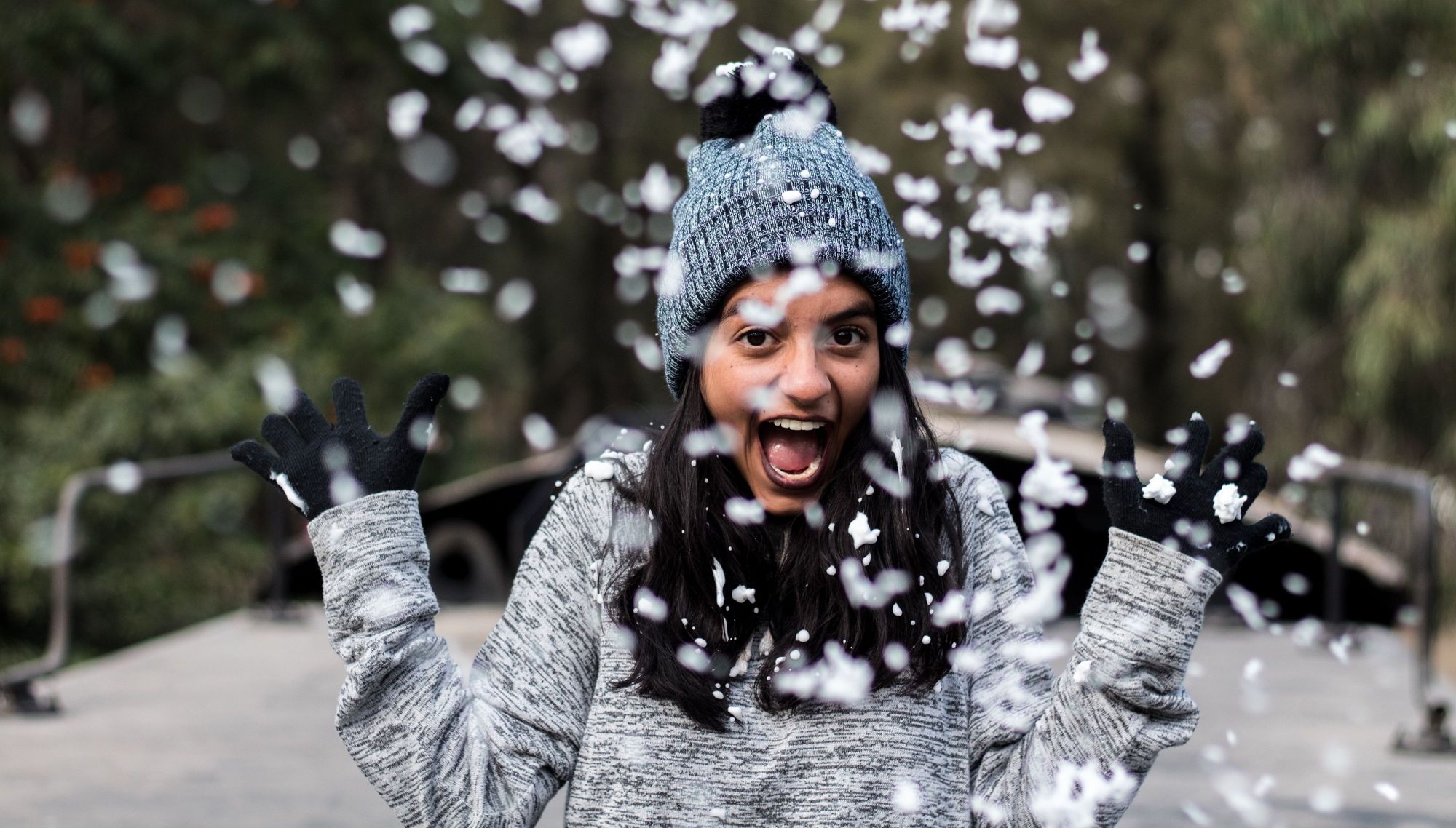 Buy 10,000+ Hilton Honors points before 26th February and get up to 100% extra free. Your offer may differ.
View Offer
Please Note: Content on this page is for information purposes only and we do not guarantee the accuracy or timeliness of the same.
Disclosure: Some links on this page might be affiliate links.
In case you are a little short of Hilton Honor points or if there is a hotel you are eyeing that's cheaper on points than money, now is the time to act.
Hilton Honors is offering up to 100% bonus for purchasing points from your account. At the current rate, you can buy 10,000 points (+ 10,000 free) for $100 and so on, up to 80,000 points (+ 80,000 free) for $800. Note that you can buy a maximum of 80,000 points in a year. So if you have already made a purchase this year, your limit may vary.