Hilton Honors
Dream Away Sale: Get up to 30% off in SE Asia
Wed Jun 30 2021 00:00:00 GMT+0000 (Coordinated Universal Time)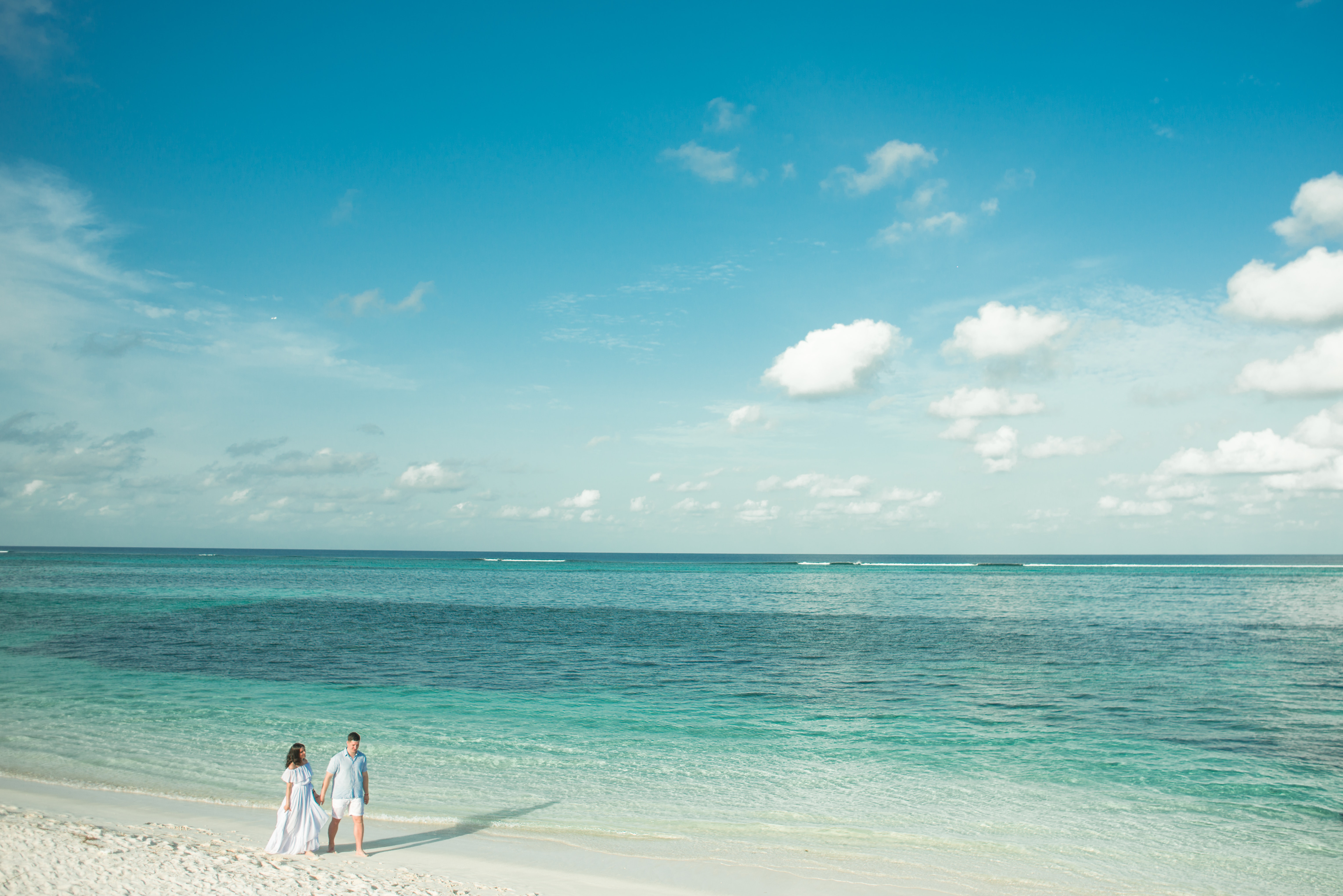 Hilton Dream Away Sale is back in South East Asia. Get up to 30% off on bookings with flexible cancellations.
Book By:
November 2, 2020
View Offer
Please Note: Content on this page is for information purposes only and we do not guarantee the accuracy or timeliness of the same.
Disclosure: Some links on this page might be affiliate links.
Hilton Dream Away sales are pretty popular. They are kind of flash sales where you have a short booking period but a much longer stay period.
Normally, these stays are prepaid and non-refundable. However, due to the pandemic, Hilton has made bookings under the offer flexible and waived off the prepayment requirement. No prepayment is required at time of booking. And you can cancel up to 24 hours prior to arrival to avoid cancellation penalties.
Save up to 30% when you book any participating Hilton property in the following countries:
Indonesia
Malaysia
Maldives
Myanmar
Philippines
Singapore
Sri Lanka
Thailand
Vietnam
You need to book by 2nd November 2020 for stays upto June 30th 2021. Discount for non-members is limited to 25%. However, you can always join for free and book.