Hilton Honors
Fast track Gold status for people in the sports industry
Tue Dec 31 2199 00:00:00 GMT+0000 (Coordinated Universal Time)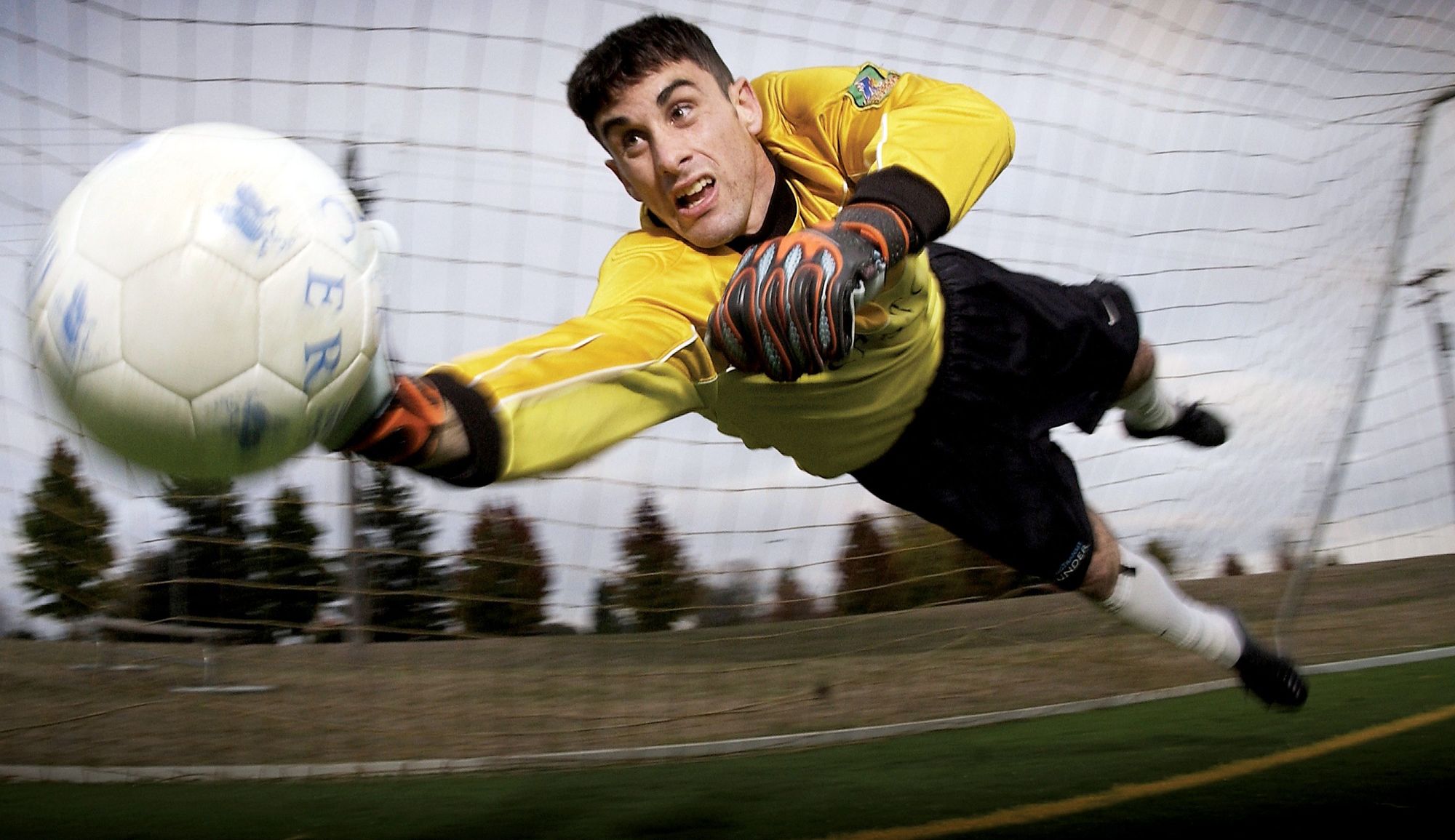 You need to complete 4 stays with 90 days after registering for the offer. Status will be valid till December next year.
View Offer
Please Note: Content on this page is for information purposes only and we do not guarantee the accuracy or timeliness of the same.
Disclosure: Some links on this page might be affiliate links.
If you are an athletic administrator, athlete, or affiliated with a sports entity, sports related company, sports group or event, you can sign up for Hilton Honors Gold Fast Track MVP promotion.
Once registered, you can earn Hilton Honors Gold Status for just 4 stays within 90 days of registration. The upgraded status will be valid till the end of next year.
Some people are apparently able to use this offer, even if they are not related to sports industry in any way. However, I won't encourage that. You don't want an offer for sports people to end just because others abused it. You can try the Hilton Status Match though.