IHG Rewards
80% bonus points plus 10% off on points purchase
Sun Dec 29 2019 00:00:00 GMT+0000 (Coordinated Universal Time)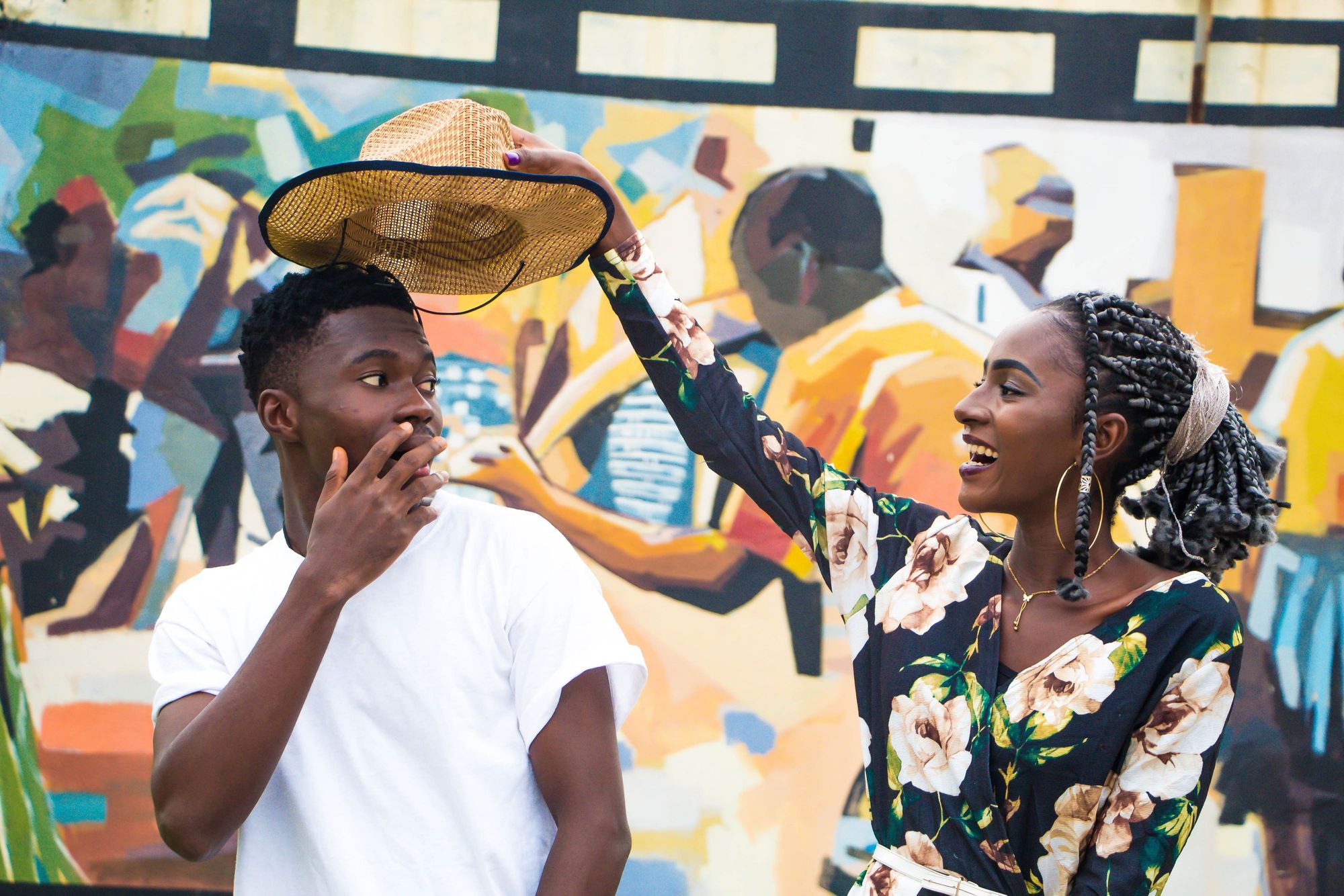 If you are falling short of some points to book a stay, you can get a good bonus and discount, if you can hurry.
View Offer
Please Note: Content on this page is for information purposes only and we do not guarantee the accuracy or timeliness of the same.
Disclosure: Some links on this page might be affiliate links.
Points purchase are pretty common with all hotel programs we cover. However, they are never there when you need them. But this one could be different if you are planning a new year trip or are generally falling short of IHG points.
IHG is offering a bonus of 80% points on points purchase. That's roughly 37% off the regular price. However, select members can get extra 10% off. That makes it a fairly good deal. You need to purchase the points by December 30, 2019 to get the offer.
You can check whether you have that discount or not on the points purchase page. You will need to login first.