IHG Rewards
Rent a car and earn 1500 bonus points + up to 500 points per day
Thu Oct 23 2200 00:00:00 GMT+0000 (Coordinated Universal Time)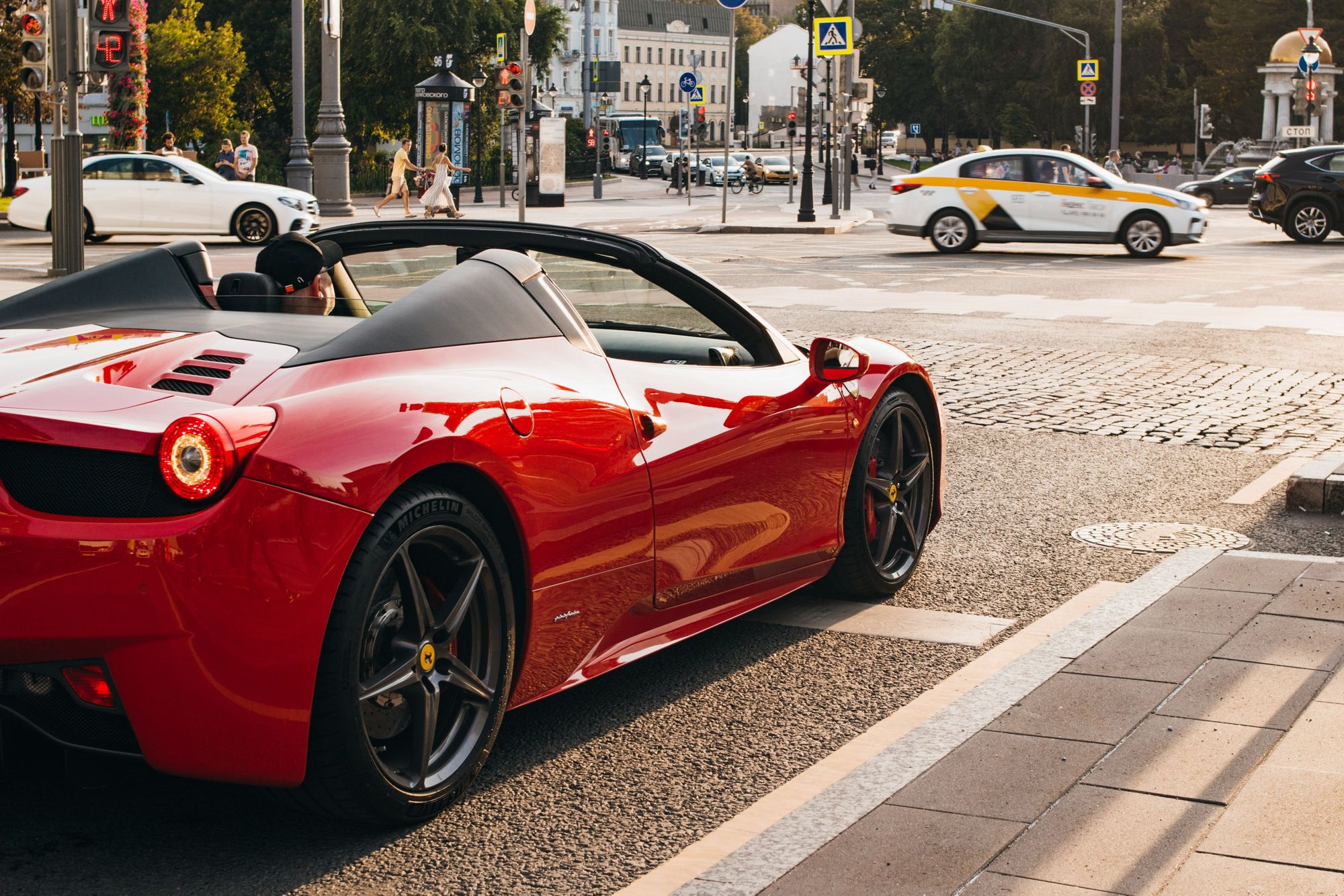 Earn bonus points when you hire a car via IHG from Hertz, Dollar or Thrifty Car Rentals. You also get discounts and price comparison for all three.
View Offer
Please Note: Content on this page is for information purposes only and we do not guarantee the accuracy or timeliness of the same.
Disclosure: Some links on this page might be affiliate links.
For some, travel isn't complete without renting a car and driving down the countryside of a region we have never been to before in our lives. For some, it's cheaper and more convenient to rent a car and drive around the city than public transport or Uber. Even though I prefer taking subways and buses (environment and all), if you still have to rent a car, this is a great offer from IHG.
Book a Hertz, Thrifty or a Dollar Rental Car and earn bonus points on every booking. You need to book them through IHG Car Booking site.
Hire from Hertz
Discounts
1500 IHG Rewards Club bonus points
500 points per day for elite members (Gold, Platinum and Spire Elite)
125 points per day for Club members
Dollar and Thrifty Car Hire
Discounts
125 IHG Rewards Club points per day, irrespective of the elite status