IHG Rewards
Discounts and deals for Senior Citizens
Tue Apr 29 2200 00:00:00 GMT+0000 (Coordinated Universal Time)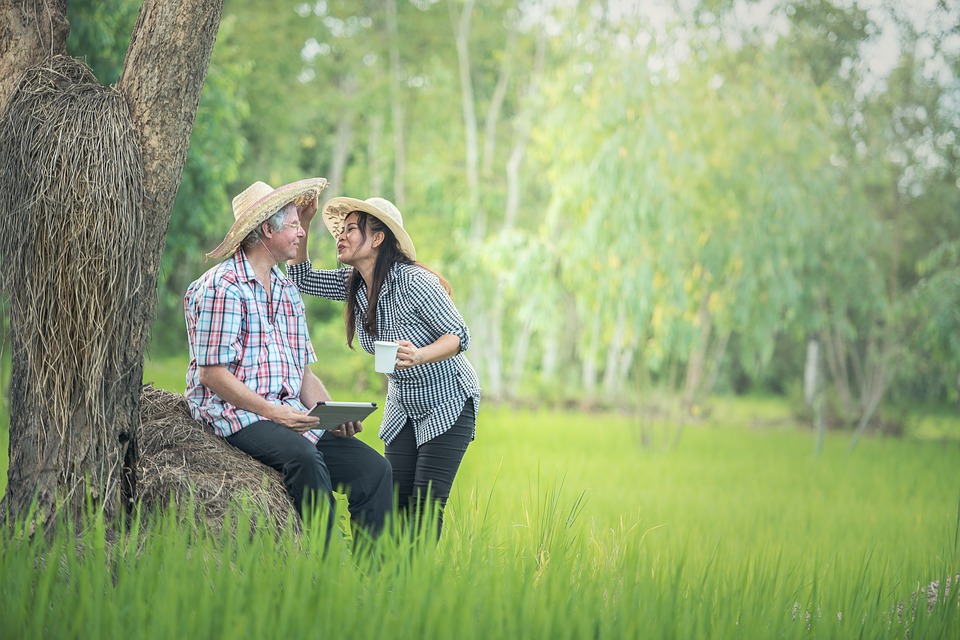 Senior Citizens can now enjoy special travel discounts and deals at participating IHG hotels and resorts worldwide.
View Offer
Please Note: Content on this page is for information purposes only and we do not guarantee the accuracy or timeliness of the same.
Disclosure: Some links on this page might be affiliate links.
IHG has a dedicated page to search and book IHG Hotels worldwide at discounted rates for senior citizens. To avail these rates you need to be either 62 years or older or hold a valid membership ID of a retired persons organization.
Even though it sounds great that hotels are offering better deals to senior citizens, reality is not that simple. We searched a few hotels in our neighborhood and couldn't find a single hotel that was offering senior citizens rate. Of course, there would be some hotels offering these rate and that's why you should definitely check the rates out once before booking.
My guess is that other offers and discounts would be better or as good as Senior Citizens rates in most cases. This could have been a great opportunity though.