Marriott Bonvoy
2000 bonus points for 2 stays plus mystery offers
Mon Jan 13 2020 00:00:00 GMT+0000 (Coordinated Universal Time)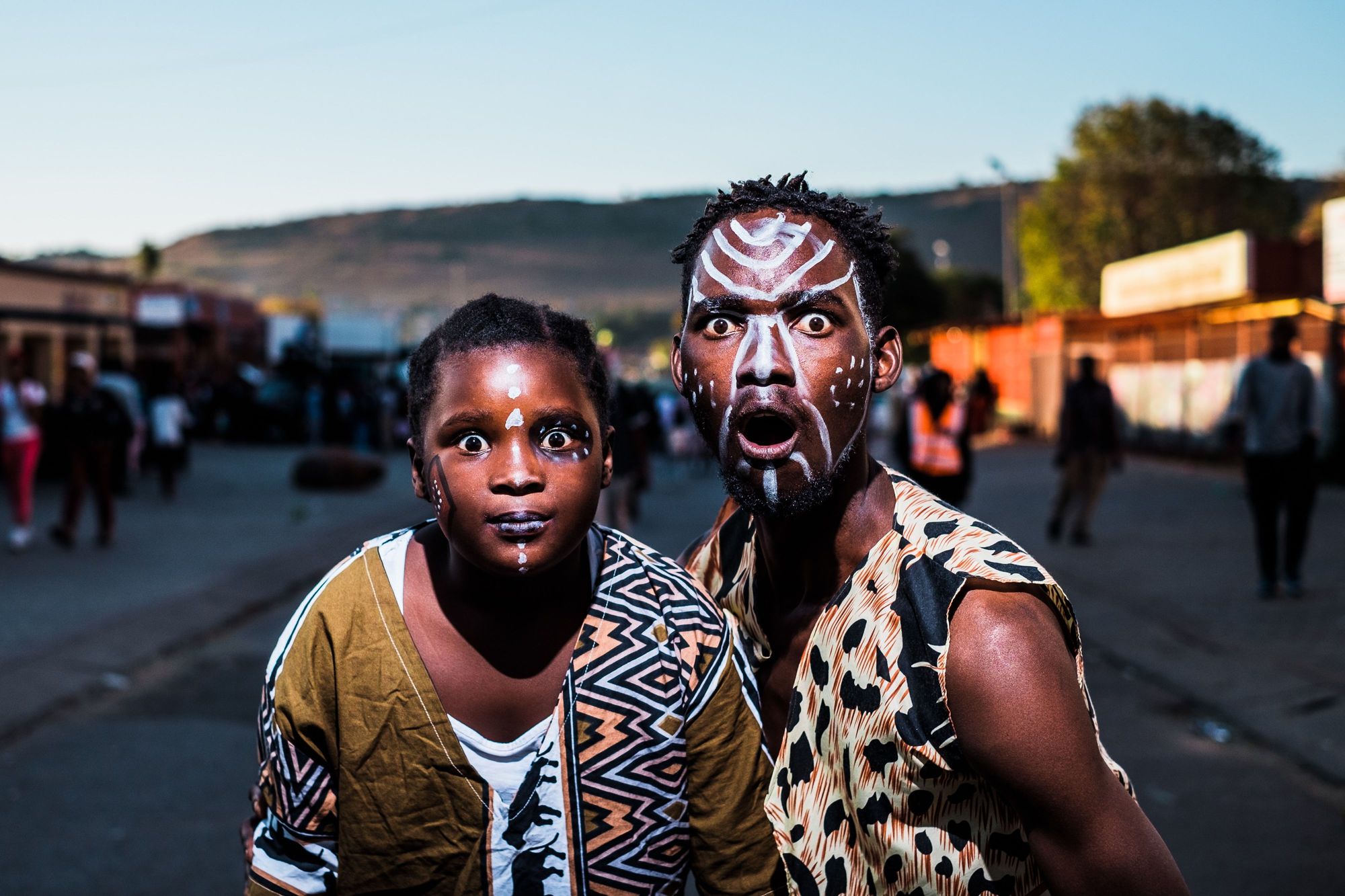 Marriott has a mystery reward promotion. Stay twice and get 2,000 bonus points. Then the next offer is unlocked.
Register By:
December 30, 2019
View Offer
Please Note: Content on this page is for information purposes only and we do not guarantee the accuracy or timeliness of the same.
Disclosure: Some links on this page might be affiliate links.
Marriott has a mystery promotion that can earn you 2000 or more bonus Bonvoy points. Here's how it works:
Register for the offer by December 31, 2019.
Complete 2 stays between October 29, 2019, and January 14, 2020.
You get 2000 bonus points.
In next 2-3 days (after your stay is completed), you will unlock your next offer (the mystery part).
Your unlocked mystery offer would be available on your Marriott promotions dashboard.
The earning period for the additional offer will be from the day the member is auto-registered through January 14, 2020.