Marriott Bonvoy
Book a local activity and earn 10 Bonvoy points for every USD spent
Tue Sep 30 2200 00:00:00 GMT+0000 (Coordinated Universal Time)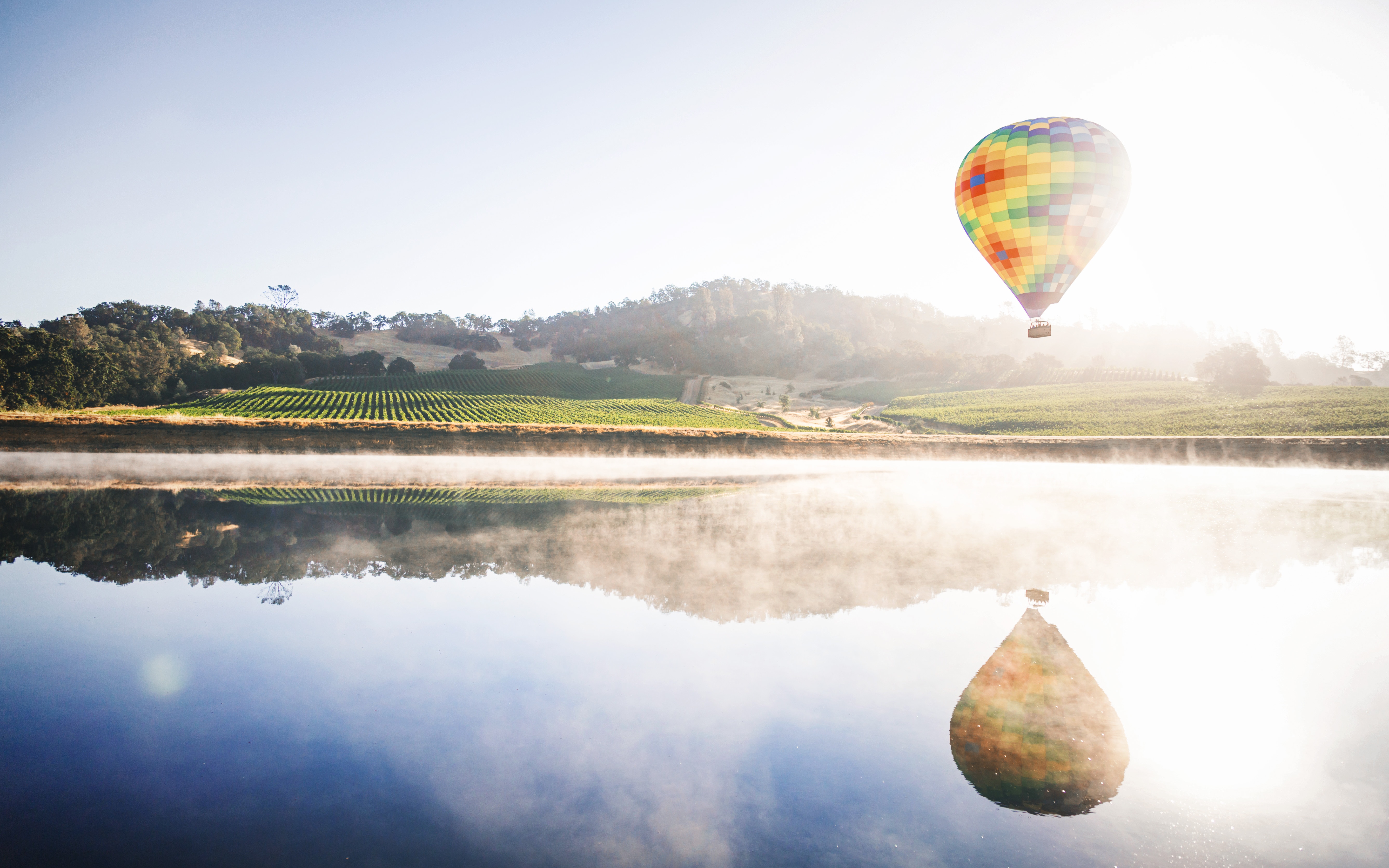 Book local sight-seeing tours or activities or buy tickets for local attractions and earn 10 Marriott Bonvoy points for every USD spent.
View Offer
Please Note: Content on this page is for information purposes only and we do not guarantee the accuracy or timeliness of the same.
Disclosure: Some links on this page might be affiliate links.
Marriott is offering 10 Bonvoy points on every USD spent on city sightseeing tours, Hop-on Hop-off tours, museum tickets, culinary experiences and hundreds of other tourist activities worldwide. You need to book these activities via Marriott's activity booking mini site in association with Place Pass. IHG has a similar offer for booking activities in partnership with Viator.
Online activity booking is very convenient while traveling. Saves time, helps confirm plans in advance and generally a lot better rate too. Plus I am game for anything that saves me from dealing with touts.