Remember that itch to do something different on a trip. Or the regret to not have done something new on a trip. Well, if you have some Marriott points lying around, you are in for a treat. Marriott Bonvoy Moments offers some really unique ways to spend your Marriott points.
For example, a private cooking class with a Michelin Star Chef, a concert at Mercedes Benz Arena in Berlin, a chance to play a football match in Manchester at Old Trafford with a Training Session, VIP Access to a Vincent Van Gogh Exhibition or a masterclass with some of the best talents out there? Of course, the 'moments' on offer keep changing. But, one thing is for sure, they are never boring.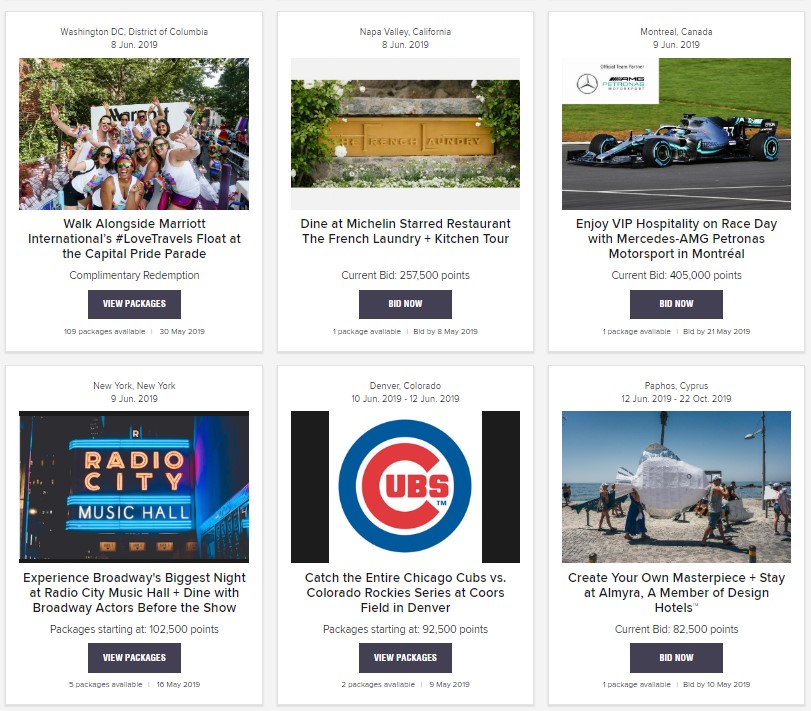 In fact, I have been saving my Marriott points exclusively for these experiences. Go, have a look. You won't be disappointed.