Vila Gale
10% discount on car rentals in Portugal
Wed Feb 07 2300 00:00:00 GMT+0000 (Coordinated Universal Time)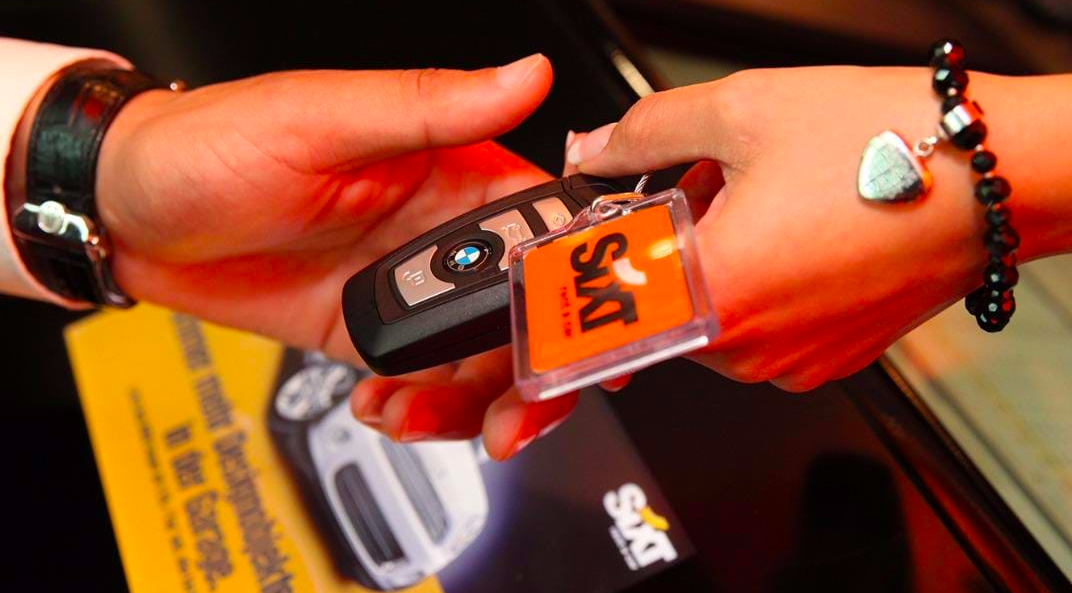 Sixt Car Rental Service is offering up to 10% car rental discount to guests of the Vila Galé in Portugal.
View Offer
Please Note: Content on this page is for information purposes only and we do not guarantee the accuracy or timeliness of the same.
Disclosure: Some links on this page might be affiliate links.
For people who love to drive, renting a car in a foreign country is like a dream come true. For some it's just a convenient and safer option to travel intercity or across cities.
If you are traveling to Portugal and staying at a Vila Gale hotel, you can get a 10% discount on car rentals from Sixt.
Not a great offer, but for the times when something is better than…
There are several other car rental promotions available and you might find a better deal, especially if you have an elite status with any other hotel chain.
Sixt cars are available at major airports in Portugal. And you can easily get one for as low as €25 a day with unlimited mileage.