Vila Gale
Get 25% off on long term stays in Portugal
Wed Mar 31 2021 00:00:00 GMT+0000 (Coordinated Universal Time)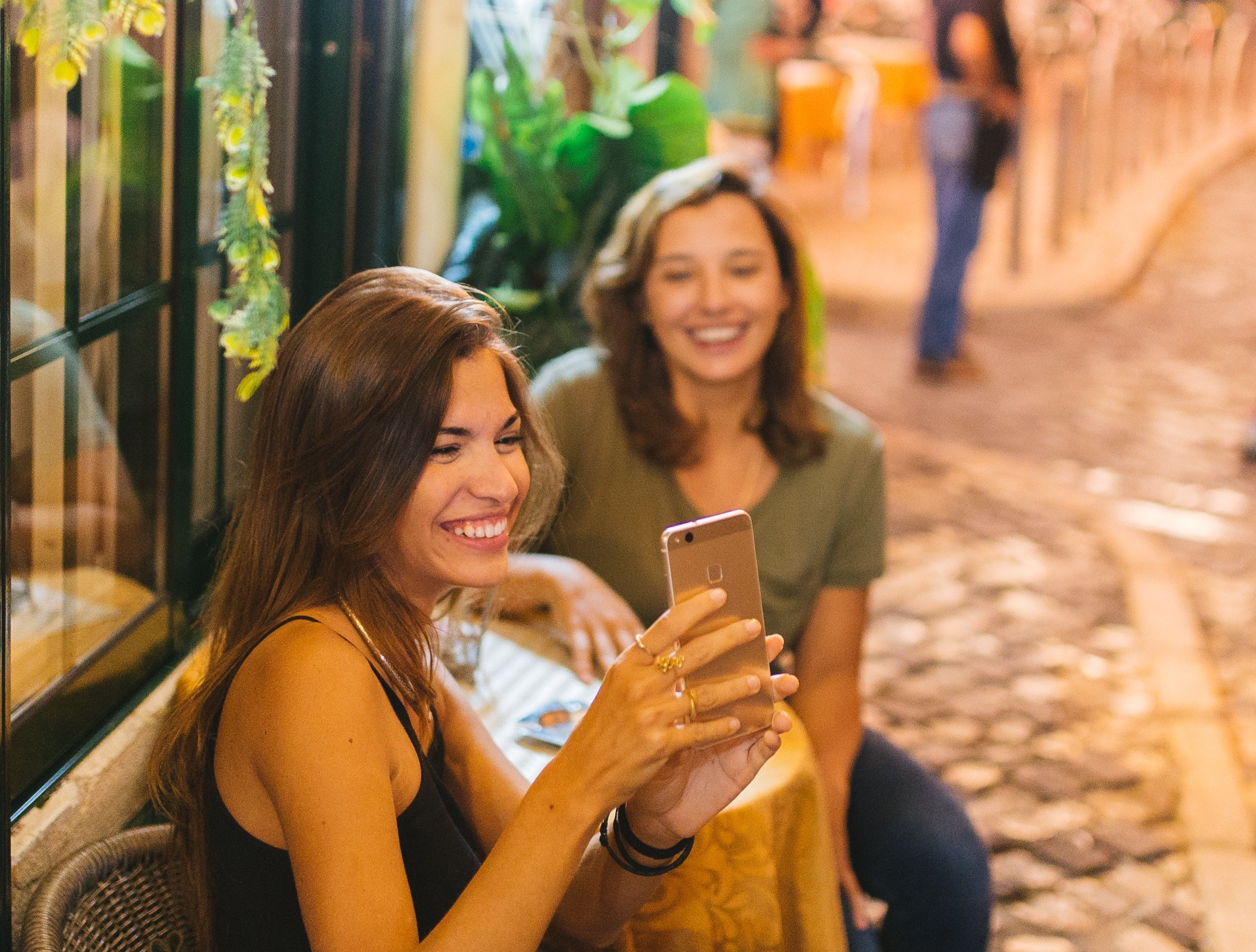 Stay for 30 days or more at any participating Vila Gale hotel in Portugal and get 25% off.
View Offer
Please Note: Content on this page is for information purposes only and we do not guarantee the accuracy or timeliness of the same.
Disclosure: Some links on this page might be affiliate links.
Vila Gale is offering 25% off to guests looking to stay 30 days or more in Portugal.
Whether you are planning a long vacation, remote working holiday, on a post-covid break or looking for a temporary place before you could find a more permanent one to stay in Portugal, 25% off can be good savings.
Use promotion code LONGSTAYS while booking.
This promotion is valid till 31st March 2021. You also get free cancellation up to 48 hours before the arrival date.
Participating Hotels
You can book a long term stay at the following Vila Gale hotels in Portugal to avail the offer.
VILA GALÉ PORTO RIBEIRA
VILA GALÉ COIMBRA
VILA GALÉ ÓPERA (LISBON)
VILA GALÉ ÉVORA
VILA GALÉ AMPALIUS
VILA GALÉ SANTA CRUZ