Accor ALL
Try new Accor brands and get 1000 bonus points per stay
Wed Jun 10 2020 00:00:00 GMT+0000 (Coordinated Universal Time)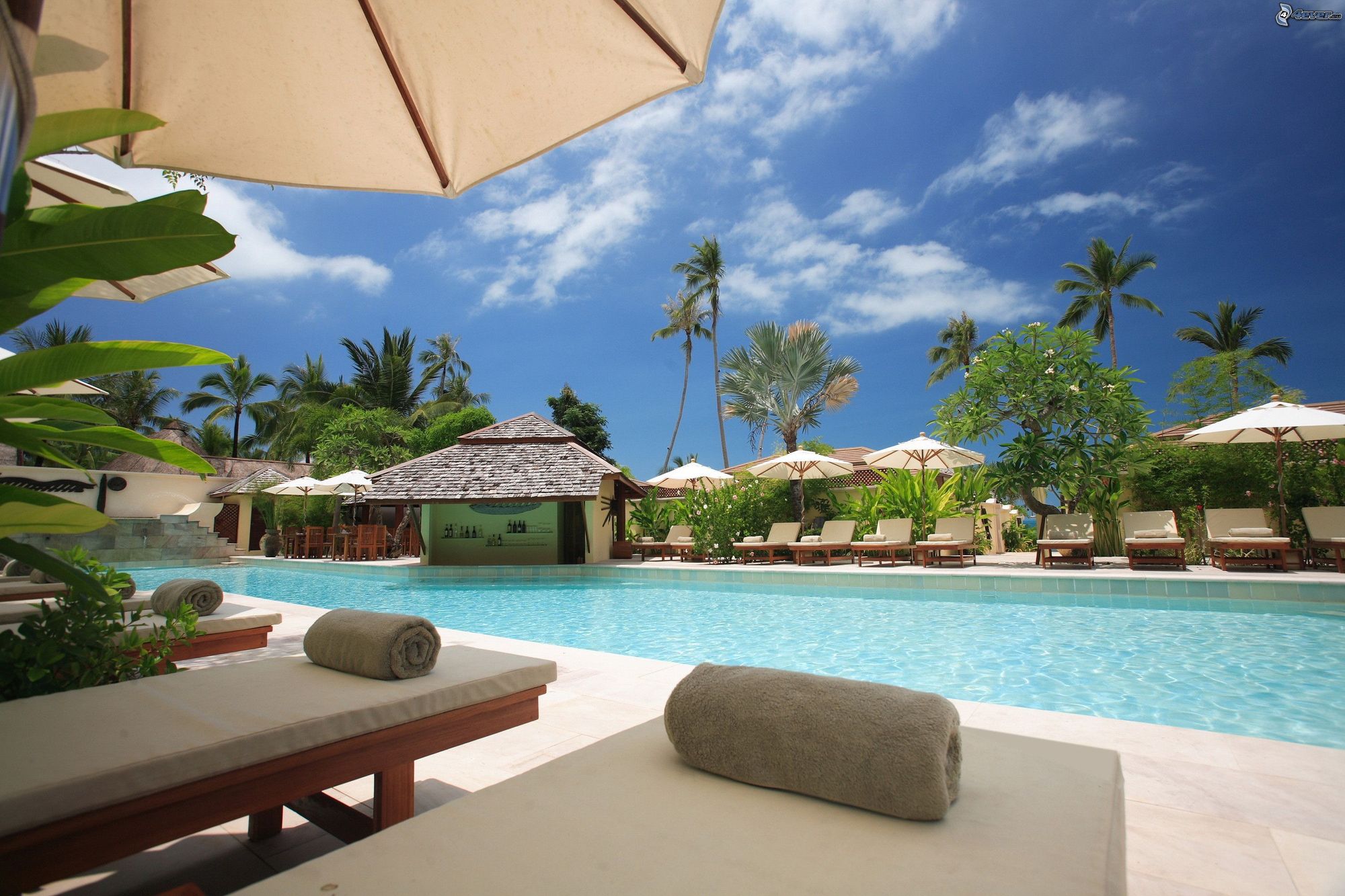 Try new Accor brands (not hotels) and earn 1000 bonus reward points per stay per brand, up to 10,000 bonus points.
Register By:
April 22, 2020
View Offer
Please Note: Content on this page is for information purposes only and we do not guarantee the accuracy or timeliness of the same.
Disclosure: Some links on this page might be affiliate links.
If you are planning to stay at any of the new brands that have joined Accor ALL recently, you can earn up to 1000 bonus points per stay (once per brand). You can earn a maximum of 10,000 points under this promotion. Of course, in current times you should be traveling only if it's important. It's not a good time to do our impromptu vacations because of offers :)
You need to register for the offer here first before booking.
New brands for the offer
Mövenpick
Mantra
Mantis
Peppers
Breakfree
Art Series
Greet
Tribe
Jo&Joe and
21C
You need to book your stay by 23 April 2020 and complete your stay between 12 March and 11 June 2020.