Marriott Bonvoy
5 mistakes to avoid when booking a Marriott Hotel.
Thu Apr 05 2300 00:00:00 GMT+0000 (Coordinated Universal Time)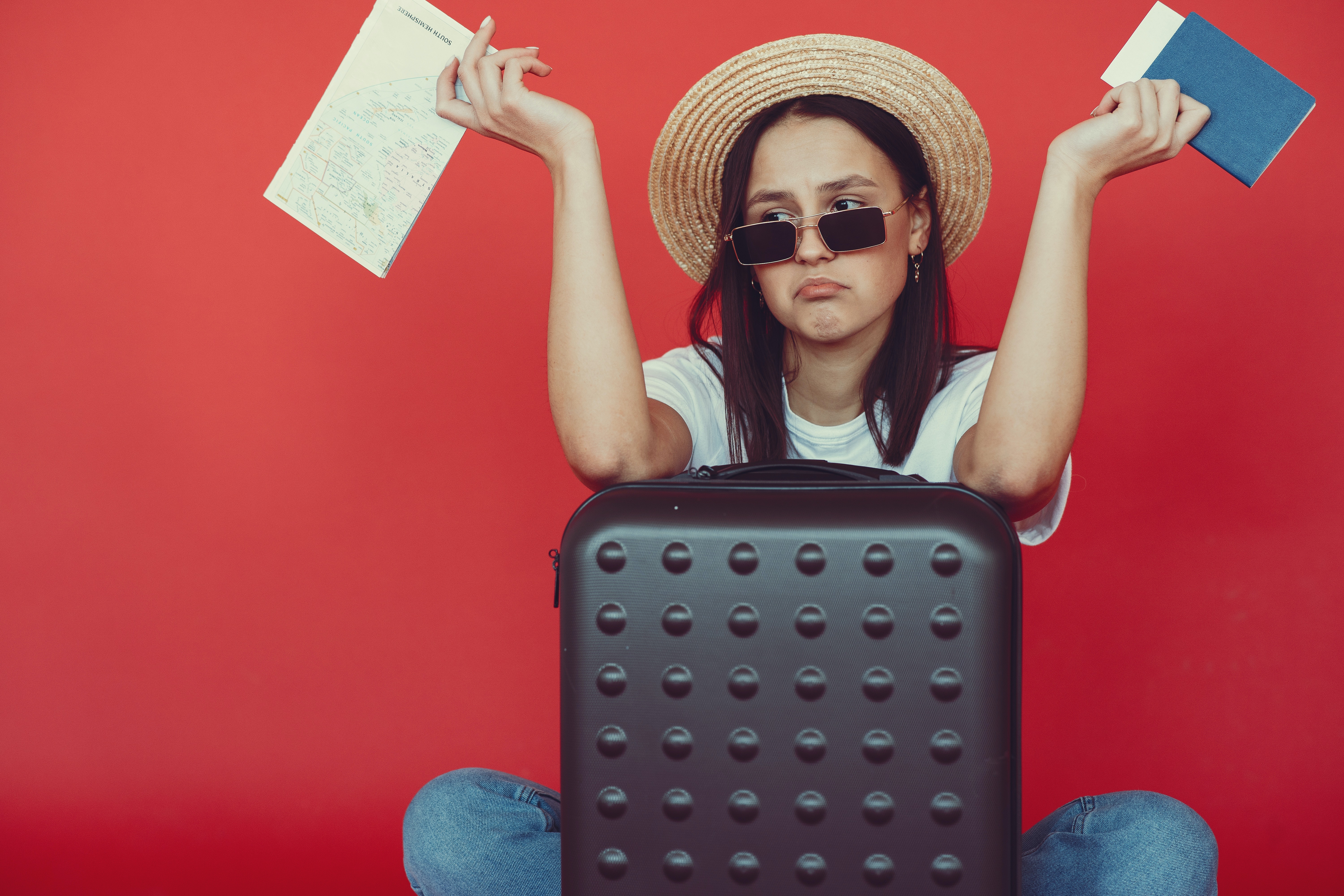 Mistake #1 - Not booking direct.
I can't emphasize enough how important it is to book directly with Marriott. If you use any travel booking websites, you will miss on points, bonus points, member-exclusive promotions, and the opportunity to get to a higher Marriott Bonvoy level.
Of course, you need to compare costs first. But in my experience, even if booking directly with Marriott is slightly expensive, it still saves you more in the bigger picture.
e.g. If you regularly book direct and get upgraded to Marriott Gold, one upgrade alone could be worth $100-500.
In some cases, you can even claim Marriott's Best Rate Guarantee
Mistake #2 - Not claiming cashback.
If you are already using a cashback site, chances are it offers a cashback on Marriott bookings.
The best part is that you still get all the benefits of booking direct as cashback sites mostly forward you to Marriott's website to make your booking.
I have been using Top Cash Back for booking hotels and for other online shopping sites for years now. It adds up pretty quickly.
If you are not using a cash-back site, you are just leaving free money on the table.
Mistake #3 - Missing out on promotions.
Most people don't bother to check promotions before booking a stay. That's straight away overpaying.
Marriott is pretty good with promotions for Marriott Bonvoy members. From several thousand bonus points to discounts as good as 20-50%, Marriott offers are actually good. It's criminal to let them go to waste.
Just a quick look at the current Marriott promotions will tell you what I am talking about.
However, it's simple enough to take care of this. Keep an eye on emails from Marriott and consider subscribing to our Marriott Promotions updates.
Mistake #4 - Using the wrong card.
If you stay often with Marriott, you should have a Marriott Credit Card. You get bonus points, status upgrades, and a lot more perks.
Official Marriott Credit Cards are available in the USA, UK, Canada, Japan, UAE, and South Korea.
There's an unofficial Marriot Credit Card in India.
If you are not a frequent traveler, still have a look at all your cards and see which gives you the best deals or maximum points at hotels. Many cards have hotel benefits as part of their offering.
Mistake #5 - Missing points and elite nights on multiple rooms.
Every time you stay at Marriott you earn base points, bonus points for promotions and for your elite status, and elite night credits.
Elite night credit is just a count of the number of nights you have stayed with Marriott. But that's what helps you get upgraded to a higher elite level with Marriott.
When you book multiple rooms for the same dates with Marriott from your account, this is what happens:
You earn points for all rooms, up to 3 rooms.
You earn elite night credits for only 1 room.
If there's a bonus point promotion (e.g. 1000 points per night), you will most likely get that once.
I will admit, this is better than what most other hotels offer. However, we can still do better.
Whenever I am traveling with family and I need multiple rooms, I book them all separately.
For example, if I need 2 rooms, I will book one with my Marriott account and the other with my partner's.
That way both of us:
Earn points
Get Elite status credits individually
Get double the benefits for all promotions.
Maintain an elite status with Marriott
Higher chances of room upgrade for both rooms.
Remember to not combine the bookings at check-in.