Danubius EuroPoints
Bükfürdő, Hungary - New Year's Eve Promotion
Sun Jan 10 2021 00:00:00 GMT+0000 (Coordinated Universal Time)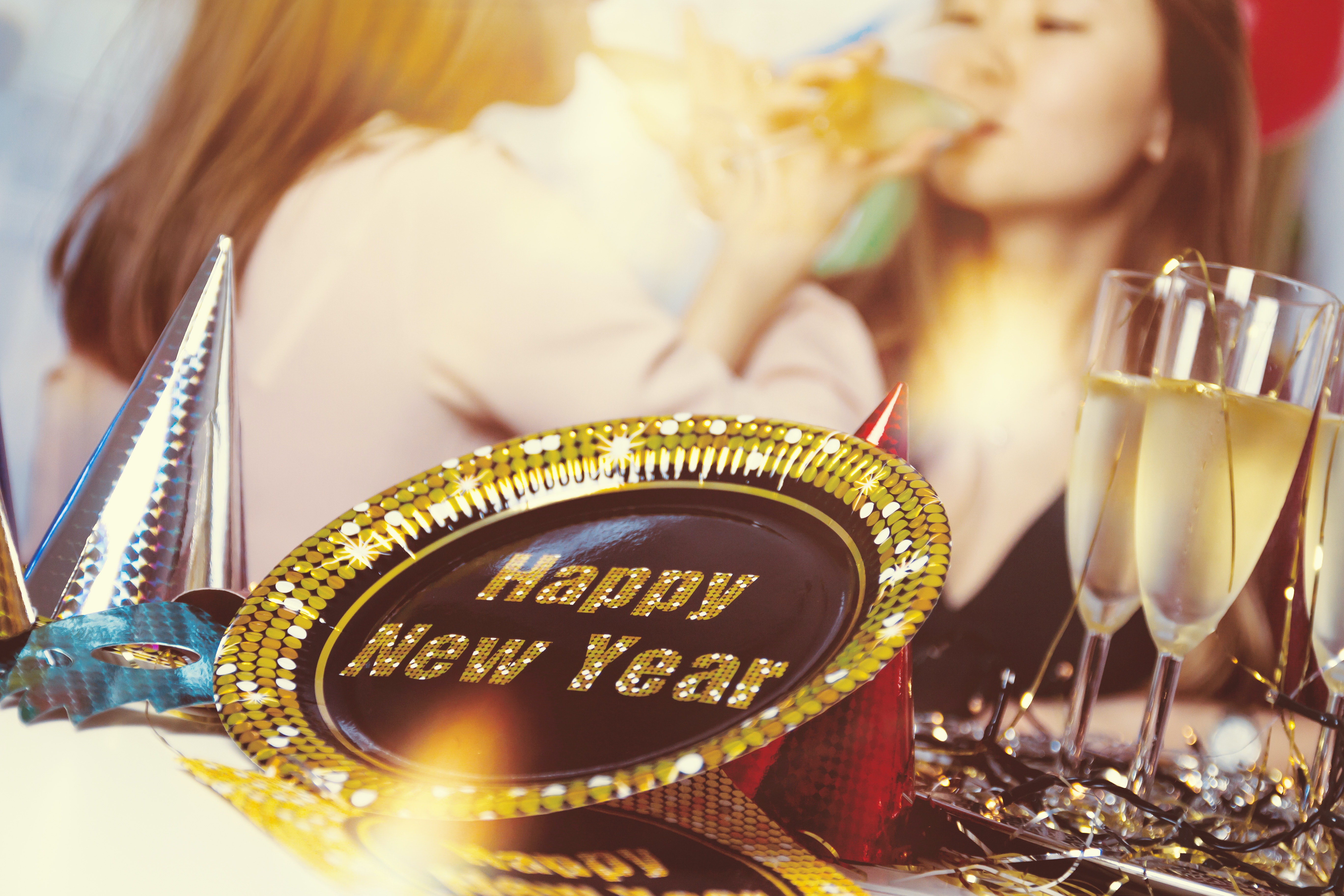 Book your stay now at 383.40 EUR for 3 nights and enjoy the New Year's Eve with "Early Bird Offer" at Danubius Hotel, Bukfurdo
Stay From:
December 26, 2020
Stay By:
January 10, 2021
View Offer
Please Note: Content on this page is for information purposes only and we do not guarantee the accuracy or timeliness of the same.
Disclosure: Some links on this page might be affiliate links.
We can't wait for 2020 to come to an end. And that kind of makes welcoming 2021 something more than an annual party event. Even getting from 1999 to 2000 wasn't this exciting. (Yeah, I am that old).
So if you are looking to celebrate the new year, Danubius Hotels is offering just the ideal deal in Bükfürdő, Hungary.
Book your stay at Danubius Hotels, Bukfurdo in Hungary at room tariff starting from from 383.40 EUR / room for 3 nights with "Early Bird Discount Offer"
Offer Details
Offer is available for stays from 26th Dec 2020 - 10th Jan 2021.
Get accommodation for at least 3 nights.
All inclusive rate.
Enjoy New Year's Eve Gala dinner with a festive program on the 31st of Dec 2020.
Access to the hotel's fitness studio, spa, sauna and swimming pool.
Activities for kids.
Complimentary Wi-Fi
All Inclusive Board
7:00-10:00 Extensive breakfast buffet
10:00-12:00 Breakfast Plus: Coffee, tea, baked goods, fruit
12:00-14:00 Buffet lunch: soup, salads, vegetables, pastries. Main meat-based dishes: Hungarian and International specialities (grilled or Wok-fried), cakes, pancakes and fruit, Child dishes
14:00-17:30 Selection of cakes and ice cream
15:00-17:30 Snack bar: pizza, crepes, hot-dogs, hot snacks, etc.
18:00-22:00 Buffet dinner. Different themes daily: pasta, fish, Italian dishes, Hungarian dishes, grilled dishes, Child dishes
Drinks:
10:00-22:00 Non-alcoholic drinks: mineral water, fruit- and vegetable juices, tea, coffee
11:00-22:00 Table wine and draught beer
Mineral water consumption from the minibar is free of charge (refilled daily).
Good to know
This offer is subjected to availability.
50% advance deposit is mandatory.
Activities for kids is exclusively for members of Bubble's Club.
You cannot cancel or modify this offer.