My Millennium
Up to 30% Discount on Suite stays at Millennium Hotels in the Middle East
Thu Dec 31 2020 00:00:00 GMT+0000 (Coordinated Universal Time)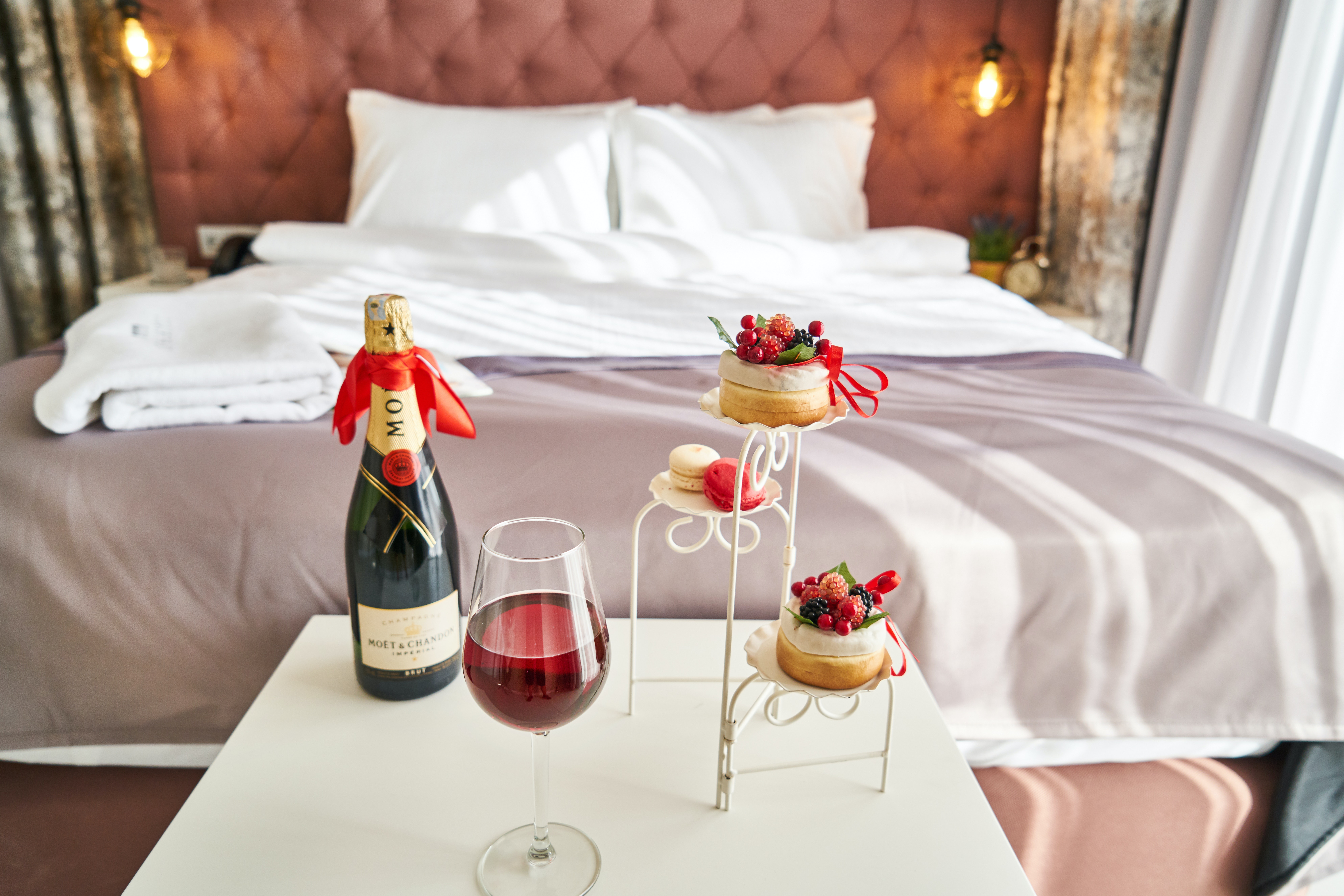 Book before 31st Dec 2020 and get up to 30% discount on Suite stays at Millennium Hotels in the Middle East.
Book From:
November 1, 2020
Book By:
December 31, 2020
View Offer
Please Note: Content on this page is for information purposes only and we do not guarantee the accuracy or timeliness of the same.
Disclosure: Some links on this page might be affiliate links.
Book your stay before 31st Dec 2020 at participating Millennium Hotels & Resorts in Middle East and get up to 30% discount with additional benefits.
What makes this deal interesting is that there's no specific stay dates ! That means you can book the offer before 31st Dec 2020 and plan your stay as you want.
Offer Details :
Enjoy complimentary breakfast for the entire stay.
Get 20% discount on Flex (Best Available Rate).
Get additional 10% discount as a My Millennium registered member, when you book through official website.
As My Millennium members earn 2X My Millennium points.
Get free parking facility for In-house Guests.
Access unlimited internet usage during the stay.
Participating Hotels
Iraq: Sulaimani Copthorne Hotel Baranan, Grand Millennium Hotel, Millennium Kurdistan Hotel and Spa
Jordan: Amman Grand Millennium
Kuwait: Kuwait City Millennium Central
Oman: Muscat Grand Millennium
Mussanah Millennium Resort
Palestine : Ramallah Millennium Palestine
Qatar: Doha Millennium Plaza, Millennium Hotel, Kingsgate Hotel, Millennium Central
Saudi Arabia: Hail Millennium Hail Hotel
Madinah Millennium Taiba Hotel, Millennium Madinah Al Aqeeq Hotel
Makkah Makkah Millennium Towers, Makkah Millennium Hotel, M Hotel Makkah
UAE: Abu Dhabi Bab Al Qasr Hotel, Grand Millennium Al Wahda, Millennium Capital Gate
Dubai Copthorne Hotel, Grand Millennium, Millennium Central, Millennium Airport Hotel, Millennium Plaza Hotel, Millennium Place Marina
Sharjah Copthorne Hotel
Good to know
This offer is subject to availability.
You need to stay for minimum 2 nights.
Credit Card is mandatory for booking.
Airline frequent flyer program miles can not be redeemed towards rooms booked under this rate.
Booking cancellation is free, if you cancel 24 hours prior to your arrival.
This offer cannot be combined with any other promotion, offer, deal or discount.
Blackout dates may applied.