Accor ALL
2000 bonus points for 2 stays
Tue Sep 29 2020 00:00:00 GMT+0000 (Coordinated Universal Time)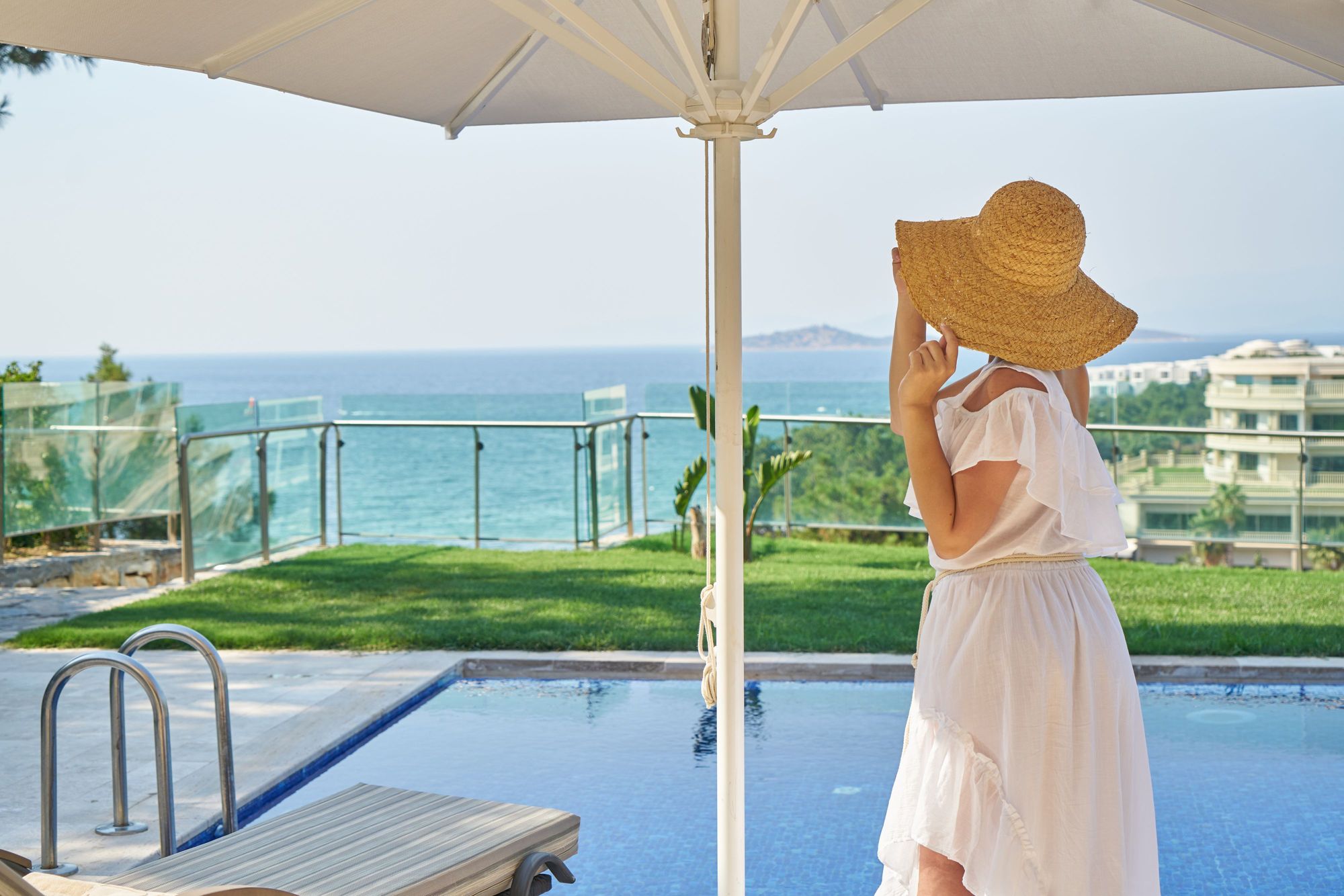 Offer valid on new bookings made after March 2nd, 2020 post registering for the offer. We recommend to register for the offer anyway.
View Offer
Please Note: Content on this page is for information purposes only and we do not guarantee the accuracy or timeliness of the same.
Disclosure: Some links on this page might be affiliate links.
If you have upcoming Accor stays planned, this promotion is a no-brainer. You need to register for the promotion and then book and complete 2 stays to earn 2000 bonus Accor All points.
Important: You need to book your stay by 4th May, 2020 and complete your stay by 30th September 2020 to be eligible for this offer.
2000 Accor points are worth 40 Euros, when you redeem them for a stay.
Good to know