Accor ALL
Africa: Free breakfast and 30% off
Tue May 11 2021 00:00:00 GMT+0000 (Coordinated Universal Time)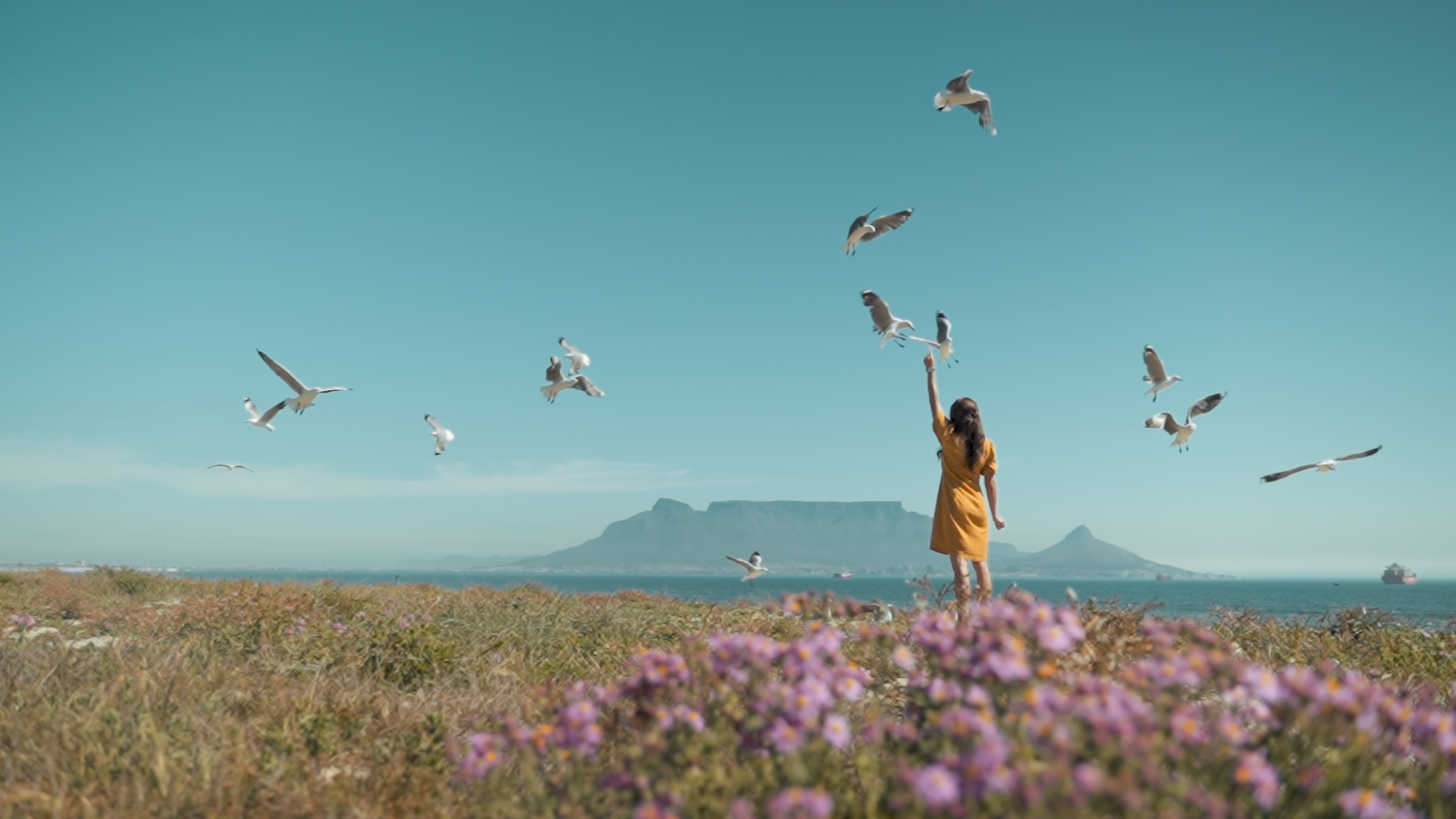 Offer also includes 30% on spa and dining experiences at select participating Accor hotels in Africa.
View Offer
Please Note: Content on this page is for information purposes only and we do not guarantee the accuracy or timeliness of the same.
Disclosure: Some links on this page might be affiliate links.
Accor's 'Winter is the New Summer' promotion continues its journey to more countries and regions.
After the Middle East and Turkey, this promotion is now available in Africa.
The offer includes:
Complimentary breakfast
30% off on stay
30% off on Spa for resident as well as walk-in guests
30% off on Dining for resident as well as walk-in guests
You need to book by 31st March 2021 for stays up to 11th May 2021.
You cannot book this promotion with reward points.
Facilities NOT participating in the promotion
Morocco
Mövenpick Marrakech Restaurant: Urban Brasserie, 54° Steak & Bar, Jamra Organic & Healthy Living, Dada's Diner, Saray restaurant SPA: O de rose
Sofitel Rabat Jardin des Roses Hotel Restaurant: Golden Fish, La Galerie, El Patio, El Warda (All Restaurant) SPA services
Pullman Mazagan Royal Golf & Spa Hotel Restaurant: Mazagan, Jawhara, Birdie, Room service and Purple lounge SPA: Pullman Spa
Mercure Quemado Resort Hotel Restaurant: Al Khozama SPA: Shehrezade Spa
Mercure Rif Nador Hotel Restaurant: L'adresse SPA: Mercure Spa
Novotel Casablanca City Center Hotel Restaurant: Le delight
Novotel Mohammedia Hotel Restaurant: Espadon du parc SPA: Le mandala
ibis Oujda Hotel Restaurant: ibis Kitchen
ibis Mohammedia Hotel Restaurant: ibis Kitchen
ibis Rabat Agdal Hotel Restaurant: ibis Kitchen
###Algeria Sofitel Algiers Hamma Garden Hotel Restaurant: Bistrot, El Mordjane, Azzurro
Mercure Alger Aéroport El Beida Restaurant
Kenya
ibis Styles Nairobi Westlands SPA: Revitilize Spa
Mövenpick Residences Nairobi The View and La Mesa SPA: Revitalize Spa
Tunisia
Mövenpick Hotel Du Lac Tunis Restaurant: Le Grand Restaurant / La Table du Chef SPA: S Per Aqua
Mövenpick Gammarth Restaurant: The Kitchen Restaurant
Ivory Coast
Sofitel Abidjan Hotel Ivoire Hotel Restaurant: La Brasserie, Le Toit d'abidjan, La Gourmandise, Oasis Pool Bar
Pullman Abidjan Hotel Restaurant: Afia, Le Select Bar, le Social Bar & Terrace
Mövenpick Hotel Abidjan Restaurant: LE M, CLOS 54
Novotel Abidjan Hotel Restaurant: N' Restaurant, N' Lounge
ibis Abidjan Marcory Hotel Main restaurant
ibis Abidjan Plateau Hotel Main restaurant
Senegal
Pullman Dakar Teranga Hotel Restaurant: Teranga Beach Club, Teranga Lounge Restaurant & Bar, Teranga Lounge Bar SPA services
Novotel Dakar Hotel Restaurant: La Calebasse, Kharfou
ibis Dakar Hotel Main restaurant
Seychelles
Raffles Seychelles Restaurants: The Sushi Room, Curieuse, Pool Restaurant & Bar, Danzil Lounge & Bar
South Africa
Pearl Valley Hotel by Mantis Restaurants: Valley Restaurant; Backs Restaurant & Deli; Reubens & Co; Polo Club Restaurant SPA: Camelot Spa Val de Vie
Democratic Republic of Congo Pullman Kinshasa Grand Hotel SPA: Liaz