Hilton Honors
Hilton honors sign up bonus - 5000 points
Fri Dec 31 2021 00:00:00 GMT+0000 (Coordinated Universal Time)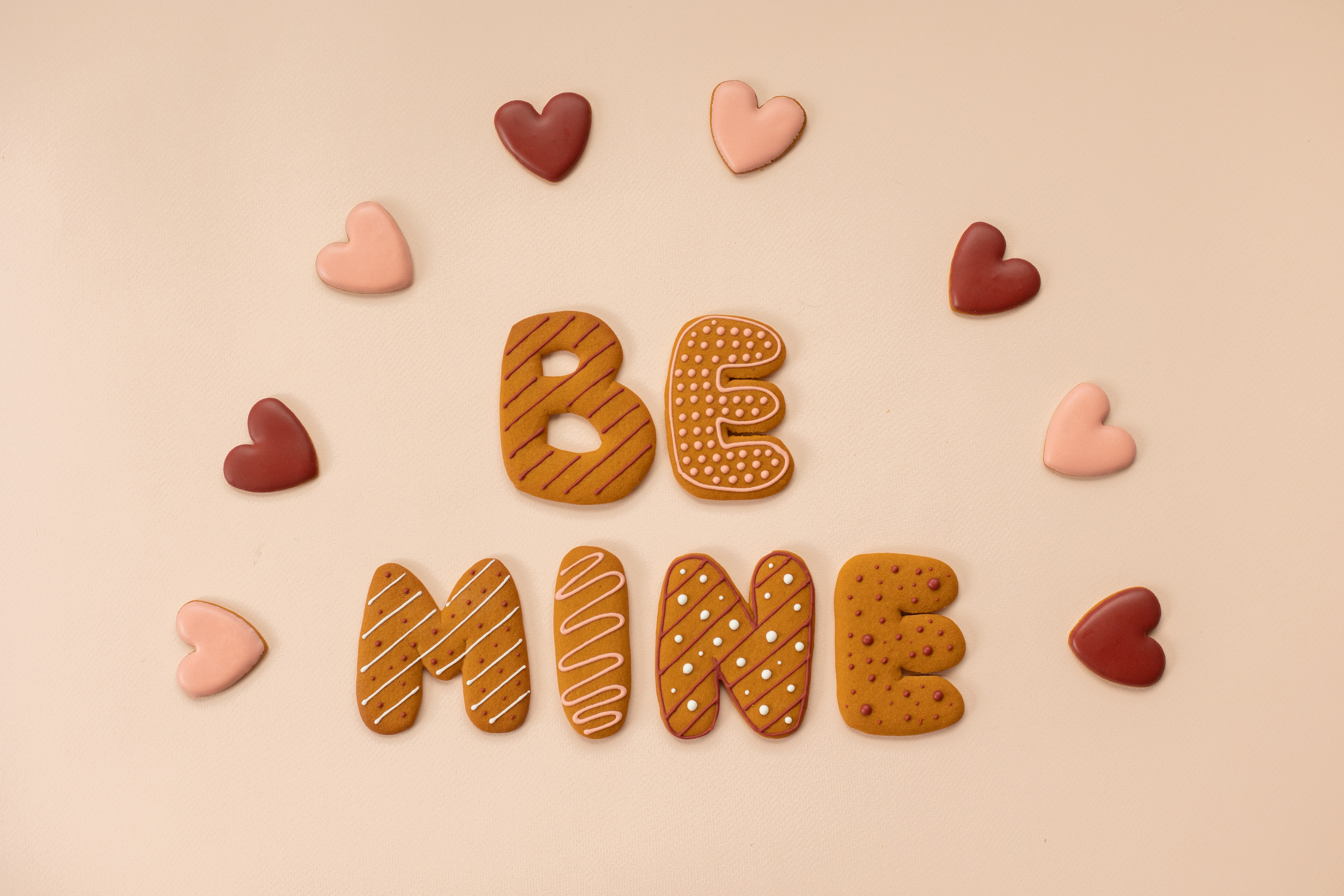 Join Hilton Honors for free and get 5000 bonus welcome points.
View Offer
Please Note: Content on this page is for information purposes only and we do not guarantee the accuracy or timeliness of the same.
Disclosure: Some links on this page might be affiliate links.
Hilton Honors is offering a sign-up bonus for new members joining Hilton Honors this year.
Joining the program is free and you can get up to 5000 bonus welcome points for 2 stays within 6 months of signup.
You can always combine this with other current Hilton promotions and earn even more points and discounts.
You get 2000 bonus points on your first stay and 3000 bonus points on your second stay. All bonus points (including these) are awarded over and above regular points you earn for your stay.
Hilton also offers several status upgrade and status match opportunities for certain credit card holders and for guests with elite status with other loyalty programs.
If you are new to Hilton Honors, subscribing to our free newsletter (don't forget to check Hilton as your preferred hotel) will help you with faster free nights, elite status and discounts.
You must sign-up and complete 2 stays before Dec 31st 2021 to avail this offer.
Good to know
Offer is valid for any eligible stays booked directly with Hilton through Hilton-approved booking channels - stick to the official site or app. That's the safest.
All stays must be completed in the 6 months following enrollment date to earn Bonus Points.
Any stays with a checkout date after the Promotional Period end date will not count towards earning Bonus Points.