Hilton Honors
10,000 bonus points for 2 stays
Wed Dec 30 2020 00:00:00 GMT+0000 (Coordinated Universal Time)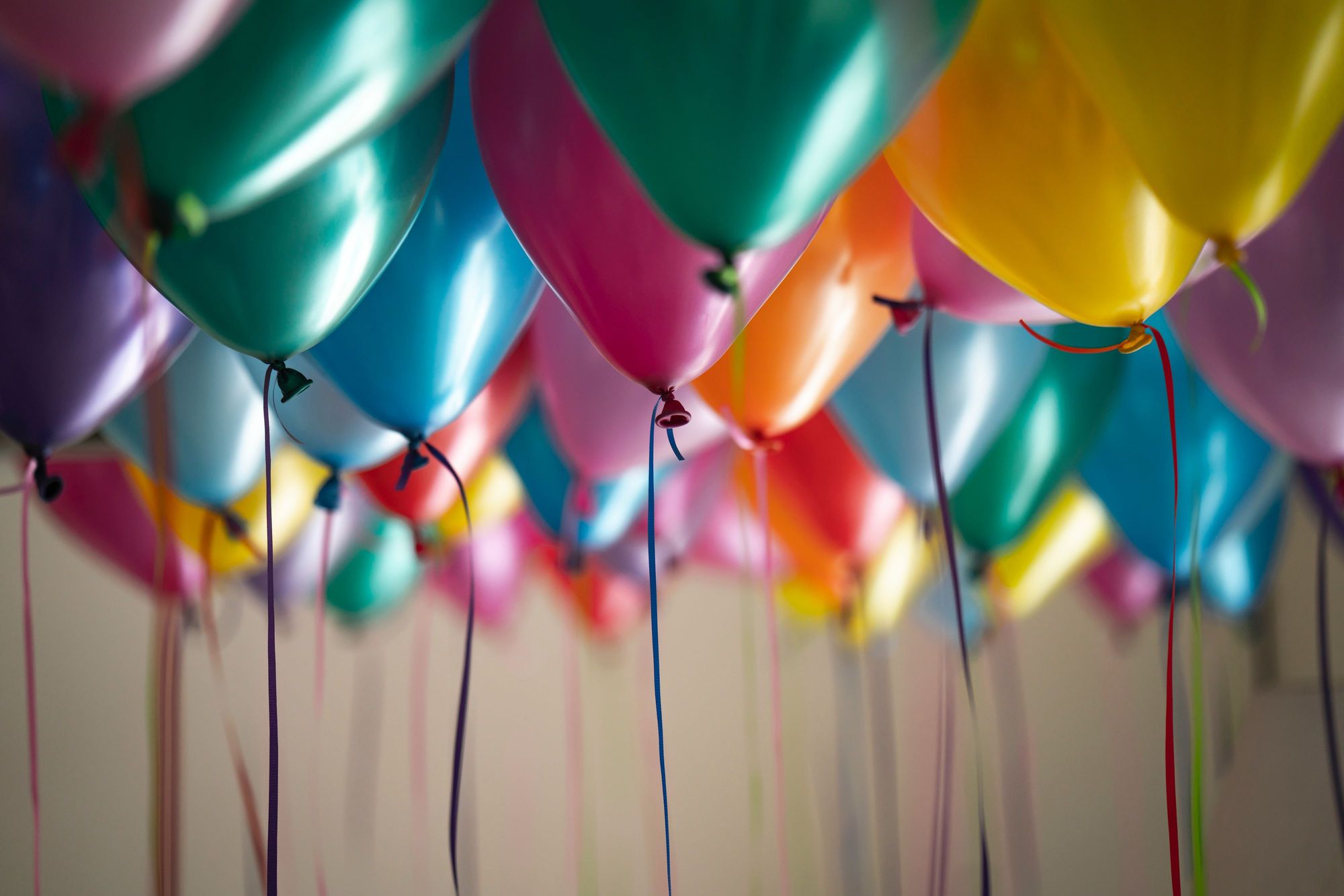 Select Hilton Honors Members who complete 2 stays at participating Hilton hotels can earn 10,000 bonus points.
Register By:
December 30, 2020
View Offer
Please Note: Content on this page is for information purposes only and we do not guarantee the accuracy or timeliness of the same.
Disclosure: Some links on this page might be affiliate links.
Earn 10,000 bonus points when you complete two stays at the participating Hilton properties. Even though this offer is valid till December 31st, 2020, you still need to register for the offer and complete both stays within 90 days.
Please note that this is a targeted offer. You are eligible only if you received an email about the offer.
How it works
You will earn 3,000 bonus points on your first stay and
On your second stay earn 7,000 bonus points, making a total of 10,000 bonus points.
Good to know
You are eligible for this promotion only if you receive an email invitation by the Hilton Honors.
This offer valid for the stays where check-out occurs within 90 days of offer registration.
This offer is non transferable and can used only once.
If you complete your stay for consecutive nights at a single hotel, it will be counted as a single stay, even if you have booked it under multiple reservations.
You have to allow 6 to 8 weeks from completion of your stay for bonus points to appear in your account.
This offer is not valid on group booking.
This offer can not be combined with any other promotion or discount.