Hilton Honors
EMEA Winter Sale: Get up to 30% off for stays ending on a weekend
Sun Aug 30 2020 00:00:00 GMT+0000 (Coordinated Universal Time)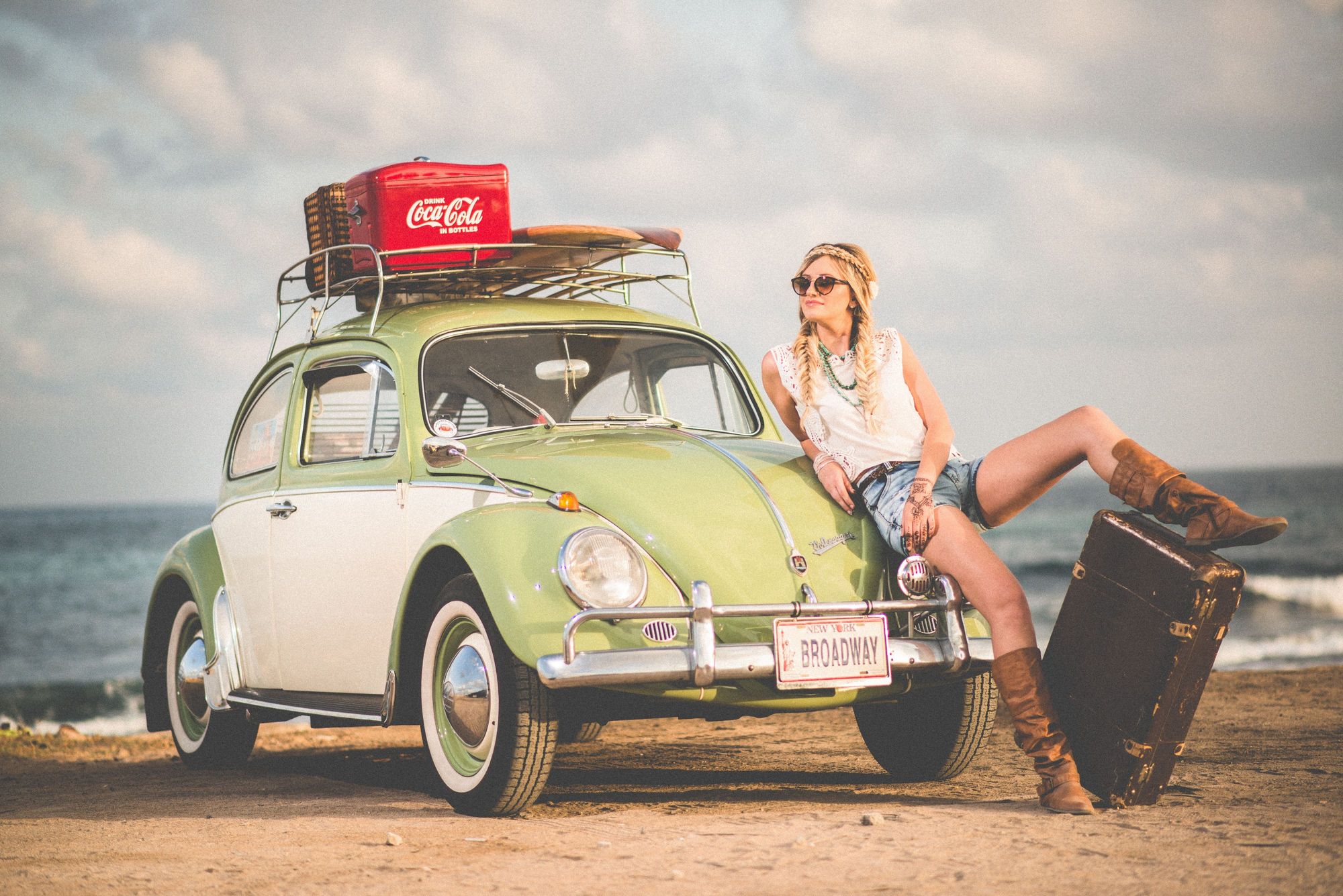 Get up to 30% discount at over 450 Hilton hotels and resorts across Europe, The Middle East and Africa.
Book By:
January 27, 2020
View Offer
Please Note: Content on this page is for information purposes only and we do not guarantee the accuracy or timeliness of the same.
Disclosure: Some links on this page might be affiliate links.
You can get up to 30% off at Hilton properties in Europe, The Middle East and Africa if you book Hilton EMEA Winter 2019 Sale rates. However, there is a catch. Your stay needs to be completed on a weekend. Except for that strange condition, it's a pretty good offer.
Good to know
Book between November 19th, 2019 and January 28th, 2020.
Stays to be completed on weekends between November 22nd, 2019 and August 31st, 2020. except as otherwise indicated.
3 day Advance Purchase required, reducing to 1 day between December 18th, 2019 and January 6th 2020.
Hotels within The UAE must be booked a minimum of 1 day before arrival for the full duration of the sale.
Booking and stay dates for this offer may vary by country.
Full prepayment required at the time of booking.
Rates are not refundable;