Marriott Bonvoy
10% off plus 3000 bonus Bonvoy points in Mallorca
Mon Oct 13 2200 00:00:00 GMT+0000 (Coordinated Universal Time)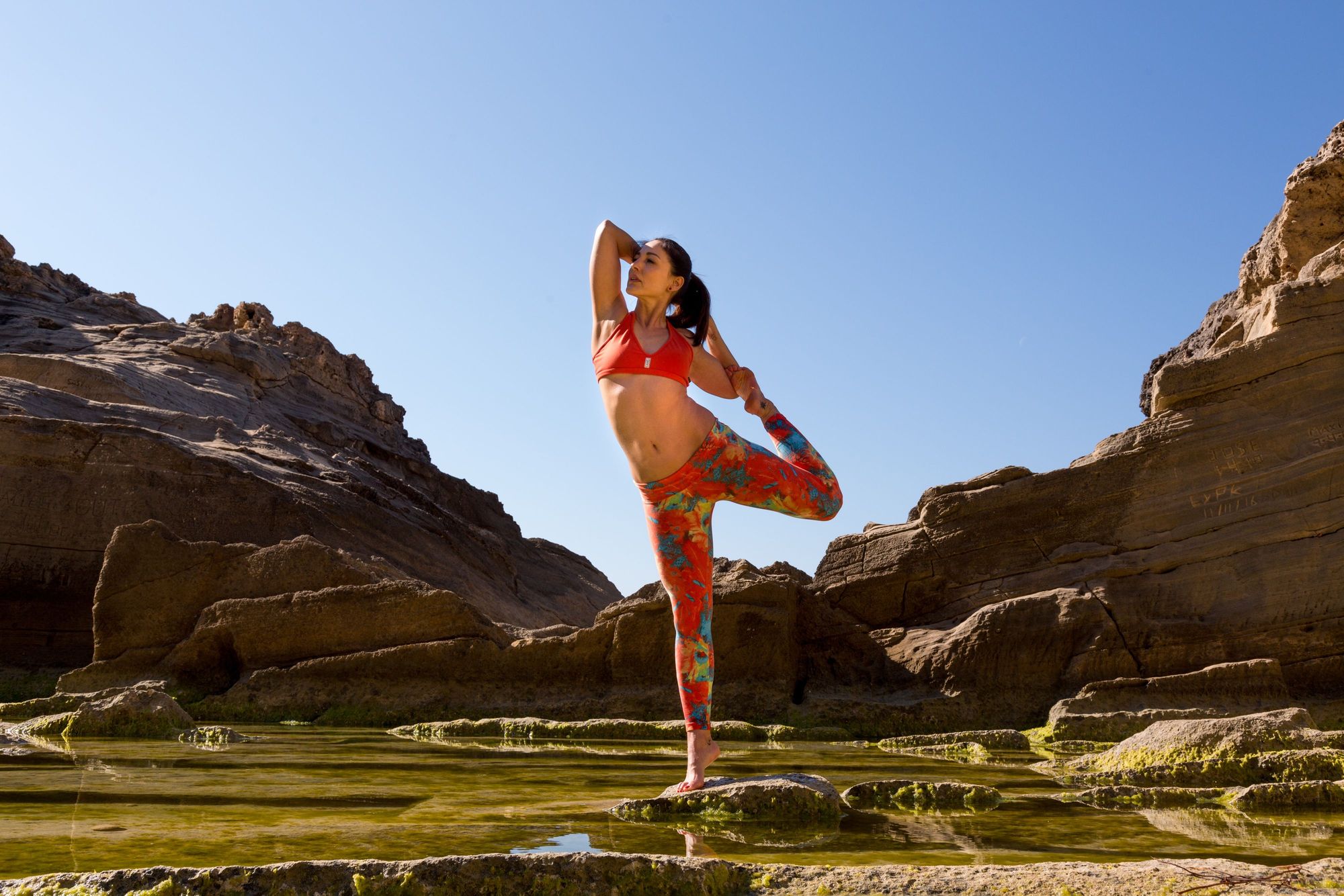 Offer exclusively available for Marriott Bonvoy members only. Use code M41 to book your stay in Mallorca, Spain.
View Offer
Please Note: Content on this page is for information purposes only and we do not guarantee the accuracy or timeliness of the same.
Disclosure: Some links on this page might be affiliate links.
If you are planning to stay for 7 or more nights in the beautiful island of Mallorca, Spain, you can get 10% off on room plus breakfast and 3000 bonus Marriott Bonvoy points per stay. Even though this rate is valid throughout the year, you might have to search a bit to find suitable dates.
Participating Properties