Marriott Bonvoy
Summer Dreaming in Bangkok
Thu Mar 31 2022 00:00:00 GMT+0000 (Coordinated Universal Time)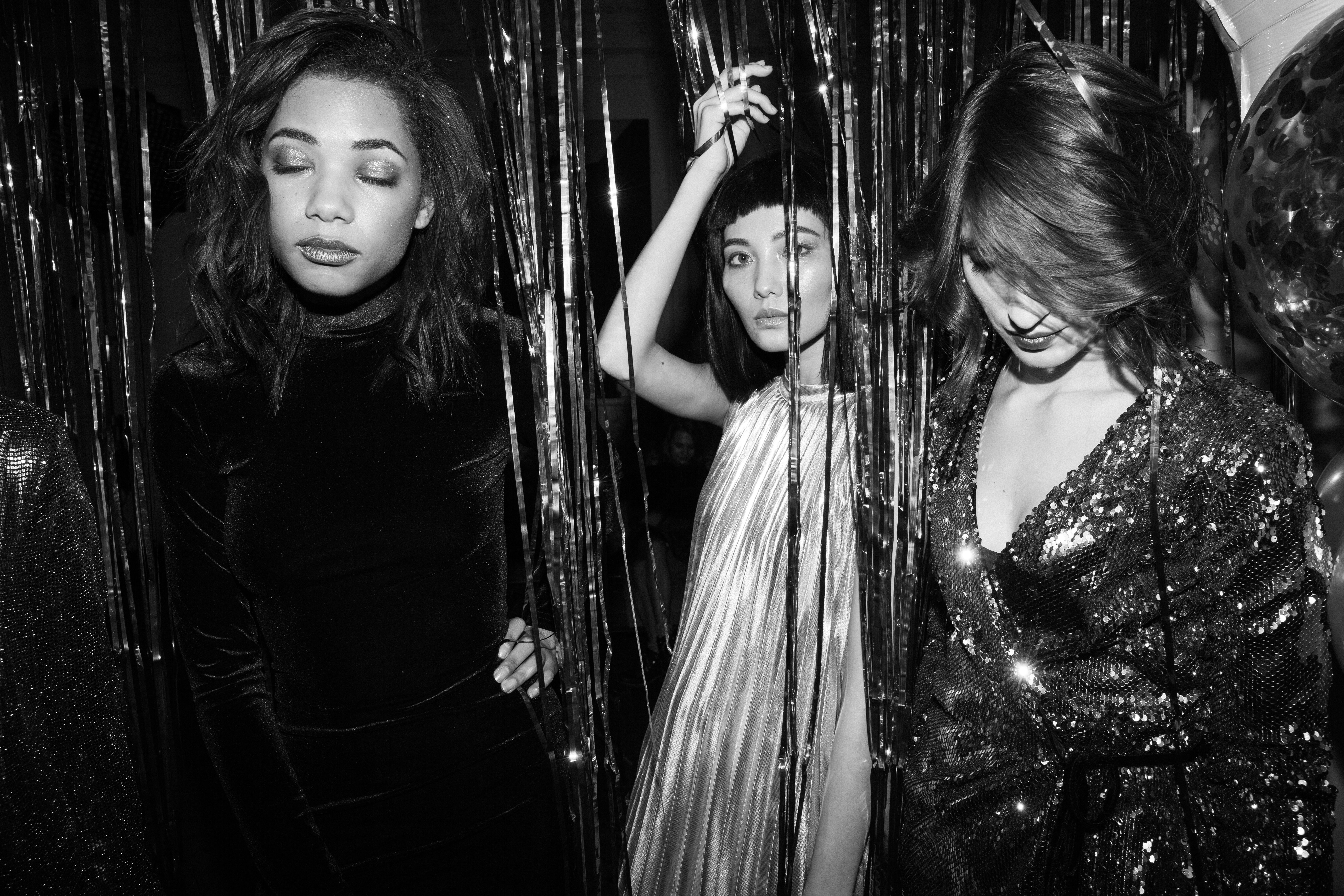 Get daily breakfast, hotel credits, and more when you book Marriott's Summer Dreaming in Bangkok promotion.
View Offer
Please Note: Content on this page is for information purposes only and we do not guarantee the accuracy or timeliness of the same.
Disclosure: Some links on this page might be affiliate links.
Update: The book by date has been extended to October 6th, 2021
When was the last time you visited Thailand? Probably a long time back. When was the last time you thought about visiting Thailand? Not that long ago, right?
The situation in Thailand is still a little complex. Only Phuket seems to be opening in the near future (and that's still a maybe).
However, Marriott is hoping to give you a little push and plan that trip anyway. At least to Bangkok, with Summer Dreaming in Bangkok promotion.
Marriott Summer Dreaming in Bangkok offer
Plan and book your stay by August 31st, 2021 for stays up to March 31st, 2022 and get the following benefits at all participating Marriott hotels:
Complimentary daily breakfast for 2 per room
THB 1000 daily hotel credit
Flexible cancellation
Daily hotel credit can be redeemed for meals, drinks, spas, and other in-hotel activities.
Use promotional code A1764 to book.
The booking can be canceled 24 hours or more before the arrival date for no penalty. Read the cancellation conditions of the hotel before booking. This is not the time to get stuck with a non-refundable reservation.
Conclusion
One can expect, and hope, for Thailand to open to tourists again in a few months. That's why an offer with a flexible cancellation policy and a longer validity period makes sense.
Currently, hotel rates in Thailand are already pretty low. So if you can lock that rate and get a hotel credit thrown in, it's a good deal.