Radisson Rewards
50% bonus on purchasing Radisson Reward points
Sun Jan 31 2021 00:00:00 GMT+0000 (Coordinated Universal Time)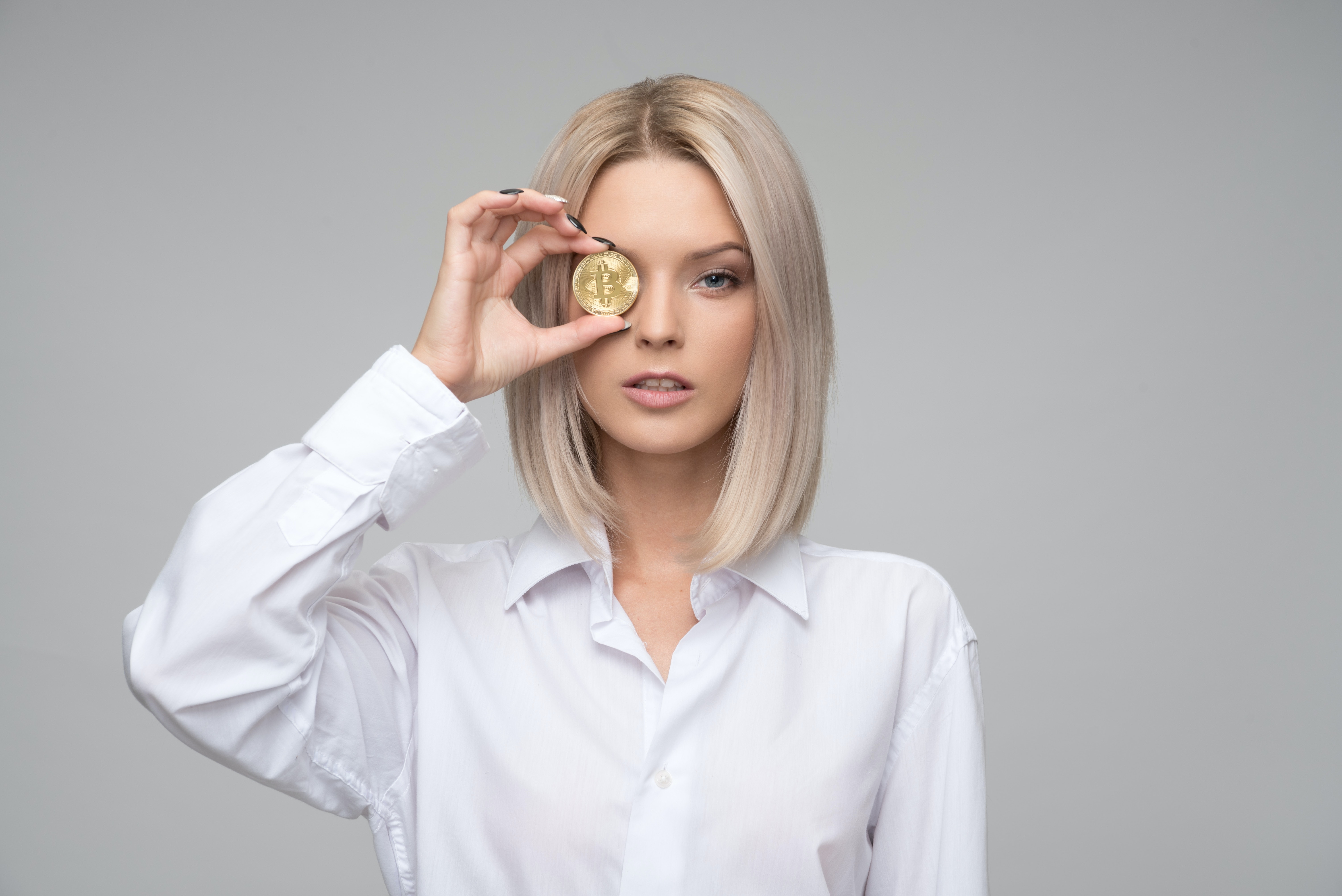 Purchase Radisson Reward points before 31st Jan, 2021 and earn up to 50% bonus on points.
View Offer
Please Note: Content on this page is for information purposes only and we do not guarantee the accuracy or timeliness of the same.
Disclosure: Some links on this page might be affiliate links.
If you need to top-up your Radisson Rewards points balance for an upcoming trip, this might be a good time to do so.
Radisson Rewards is offering a bonus of up to 50% on purchasing points.
Offer Details
Purchase Radisson Reward Points between 8th Jan 2021 and 31st January 2021 and earn up to 50% bonus on points.
| Points Purchased | Bonus Points Earned |
| --- | --- |
| 1,000 – 3,000 points | 25% bonus points |
| 4,000 – 8,000 points | 35% bonus points |
| 9,000 – 80,000 points | 50% bonus points |
Points can be purchased @ USD7 per 1000 points. You can earn a maximum of 40,000 bonus points.
Good to know
This is a limited period offer.
You can redeem your Radisson Reward points towards future Award Night stays, airline miles, gift cards etc.
A minimum of 1000 reward points need to be purchased.
You can purchase a maximum of 80,000 points /account / year.
Reward points purchased are non-refundable.
Reward points will be credited to your member's account within 2 days.
Points purchased as a gift are not eligible for this offer.