Radisson Rewards
Earn 2x reward points for all your stays with Radisson
Sun Dec 19 2021 00:00:00 GMT+0000 (Coordinated Universal Time)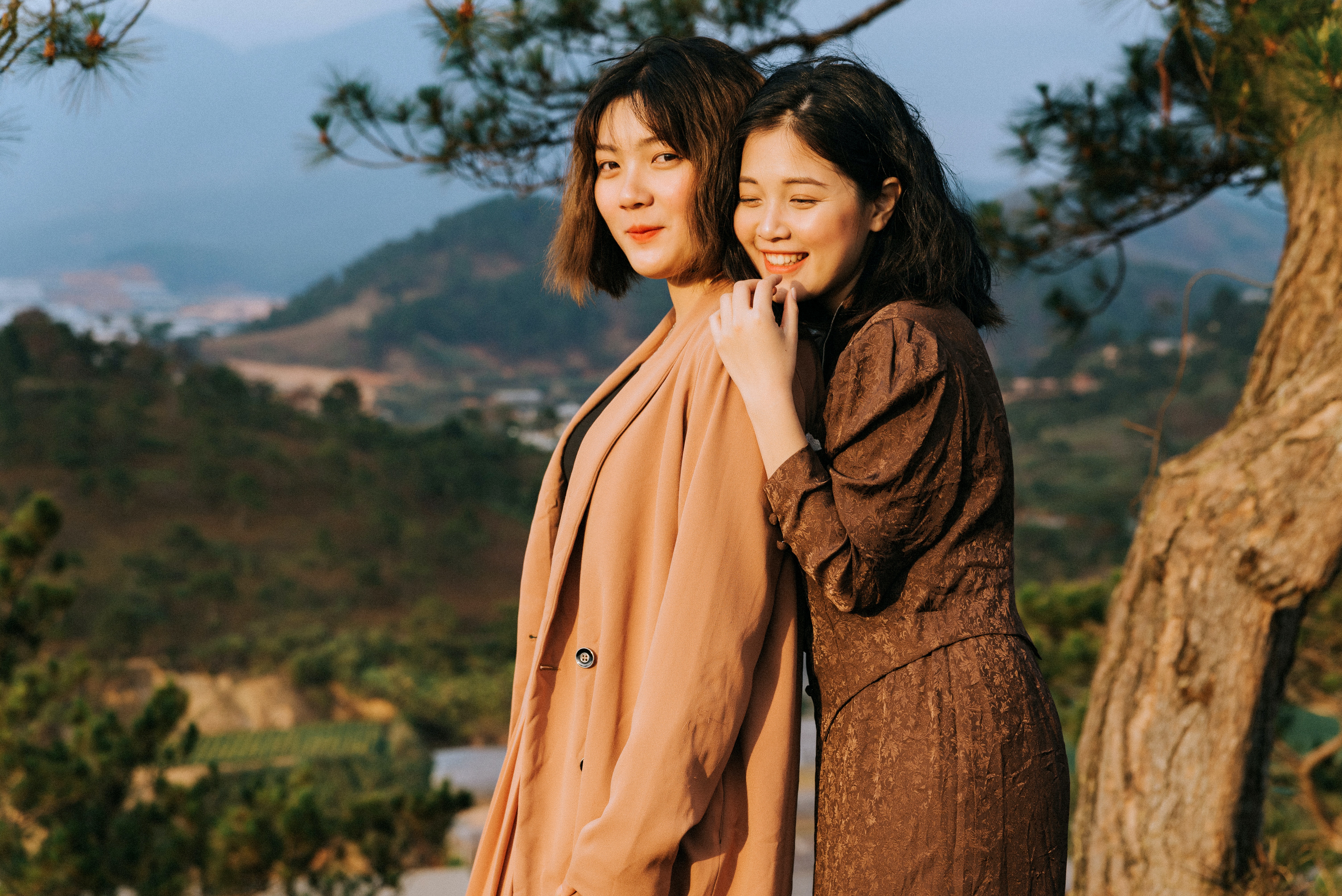 You need to register for the offer first to avail bonus points.
Book By:
December 19, 2021
Stay By:
December 19, 2021
View Offer
Please Note: Content on this page is for information purposes only and we do not guarantee the accuracy or timeliness of the same.
Disclosure: Some links on this page might be affiliate links.
Here's a sweet little offer from Radisson Rewards.
Earn 2x points for every night of your stay at participating Radisson Properties.
Note that this is a Radisson Rewards offer and not Radisson Rewards Americas. That means it's only applicable outside the Americas.
You need to register for this promotion first before you go ahead with your stay.
To earn bonus points from this promotion, you will have to book and stay at Radisson Hotels between 15 October - 19 December 2021.
Cap on earnings
Although you earn double points for all stays, there is an upper limit of 100,000 points earned as bonus points through this promotion.
The cap is on bonus points only and not on base points that you earn during the stay.
Participating Brands
Radisson Collection
Radisson Blu
Radisson
Radisson RED
Park Plaza
Park Inn by Radisson
Country Inn & Suites by Radisson hotels
Available in Regions
Europe
Middle East
Africa
Asia Pacific
Conclusion
Radisson Rewards is not my first preference nowadays (it was once upon a time). IHG, Marriott, and Accor have much better promotions and hotels as well.
However, I tend to find Radisson Hotels in cities where there are no other known chain hotels a lot. It is very helpful that way. I have one such stay coming up. Looking forward to using this offer there.
Even if you have no plans to stay at a Radisson property in near future, there is no harm in registering for the offer right away.