Accor ALL
2x reward points in France
Sun Jan 31 2021 00:00:00 GMT+0000 (Coordinated Universal Time)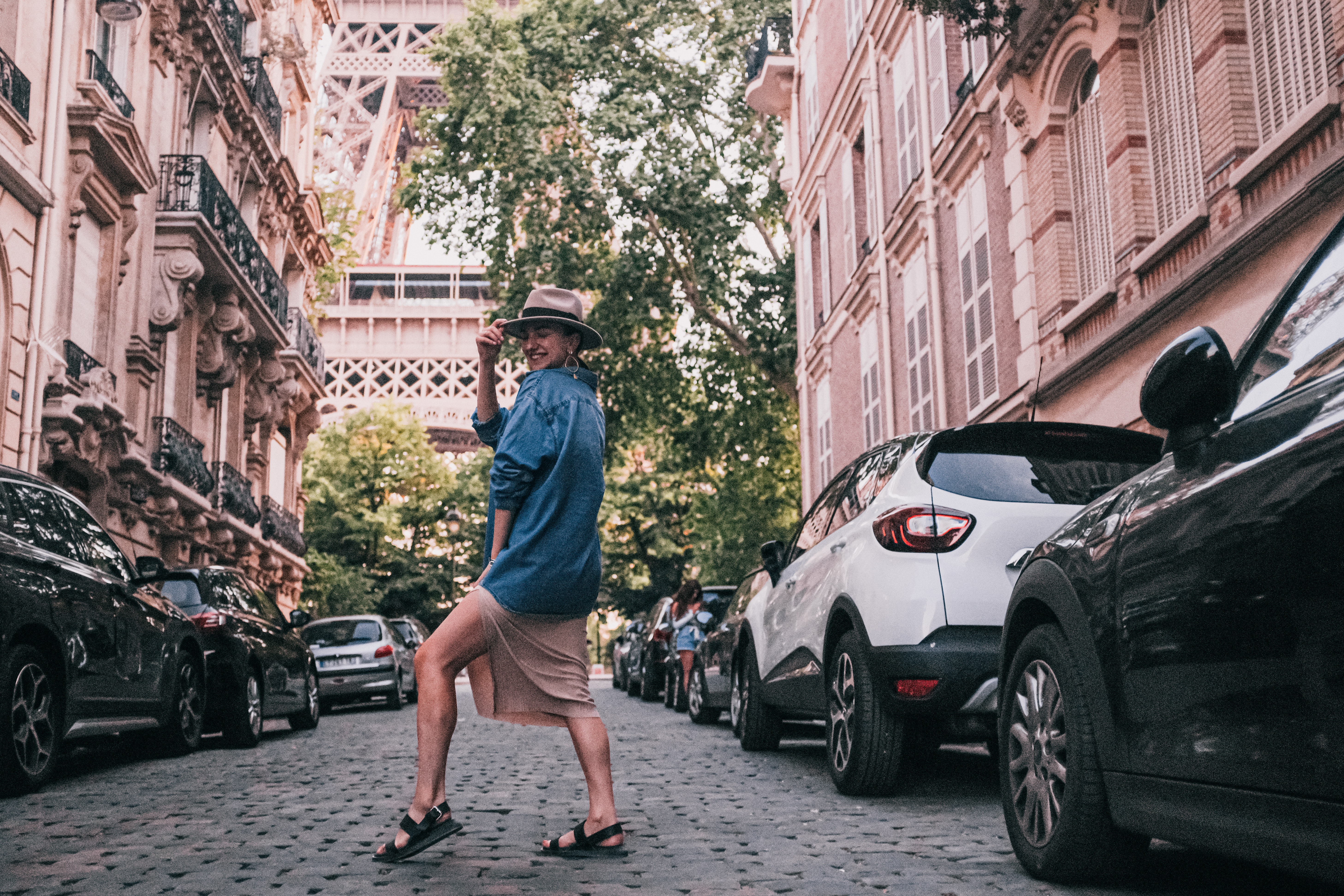 Register and book your stay through this promotion to earn 2x reward points in France.
Register By:
December 10, 2020
Book From:
December 1, 2020
Book By:
January 10, 2021
Stay From:
December 15, 2020
Stay By:
January 31, 2021
View Offer
Please Note: Content on this page is for information purposes only and we do not guarantee the accuracy or timeliness of the same.
Disclosure: Some links on this page might be affiliate links.
Accor is now offering 2x reward points for stays at participating hotels in France.
You need to book by January 10th 2021 and stay between December 15th 2020 and January 31st 2021.
There is a separate promotion for 2x reward points in the rest of Europe.
You need to register for the offer first before booking your stay.
It's important to remember that if you pay even a single Euro by redeeming Accor points, you are not eligible for any promotion on that stay (not even basic points earning).
The stay needs to be booked directly with Accor to avail the offer. It's always better to book directly from the promotion page.