Accor ALL
2x reward points in Israel, Russia, the UK and Europe
Sun Jan 10 2021 00:00:00 GMT+0000 (Coordinated Universal Time)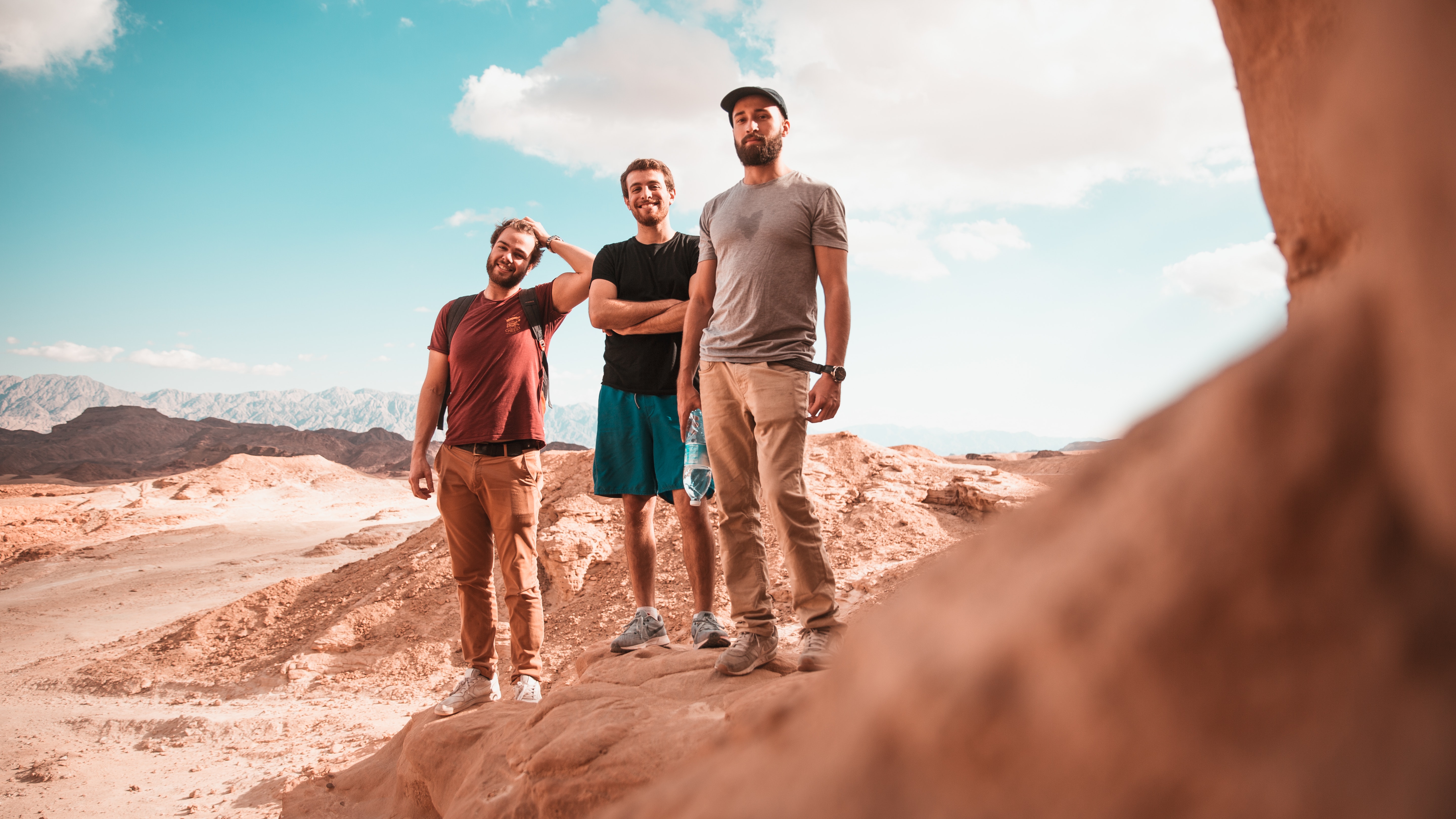 Earn double reward points in select countries for stays completed by January 10th 2021.
Register By:
January 8, 2021
Stay By:
January 10, 2021
View Offer
Please Note: Content on this page is for information purposes only and we do not guarantee the accuracy or timeliness of the same.
Disclosure: Some links on this page might be affiliate links.
Accor Winter Bonus Offer
Accor is now offering 2x reward points for your winter stays in some countries (list below). Remember that standard Accor earning rate is pretty low. So you should ideally aim at 2x points at least for all your stays anyway.
To earn double reward points, you need to first register for the offer here and then book your stay on the same page.
Registrations and bookings need to be completed by 8th Jan 2021 and stay should be completed by 10th Jan 2021.
The bonus points, like most of the times with Accor, are credited separately from the regular points. So if you are eligible for 1000 points - 1000 will be credited after the stay and 2x bonus, i.e. another 1000 points, would be credited on a later date.
Eligible for stays in
Armenia
Austria
Azerbaijan
Belgium
Bosnia and Herzegovina
Bulgaria
Croatia
Czech Republic
Estonia
Georgia
Germany
Greece
Kazakhstan
Latvia
Lithuania
Luxembourg
Malta
The Netherlands
Hungary
Israel
Italy
Ireland
Poland
Republic Of Macedonia
Romania
Russian Federation
Serbia
Slovakia
Slovenia
Spain
Sweden
Switzerland
Ukraine
The United Kingdom