Accor ALL
Get 1000 Super Reward Points in Europe
Sun Dec 13 2020 00:00:00 GMT+0000 (Coordinated Universal Time)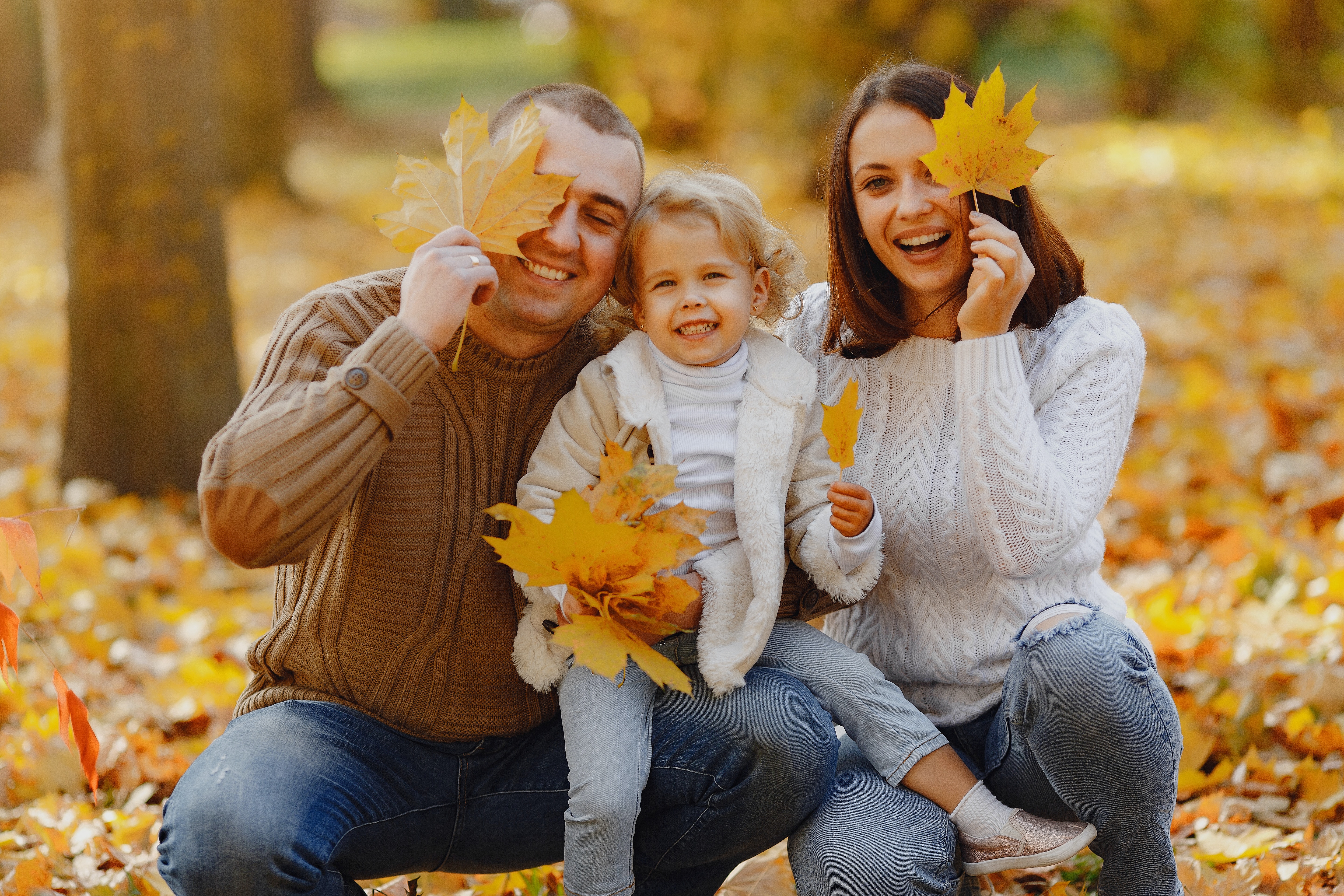 Book before 19th Nov 2020 and earn up to 1000 Super Reward Points at Accor Hotels worldwide.
Book From:
November 13, 2020
Book By:
November 16, 2020
Stay By:
December 13, 2020
View Offer
Please Note: Content on this page is for information purposes only and we do not guarantee the accuracy or timeliness of the same.
Disclosure: Some links on this page might be affiliate links.
Some extra points might not be a factor to change your travel plans, but if they fit into your plan, why not?
Accor Hotels is offering 500 or 1000 bonus reward points when you book your stay at participating Accor Properties in Andorra, Armenia, Austria, Azerbaijan, Belarus, Belgium, Bosnia and Herzegovina, Bulgaria, Croatia, Czech Republic, Estonia, France, Georgia, Germany, Greece, Hungary, Ireland, Israel, Italy, Kazakhstan, Latvia, Lithuania, Luxembourg, Macedonia , Malta, Monaco, Netherlands, Poland, Portugal, Romania, Russia, Serbia, Slovakia, Slovenia, Spain, Sweden, Switzerland, Turkey, Ukraine, United Kingdom, Réunion, Saint Martin and French Guyana.
Book between 19th Oct 2020 through 16th Nov 2020 and stay from 19th Oct 2020 to 13th Dec 2020 to earn the Autumn Super Points.
Offer Details :
Earn 500 bonus rewards points, when you stay from Monday to Thursday inclusive.
Earn 1,000 bonus rewards points, when you stay from Friday to Sunday inclusive.
These bonus rewards points are extra points earned in addition to the Rewards points and Status points.
Use 012794 in all your communications related to this offer.
Good to know :
This offer is subject to availability.
A minimum of 1 nights stay is must.
Only Loyalty Members are eligible for this offer.
This offer is valid for a maximum of 5 members.
This offer is not available on group bookings.
A member can use this offer only 5 times / member during its validity period.
Stay partly or entirely paid with ALL - Accor Live Limitless Rewards points is not eligible to receive this offer.
Bookings by a member that include more than 1 room will be counted as 1 stay.
In case of counting the early check-out date, a member will receive eligible points and nights for the room which he/she vacates first.
Points will be credited in your account within 10 days after your stays are completed.
This offer cannot be clubbed with any other promotion, offer, deal or discount.