Accor ALL
The Million Points Giveaway
Fri Aug 30 2019 00:00:00 GMT+0000 (Coordinated Universal Time)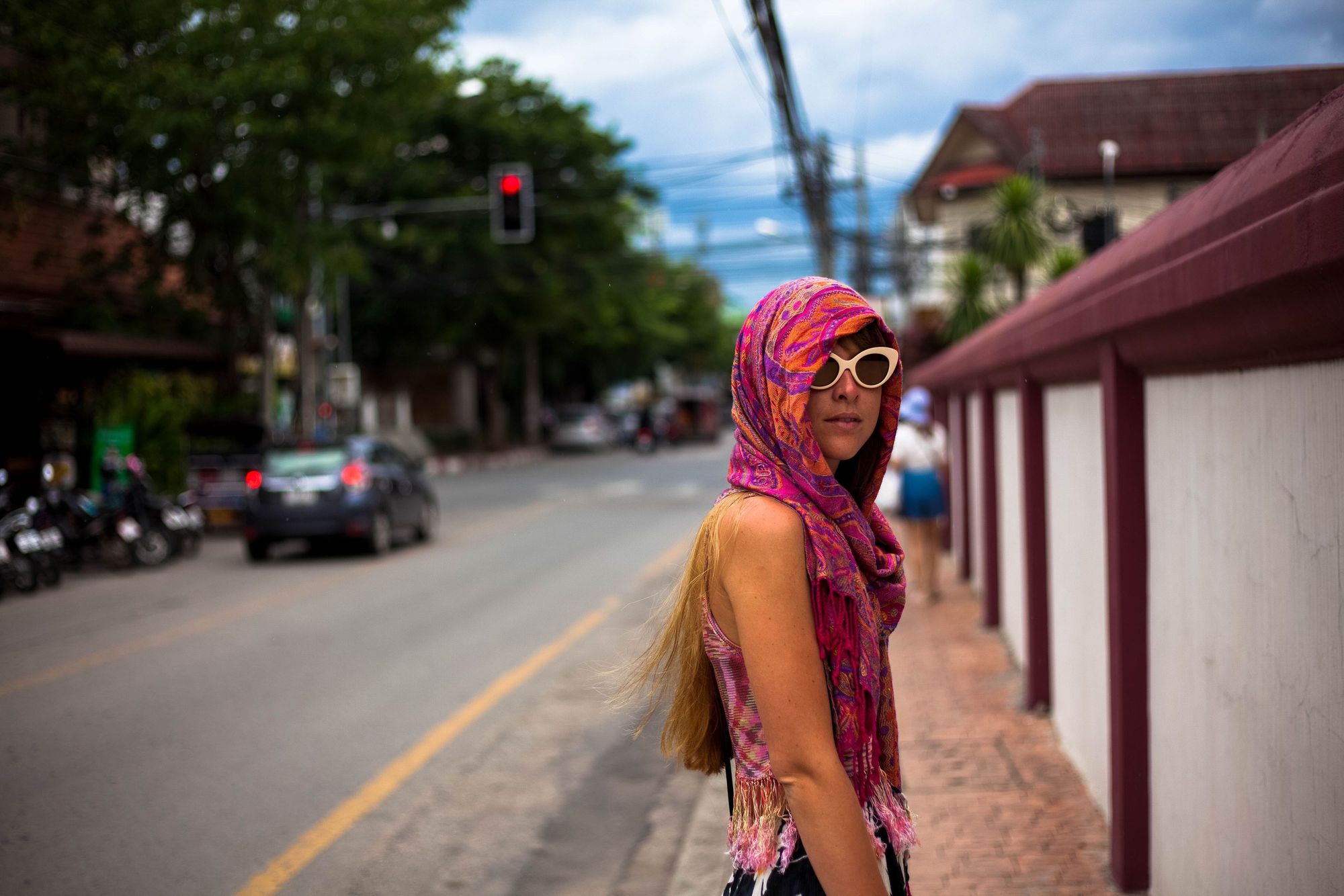 Register for this offer, book and stay at hotels in Thailand, Vietnam, Cambodia, Laos, Myanmar, the Philippines or the Maldives to participate in the giveaway.
Register By:
August 30, 2019
View Offer
Please Note: Content on this page is for information purposes only and we do not guarantee the accuracy or timeliness of the same.
Disclosure: Some links on this page might be affiliate links.
Accorhotels is giving away 100,000 points to 10 members as part of the million points giveaway. 100,000 points are worth €2,000, if redeemed for stays. To participate, you need to register for the offer and stay at any participating Accor hotel in the following countries:
Thailand
Vietnam
Cambodia
Laos
Myanmar
Philippines
Maldives
The more you book and stay, the more chances you have to win 100,000 Rewards points.
Good to know
In order to benefit from this Offer, (i) you must be an Le Club Accor Hotels (LCAH) or Accor Plus member; and (ii) you must register for the "Million Points Giveaway" offer on the offer website; and (iii) your stay must be at a participating Hotel during the Promotion Period; and (iv) you must provide your LCAH loyalty card number or LCAH membership number, Accor Plus loyalty card number or Accor Plus membership number when making your reservation, and present your loyalty card at the reception desk of the participating hotel when checking in for your stay; and (v) your reservation must be made through an AccorHotels distribution channel (which includes AccorHotels websites, AccorHotels mobile applications, AccorHotels Central Reservations and a Participating Hotel) and traditional travel agencies using a global distribution system that is automatically connected to AccorHotels Central Reservations system. For the avoidance of doubt, you will not be eligible for this Offer if a reservation for your stay at a Participating Hotel during the Promotion Period is made through a retailer, a tour operator or a third-party online travel agency (such as expedia.com, booking.com, etc.).