Accor ALL
Up to 40% off plus breakfast in India and Sri Lanka
Wed Sep 15 2021 00:00:00 GMT+0000 (Coordinated Universal Time)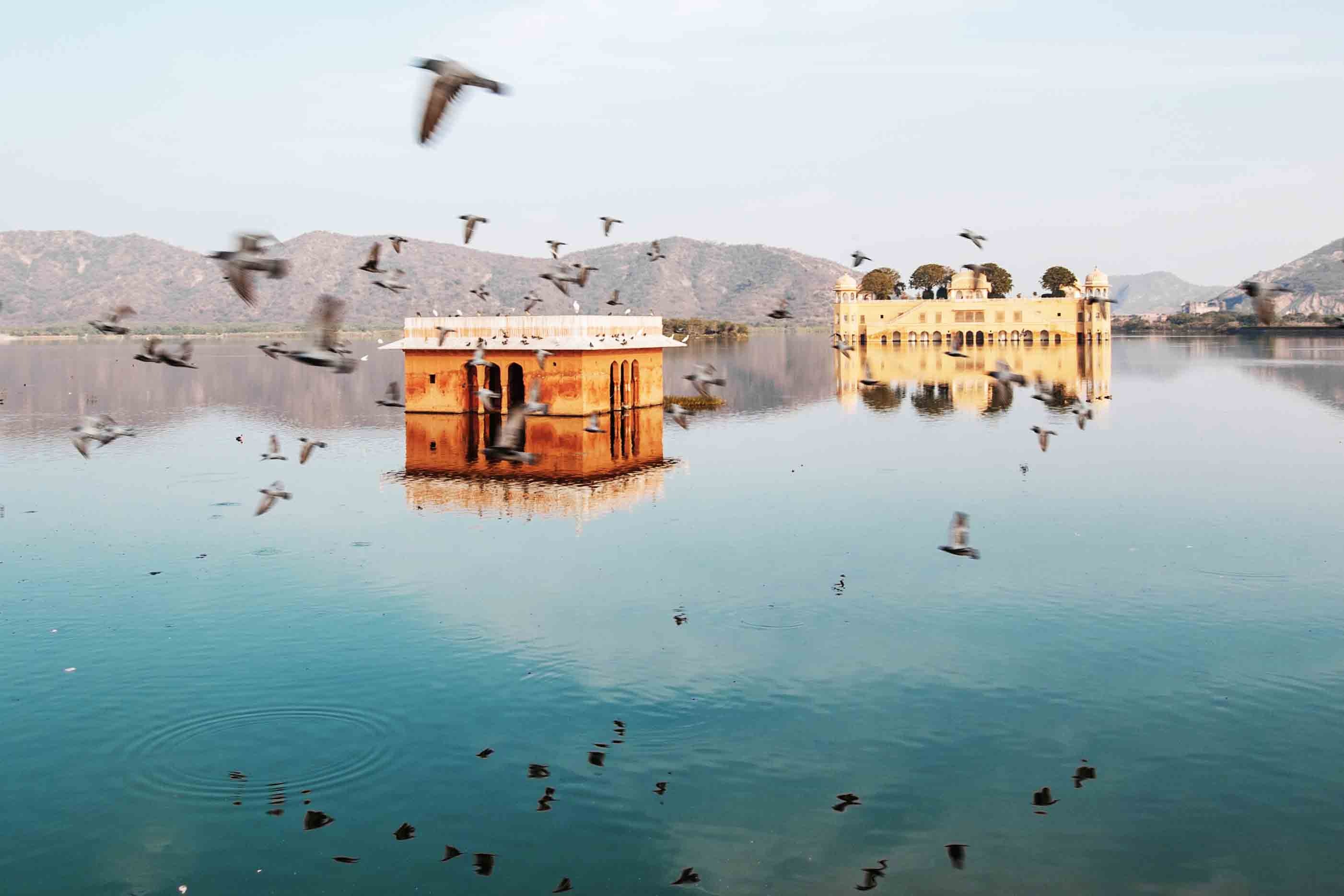 Accor's Summer Sale promotion with additional benefits for members.
Book By:
September 15, 2021
Stay By:
September 15, 2021
View Offer
Please Note: Content on this page is for information purposes only and we do not guarantee the accuracy or timeliness of the same.
Disclosure: Some links on this page might be affiliate links.
As the devastating second wave of Covid is on its way down in India, several restrictions are now being eased. Domestic travel should also see a little uptick as more and more people are looking for a break.
Sri Lanka is still somewhere at its peak but things are expected to improve in the coming days.
Accor is hoping to get a good chunk of these domestic tourists trying to plan a short break or traveling for work or other essential reasons.
Accor Summer Sale
Accor is offering up to 40% off plus free breakfast in India and Sri Lanka, depending on your membership level.
Non-members: 20% off
Accor ALL members: 30% off. You can always join for free before booking.
Accor Plus members: 40% off. Read more about Accor Plus
The offer is available for stays completed by September 15th, 2021.
Other benefits
The stays booked under this offer fall under the 'Flexible' category. That means you can cancel on the day of arrival till 6 pm local time.
It also includes breakfast.
You can also redeem your points for this offer. I would not recommend partial redemption though as in that case you earn zero points on your paid component.
Conclusion
I checked a few hotels and the discounts are pretty good. Check on the site though. Tax information on the app is all over the place.