Accor ALL
40% hotel credit and a chance to win 40,000 points in Maldives
Wed Mar 31 2021 00:00:00 GMT+0000 (Coordinated Universal Time)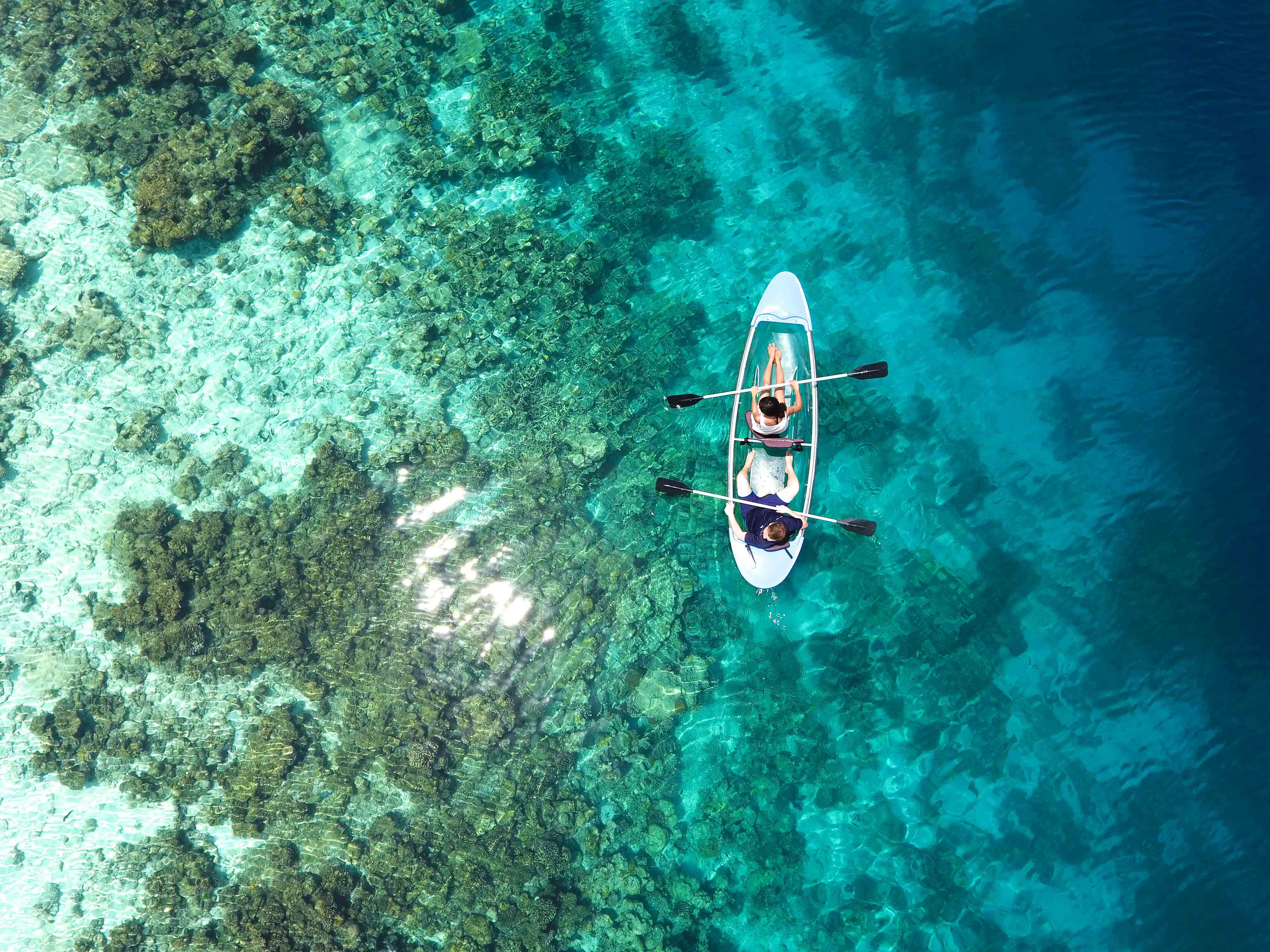 Book before 15th Dec 2020 and get 40% hotel credit plus a chance to win 40,000 reward points at Accor hotels in Maldives.
Book From:
October 22, 2020
Book By:
December 15, 2020
Stay From:
October 22, 2020
View Offer
Please Note: Content on this page is for information purposes only and we do not guarantee the accuracy or timeliness of the same.
Disclosure: Some links on this page might be affiliate links.
Maldives is the current favourite destination of celebrities and many others during Covid restrictions.
If you are going to be stuck at home, why not on a beautiful island? Feel the sand & splash with some relaxing on the beach.
Accor Hotels is offering 40% hotel credit for stays from 22nd Oct 2020 until 31st March 2021 at participating properties in Maldives, booked from 22nd Oct 2020 to 15th Dec 2020.
Participating Properties :
Offer Details :
You can redeem the hotel credit for dining and spa facilities.
If you are an Accor Plus member you will save extra 10% on stay.
Bookings must be made 3 days prior for the Maldives.
Full payment in advance is must at the time of booking. Booking is fully refundable if cancelled 3 days prior to check in.
You can redeem the credit, only during the booked stay on hotel services.
You can not transfer the credit or redeem for cash.
Also register yourself for lucky draw giveaway and win a chance to be 1 of the 10 lucky members to get 40,000 Reward points worth €800.
Offer Details :
Register for the draw 22nd Oct 2020 and 15th Dec 2020 You can book your stay via Accor websites, booking office, hotels) and travel agencies connected automatically to the Accor booking office.
Bookings that include several rooms made under the name of the same ALL or Accor Plus member during their stay will be counted as 1 stay.
Good to know :
This offer is subject to availability.
This offer is available for the members only.
The Draw will take place on 17th Dec 2020 and the winners will be announced via e-mail.
The Rewards points will be credited to your account within 30 days after you confirm acceptance of the prize and submit proof of identity.
The prize is non-transferable, and you can not return, exchange or redeem it for cash or any sort of gift.
Blackout dates may apply.
You can not merge this offer with any other offer, promotion, discount & deal.