Hilton Honors
Get 2000 points per stay plus 10,000 points every 10 nights
Sat May 30 2020 00:00:00 GMT+0000 (Coordinated Universal Time)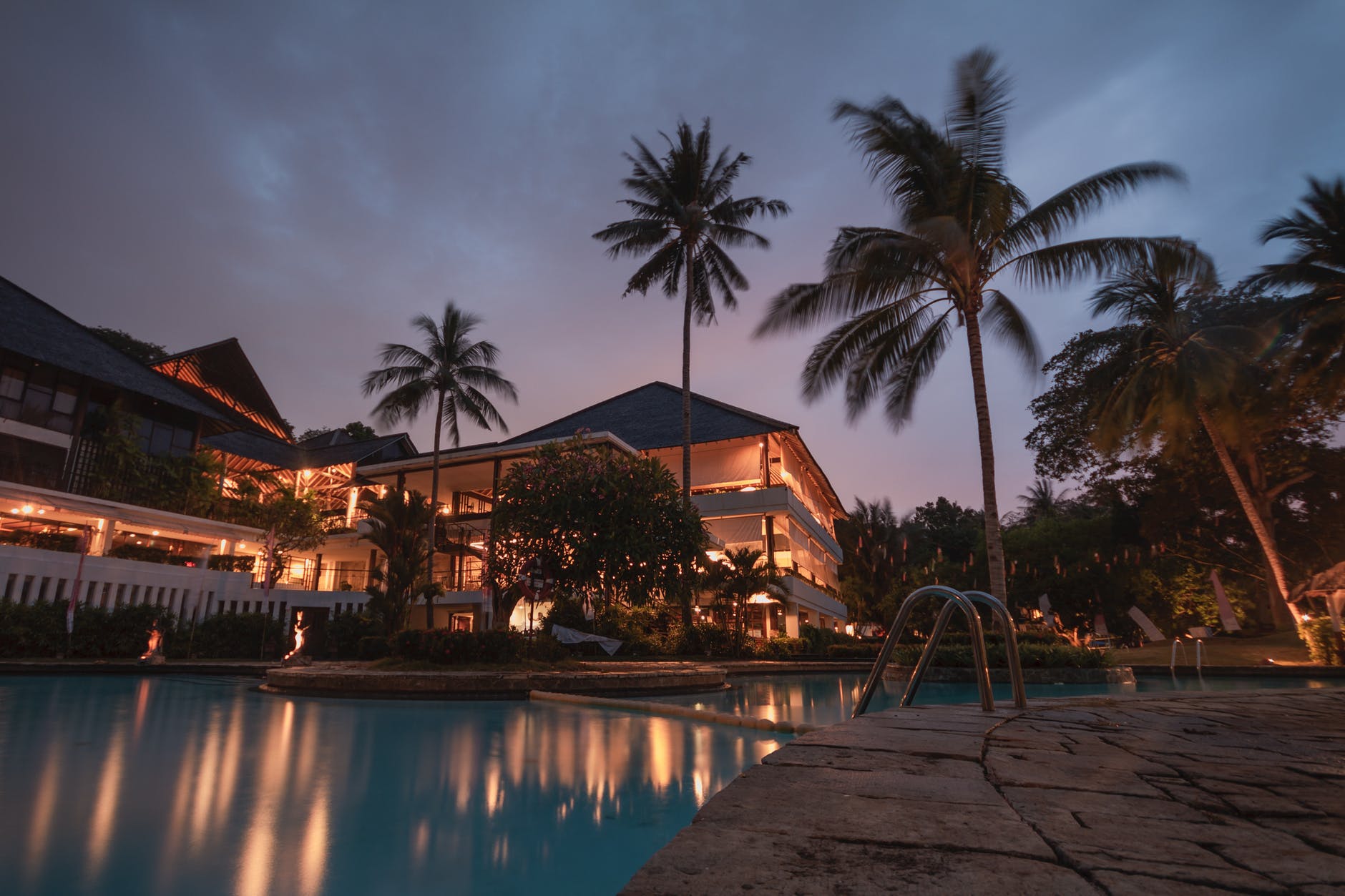 There is no upper limit or cap to the number of points you can earn. That means you can earn unlimited bonus points with this promotion.
View Offer
Please Note: Content on this page is for information purposes only and we do not guarantee the accuracy or timeliness of the same.
Disclosure: Some links on this page might be affiliate links.
Hilton Honors Unlimited Points promotion is back to help you kick-start your 2020 with tons of bonus Hilton Honor Points. For all your stays between January 6th and May 31st 2020, you can earn 2000 bonus points per stay and 10,000 points for every 10 nights.
You need to sign-up for the offer before completing your stay.
Applicable on Reward Nights too
You will earn 2,000 Bonus Points per stay on reward stays as well. Reward stays also count towards the 10,000 Bonus Point award.
Good to know
Members checking in before January 6, 2020 will receive credit for their stay if the stay is completed on or after January 6, 2020 and prior to or on May 31, 2020.
If you start a stay in the middle of the promotion period and check-out after May 31, you will not receive the bonus.