IHG Rewards
IHG Accelerate Sept - Dec 2019. Earn 75000 bonus points.
Mon Dec 30 2019 00:00:00 GMT+0000 (Coordinated Universal Time)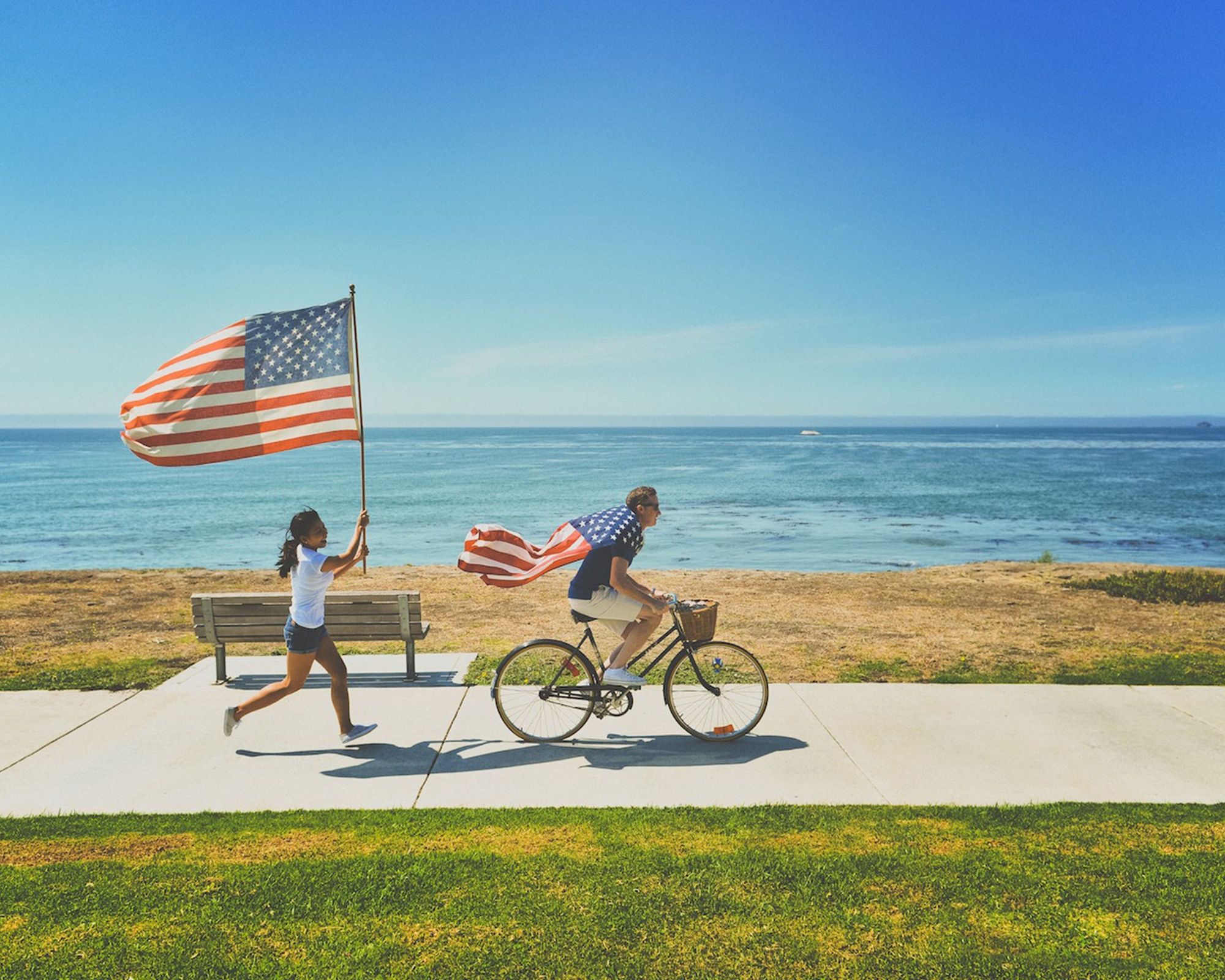 IHG Points Accelerate is back for this quarter. You can earn anywhere from 1000 to 75,000 points (or more) depending on your custom offer.
View Offer
Please Note: Content on this page is for information purposes only and we do not guarantee the accuracy or timeliness of the same.
Disclosure: Some links on this page might be affiliate links.
IHG Accelerate is a popular stay challenge program of IHG that is renewed every 4 months. The challenge offered depends on a lot of factors including your stay history, locations etc. You might end with a lucrative challenge or something that's too difficult to achieve (like stay in 5 countries) or sometimes just not worth it. However, most people tend to get good offers.
You first need to register for the offer, find your custom target offers and earn points as you complete each challenge. It's a great way to earn bonus points if your upcoming stays can fit in the pattern.
You must register for the promotion by 18 October 2019.
Here's a sample IHG Accelerate challenge.