Hilton Honors
2000 Hilton points to help someone get vaccinated
Mon May 31 2021 00:00:00 GMT+0000 (Coordinated Universal Time)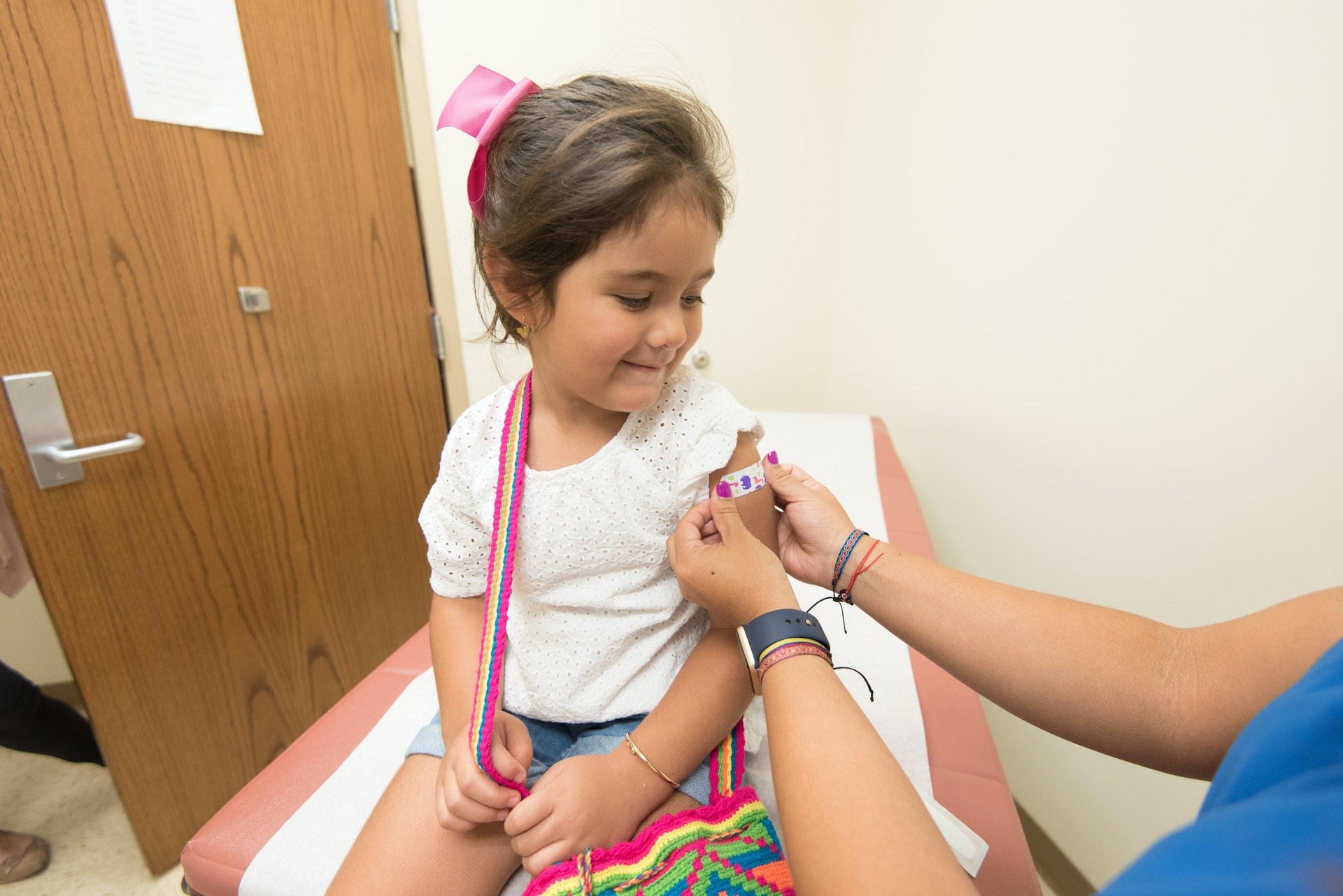 Donate to Lyft vaccine access program and get 2000 bonus Hilton Honor points.
View Offer
Please Note: Content on this page is for information purposes only and we do not guarantee the accuracy or timeliness of the same.
Disclosure: Some links on this page might be affiliate links.
Hilton Honors is offering 2000 bonus points to people willing to donate to help people get to vaccine centers.
Lot of people can't don't have means to reach vaccination centers. Especially with so many restrictions in place.
Lyft Vaccination Access
Lyft's vaccine access initiative is aiming to help provide access to 60M rides to and from vaccine appointments.
You can read more about the program here. You can request, send a ride or donate to the program on the same page.
2000 Bonus Hilton Honors Points
Lyft and Hilton Honors have a long standing partnership. You basically earn Hilton Honors points on every Lyft ride.
If you are already earning Hilton Honors points for your Lyft rides then your accounts are already linked. In that case, if you make a donation of $5 or more, you will earn 2000 bonus Hilton Honors Points.
In case you haven't linked your Lyft and Hilton Honors accounts, you need to link them first. You can link your accounts here.
You can read the offer terms and donate here.
Conclusion
The donation is for a good cause. It makes sense to donate, with or without bonus points. In the end, every person who gets vaccinated makes it a bit more safer for everyone else.
However, with the extra points, a donation of 5$ is like buying Hilton Points for a discount. It's worth it whether you are feeling generous or not :)