Hilton Honors
Family and Friends: Up to 50% off with Hilton Go
Sun Nov 01 2201 00:00:00 GMT+0000 (Coordinated Universal Time)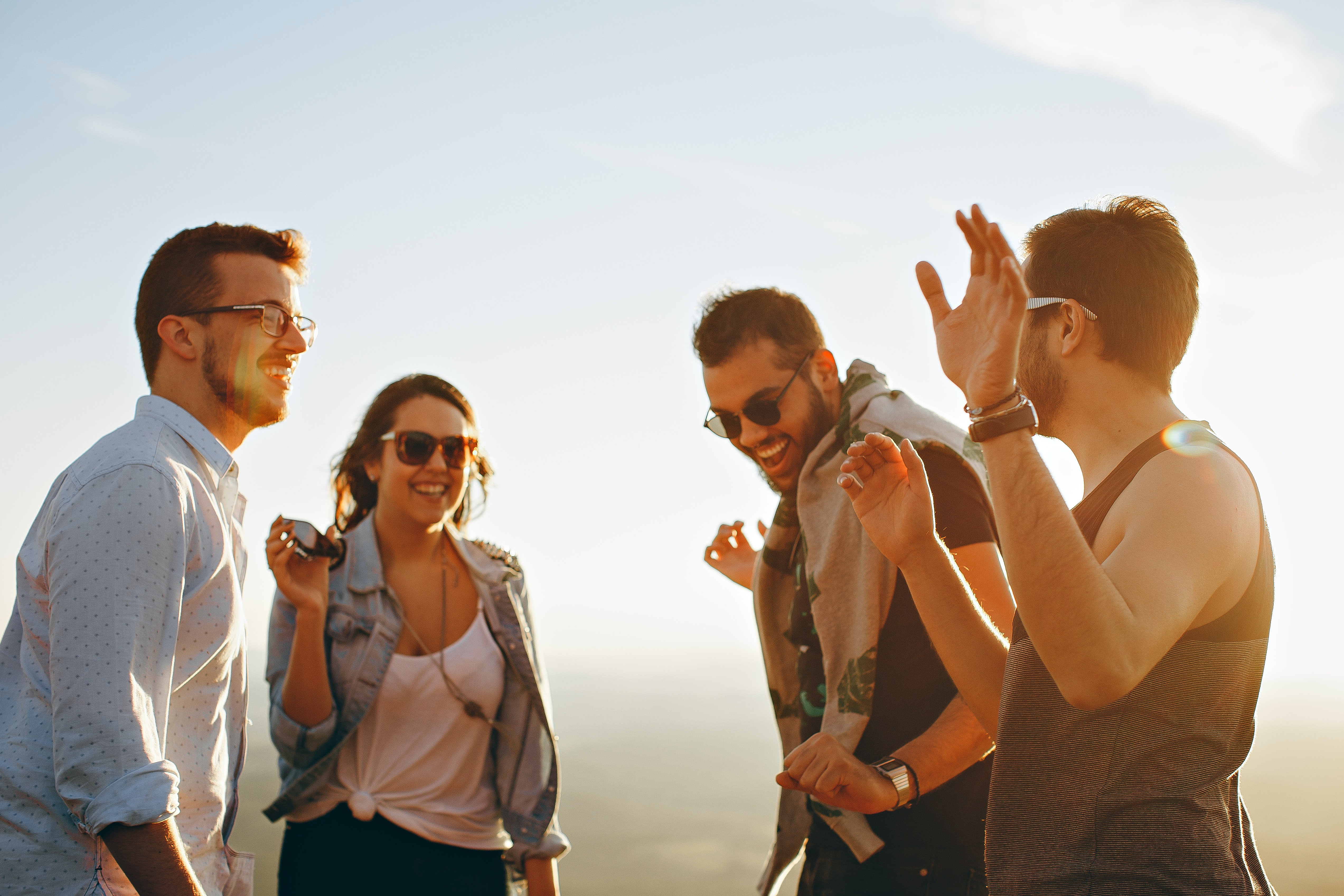 Get "Go Hilton Discount" offer at Hilton properties worldwide exclusively for Hilton Hotels' employees, their family & friends.
View Offer
Please Note: Content on this page is for information purposes only and we do not guarantee the accuracy or timeliness of the same.
Disclosure: Some links on this page might be affiliate links.
What is the first thing you say when you meet someone who works for a hotel?
'Hey can you get me some discount?', followed by a pretending-to-be-kidding laugh. At least that thought crosses your mind, right?
Thankfully if that person works with Hilton, she or he can actually get you a generously discounted stay.
Almost every hotel offers discounts for employees, but Hilton extends it to family and friends as well.
You can also look at other current Hilton promotions to compare the benefits.
Go Hilton: Hilton's Team Member Travel Program for Employees
Go Hilton is Hilton's travel discount program for Hilton Team Members and their family and friends. You get discounted rates (at times 50% or even more) and some extra perks.
Family and friends need to be registered first with the Hilton Go program by the employee before they can book using these rates.
These rates are meant to be used for leisure travel only and not business trips.
The kind of discount and perks will differ from property to property. But there's also the benefit of being recognized by the hotel staff as a colleague or colleague's family and that really helps make the stay more memorable.
I remember traveling with a friend who used to work with Four Seasons, and every hotel we stayed at (even those that were not Four Seasons) gave us (serious) upgrades and complimentary meals. It's the community feeling, I guess.
Who all can book Hilton Go rates?
Hilton Family and Friends rate is available to:
employees at Hilton corporate offices
employees at its managed properties
hotel owners in the Owners Club
employees of franchisees who work on the property at independently owned and operated franchised properties in the Hilton portfolio.
Employees have to submit the names and Hilton Honors details of friends and family while signing up for this program.
How to book Hilton Go Family and Friends Rates?
Sign in to the Go Hilton site using your Hilton Honors id.
Click on each market to search for availability
Change the dates as per your choice or use flexible dates as needed
Book the available offer rate
Do not book for your friends and family using your Hilton Honors Id unless you are traveling with them. Hilton Honors Id used for booking should belong to one of the guests staying at the property.
Tips to make the most of Go Hilton Offer :
Check the Flexible Dates box and compare dates with availability to get the best rates for every night of your stay.
The employee rate may not be available for consecutive nights, so create separate bookings by your family and friends as well, with different rates across nights.
Use your Hilton Honors points or perks and American Express credit card anniversary reward nights in addition to your Go Hilton Discounts for higher demand dates.
Book your stay as soon as possible, since more rooms might become available within 60 days of your stay date.
You can stay among different hotels where the lowest rates are offered.
Hilton Go nights and stay limits.
Employees may reserve up to 2 employee rate rooms and up to two 2 Family & Friends rate rooms at 1 time/stay/hotel.
Employees may stay in a single hotel for up to 7 consecutive nights under employee rates and for up to 7 consecutive nights under Family & Friends rates.
Neither employees nor their family & friends can stay more than 14 consecutive nights between the 2 sets of rates/stay/hotel.
Each Employee can book and/or use up to 30 employees rate room nights and up to 30 Family & Friends rate room nights/calendar year.
Room nights booked and/or used under "Extra" employees or "Extra" Family & Friends rates do NOT count against employees' annual room night totals.
Good to know :
Employees, their family, and friends should not break any rules of the hotel, should maintain appropriate behavior, and respect the decorum of the property. Remember you are kind of on the hotel's side here :)

Employees, their family, and friends must not book for the location where the employees regularly work, including for "Extra" rates.

Bookings made through any other booking channels apart from Hilton's website will be canceled.

This offer is not available for business travel.

This offer should not be used in different hotels for the same stay dates.

Go Hilton discounts can not be sold, auctioned, bartered, brokered, purchased, or transferred and is strictly prohibited and may result in loss of Go Hilton Privileges and disciplinary action, up to and including termination.