Hilton Honors
3x points for all meetings and events.
Tue Mar 30 2021 00:00:00 GMT+0000 (Coordinated Universal Time)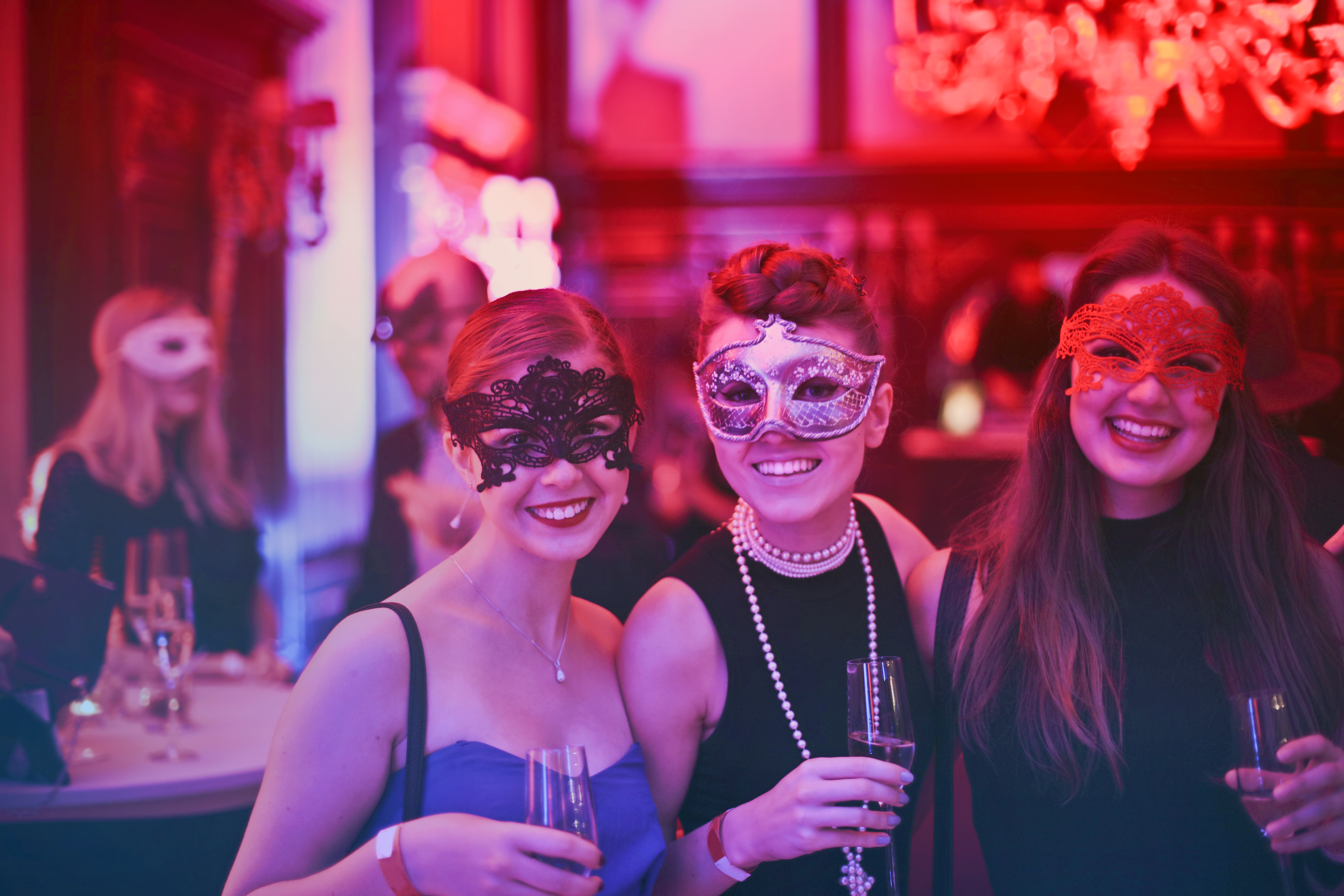 Applicable at over 4500 participating Hilton properties worldwide for event planners. Event should be completed by March 31st 2021 (next year).
Register By:
July 30, 2020
View Offer
Please Note: Content on this page is for information purposes only and we do not guarantee the accuracy or timeliness of the same.
Disclosure: Some links on this page might be affiliate links.
Hilton Honors Event Planner Bonus Promotion
If you are a registered event planner with Hilton Honors, you can earn three times the regular point earning rate. i.e. 3 points per USD versus regular 1 point per USD spent. You need to book an event or a meeting by July 31st 2020 and complete it by March 31st 2021 (next year). Existing meeting reservations are not eligible.
You must ask for "Q1 Hilton Honors Event Planner Promotion" while booking your event or meeting.