Hilton Honors
Earn 2000 bonus points per stay for unlimited stays
Mon Sep 07 2020 00:00:00 GMT+0000 (Coordinated Universal Time)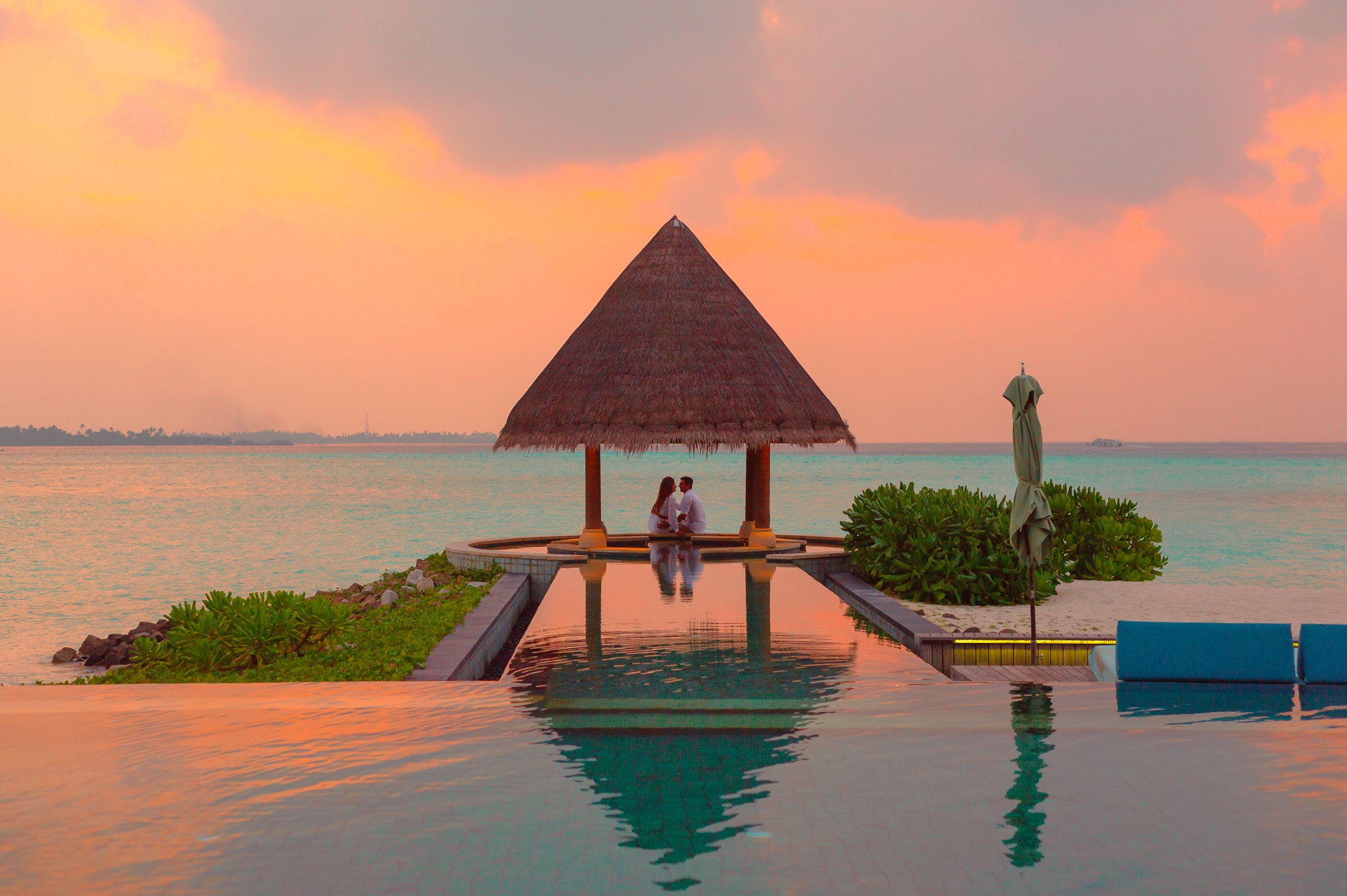 Earn 2k bonus points per stay + 10k bonus points every 10th night at Hilton Hotels worldwide.
Stay From:
January 6, 2020
Stay By:
September 7, 2020
View Offer
Please Note: Content on this page is for information purposes only and we do not guarantee the accuracy or timeliness of the same.
Disclosure: Some links on this page might be affiliate links.
Hilton Unlimited Points promotion is live again. Even though most of us are stuck at home in most countries, there are a few who still need to travel. Even though safety should be the first concern while booking a hotel, a few extra points don't hurt.
Book your stay at partcipating Hiton properties across the globe and earn 2,000 points per stay. Also you can earn 10,000 points on compeletion of every 10th night, unlimited times.
You need to register for the offer here before completing your stay to earn bonus points.
Good to know :
This is offer is available for Hilton Honors Members only.
Base points earned on single saty are restricted at certain hotels.
Bonus points can not be availed toward elite tier qualification.
Bonus points will be reflected in 6 - 8 weeks in the member's account.
Group bookings are not eligibe for this offer.
In-Room Internet Access, Fitness Centre/Health Club Access and Bottled Water benefits may not be complimentary at hotels with a resort charge.
Space-available upgrades only available at selected hotels