Hilton Honors
Get 3x points on every stay at Hilton hotels worldwide
Mon Sep 06 2021 00:00:00 GMT+0000 (Coordinated Universal Time)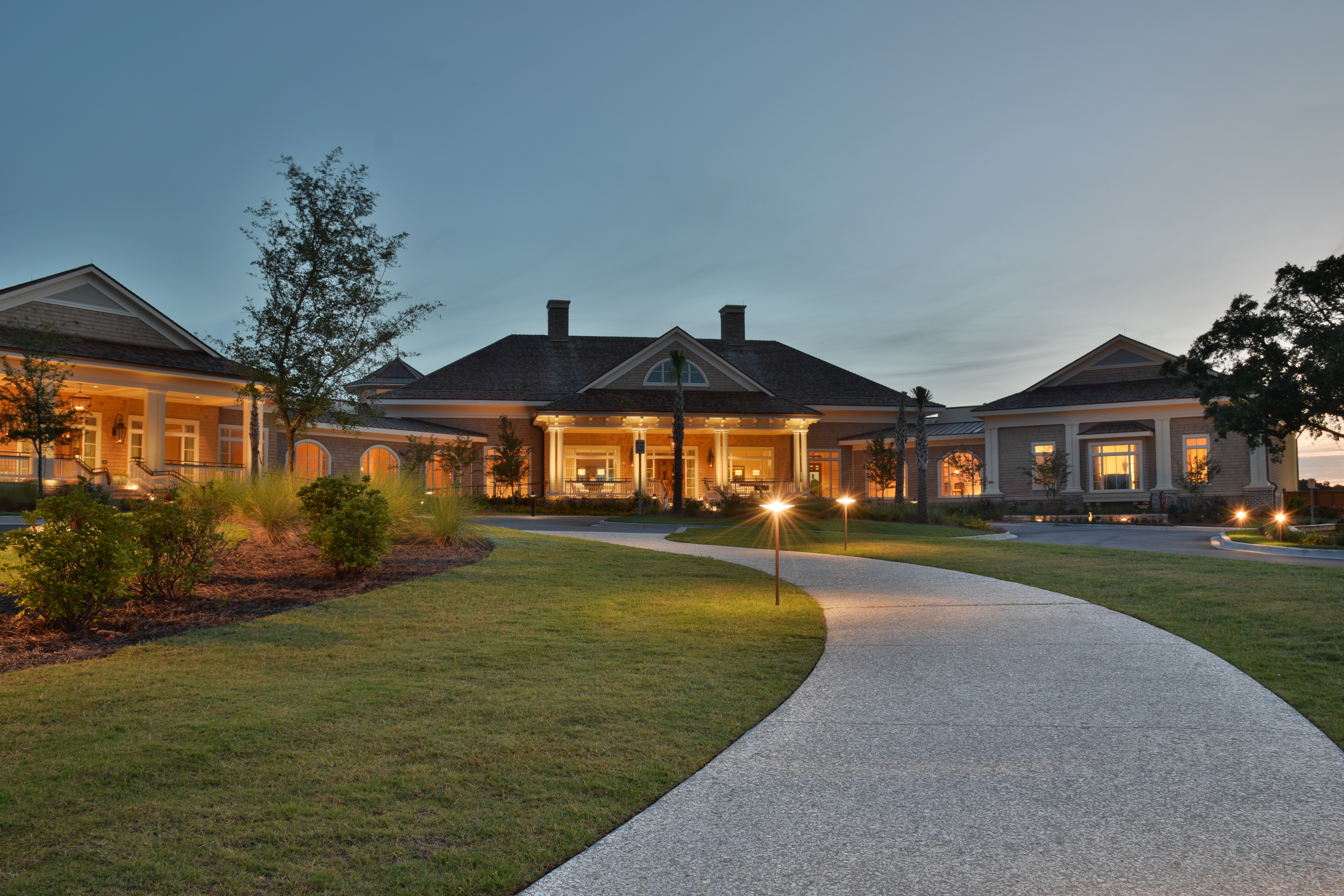 Register for the promotion before booking your stay or check-out.
Stay By:
September 6, 2021
View Offer
Please Note: Content on this page is for information purposes only and we do not guarantee the accuracy or timeliness of the same.
Disclosure: Some links on this page might be affiliate links.
Hilton comes up with bonus points promotions regularly. These promotions are pretty straightforward. The latest one is no different.
You can earn 3x points on your Hilton stays worldwide, if you stay 3 nights or more. 2 nights get you 2x points and there is no bonus for stays of 1 night.
You must register for the offer before you complete your stay.
Since the requirement to get upgraded to higher elite status is halved right now, you are in a way earning double elite night credit as well.
Once you have registered for the offer, all your stays up to September 6, 2021, will earn bonus points, depending on the nights booked.
In case your check-out date is after September 6th, 2021, you will not earn bonus points.
What if you have already booked the stay?
You don't have to cancel your booking. Just make sure you register for the offer before you complete your stay and you should be good to go.
Conclusion
I like how Hilton bonus points promotions are simple and easy to achieve. I would register anyway, even if I have no immediate plan to travel.
There's no risk in registering for the offer and helps in case you forget to do it later.