IHG Rewards
Earn 30,000+ points with IHG Accelerate
Fri Aug 30 2019 00:00:00 GMT+0000 (Coordinated Universal Time)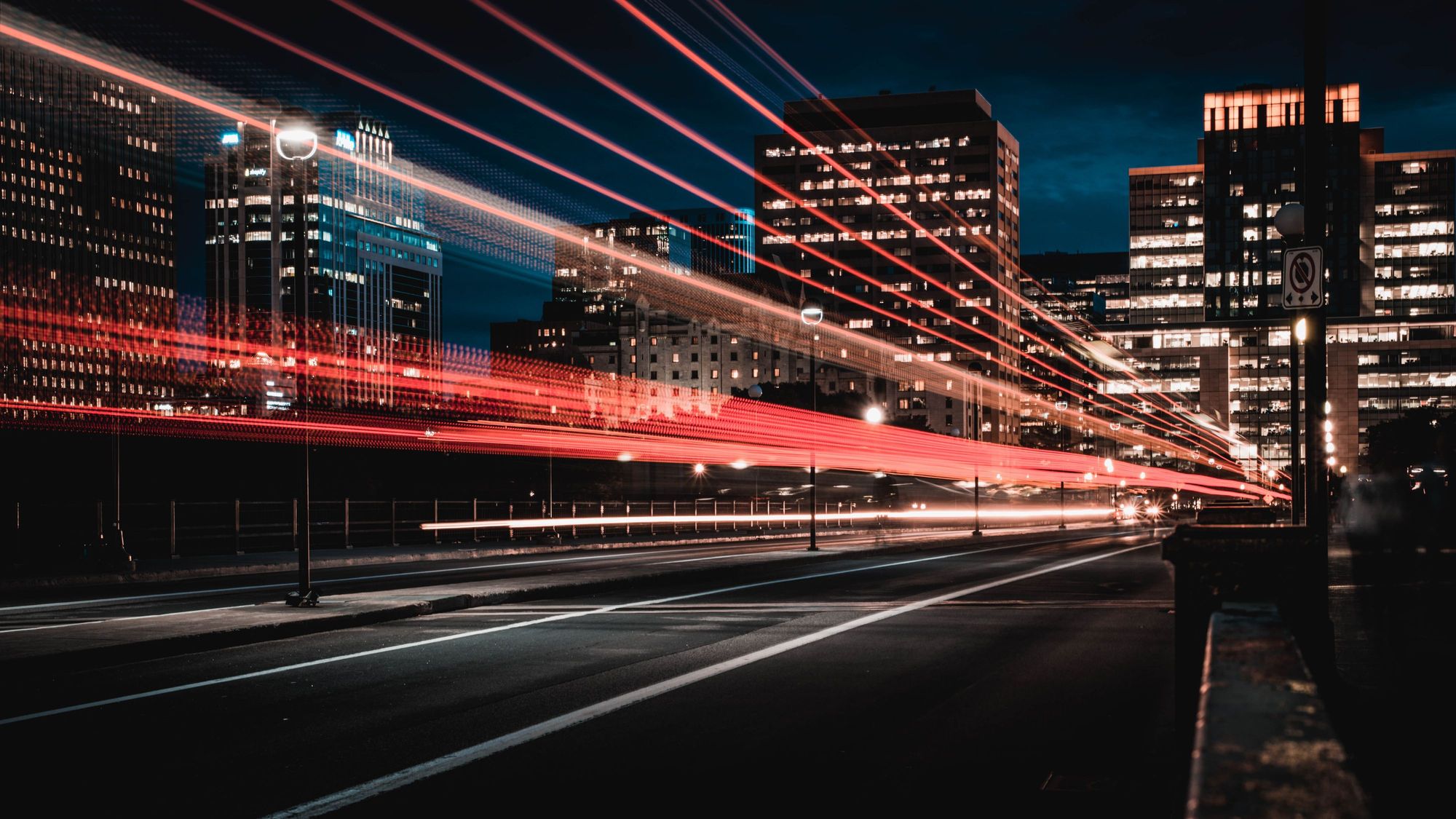 Stay for a few nights as per your personalized offer and earn anything from 30,000 points to several times more with IHG Accelerate.
Register By:
June 17, 2019
Book From:
April 30, 2019
View Offer
Please Note: Content on this page is for information purposes only and we do not guarantee the accuracy or timeliness of the same.
Disclosure: Some links on this page might be affiliate links.
After a brief change of name, IHG Accelerate is back in all its glory. If you are a member here, you probably know how this works. If not, let me explain.
IHG Accelerate is a challenge based points earning opportunity. And the challenge is customized basis your historical transactions (or lack of) with IHG Rewards Club. And there's a new one every few months. All you have to do is sign-up in time (like, right now!).
Challenges are pretty simple though. Stay at x brands and earn y bonus points or stay for x number of days to earn y points. Pretty straightforward. Yet, your personalized offer could be extremely lucrative or a dud. You can check you IHG Accelerate offer here.
The last date to register for IHG Accelerate is June 18th 2019. All the offers need to be completed between May 1st and August 31st 2019.
Here's a sample IHG Accelerate offer.